Earlier this year the smallest minutia of detail leaked about a new game called Mighty Morphin' Power Rangers: Mega Battle. Given only the title and the likelihood that this would be a digital-only release, fans were chomping at the bit for more information. Our questions have finally been answered.
Fans of the XBOX Live Arcade and the PS Store are no strangers to pseudo-2D beat 'em ups like Castle Crashers and that's exactly what's in store for Mega Battle. In the GIF below, covered today on Kotaku, you can see a small sample of gameplay action as well a flash of the broader visual style of the game.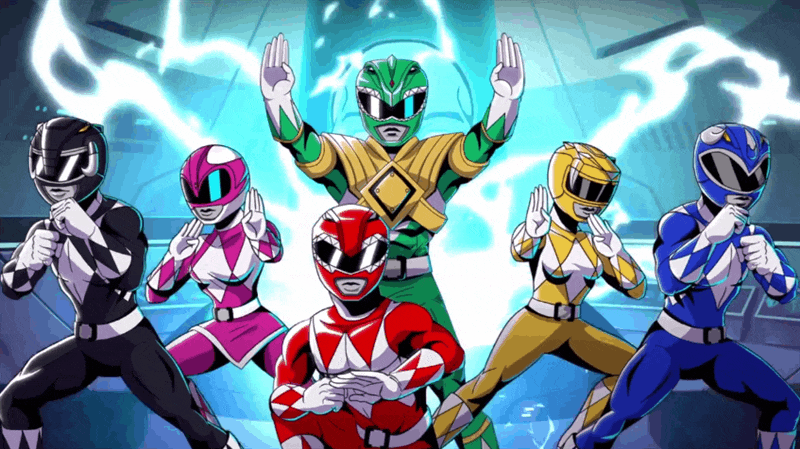 It appears that the game will feature 4 player co-op, likely for both local and online play.
While this may not be quite the robust, full 3D action game you have been hoping for, you can at least take comfort in the fact that some of the best games in the series were the original SNES side-scrollers.