First there was Kim Kardashian and her meh, kinda okay sisters.
Then Kendall Jenner hit puberty and suddenly there were two hotties in the family. Next, Kylie Jenner (appeared to) pump half-a-pound of filler into her lips, rendering herself a top shelf piece of jailbait.
Now Khloe Kardashian, previously dubbed, "the fat one," has submitted to low carb and balayage and the results are pretty bangin'.
The 30-year-old has long been a fan favorite Kardashian personality wise—but now, newly blonde and skinny she's also grabbing the title of hottest sister.
Who'da thunk?
Khloe showed off the impressive result of her workouts on her instagram earlier this week, posting a selfie of her awesome abs.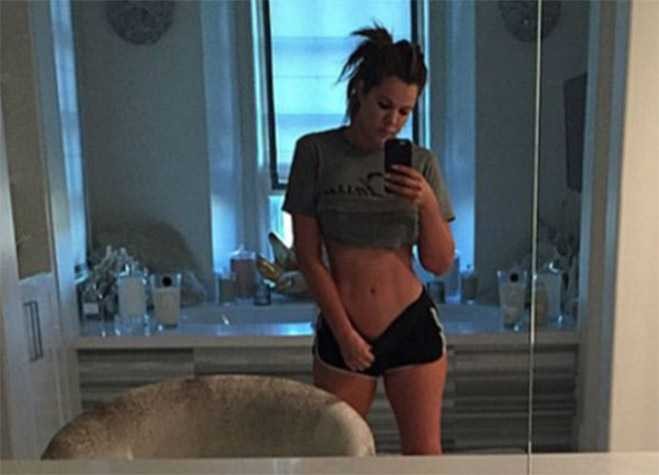 And now, her transformation onto Hollywood hottie is complete, with a smokin' fresh blonde hairdo.
The new look comes amid rumors that Khloe will be replacing Kelly Osbourne on The Fashion Police.
As Popdust previously reported, Kelly quit the hit E! show after Giuliana Rancic caused controversy with comments about how Zendaya Coleman's hair looked like it must smell of "pathouli oil" or "weed."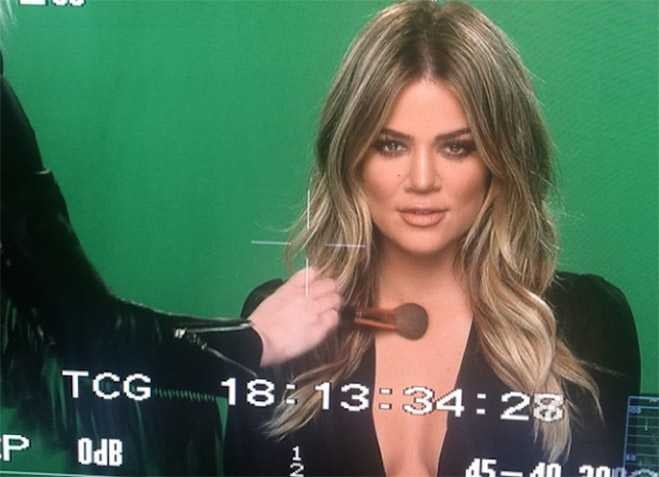 Khloe quickly rallied to Zendaya's defense, tweeting: "You are a gorgeous, intelligent young lady!"
And now, according to US Weekly it's "very possible" Khloe could be Kelly's replacement on the show.
"She was supposed to do it last time and passed. She may consider doing it again but the offer would have to be really high," an insider told the publication.
Adding: 'It's a lot of extra work for her."