Trending
MUSIC | The former One Direction member is building an impressive solo career, slowly but surely.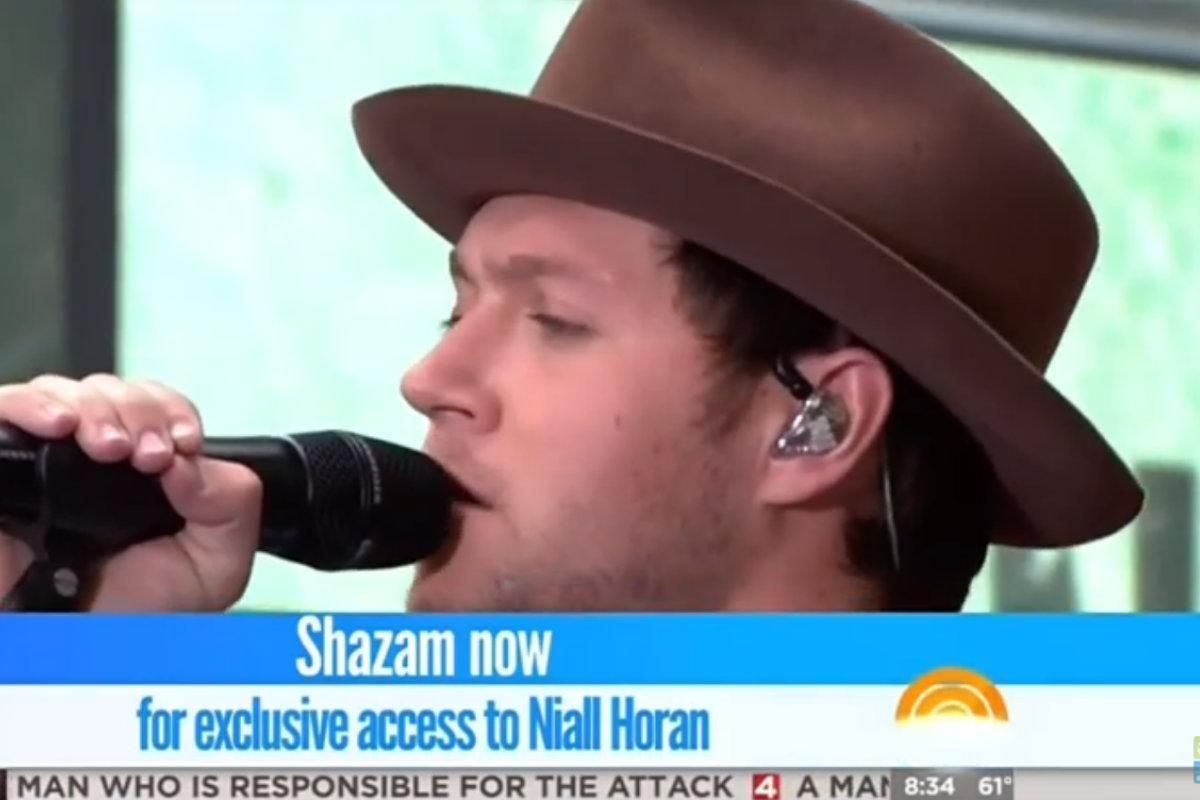 Screenshot
"I would like to dedicate it to the people who lost their lives in Manchester last week," the singer said.
Regardless where Directioners' loyalties lie (when all's said and done), they are anything but fickle. Coming out in throngs to The Today Show bright and wide-eyed on Monday morning (May 29), fans showed their unconditional support for Niall Horan, who is already building quite an impressive solo career. His current single, the smoldering "Slow Hands," has snagged 37 million streams on Spotify to-date, with "This Town" inching closer to 166 million. But those numbers aren't particularly shocking; he's the second most popular One Direction member on Twitter with 29.9 million followers, only behind Harry Styles (30.2 million). Regardless, his slow-burning ode to romance bodes well for his forthcoming full-length studio album--the song is sitting pretty at No. 5 on the iTunes singles chart, as of this writing, as well.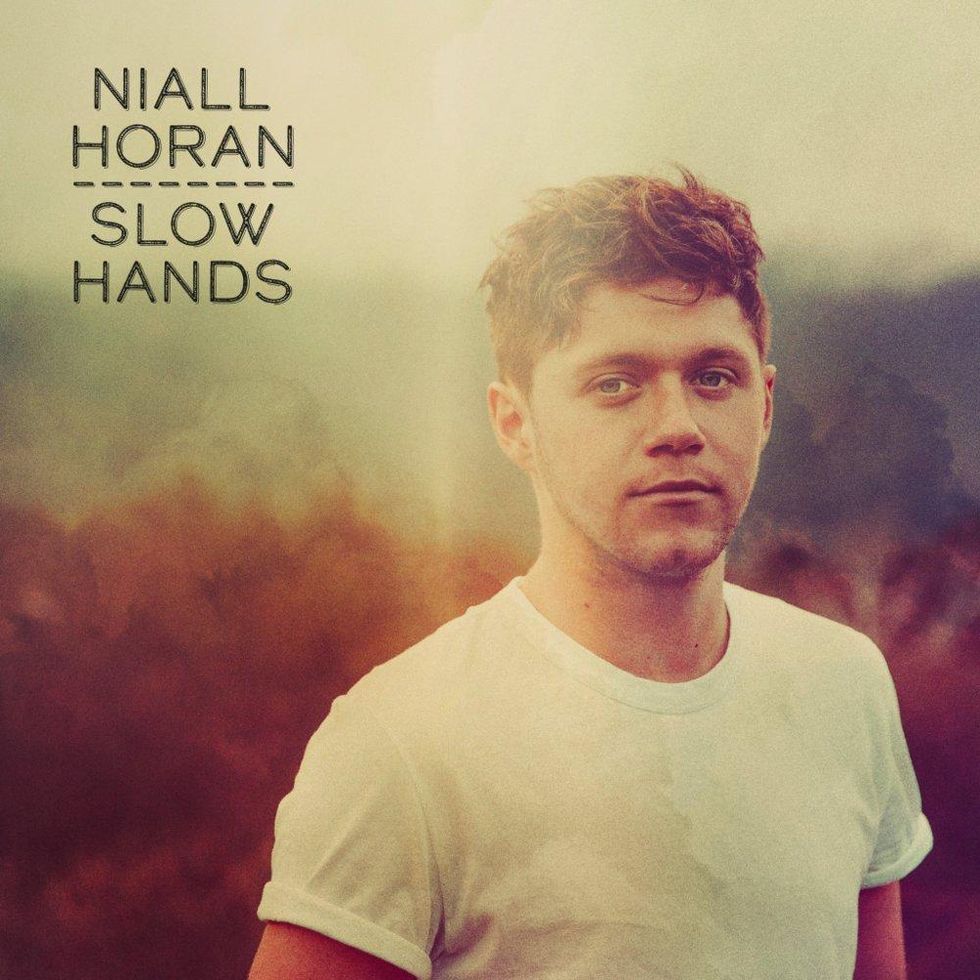 Capitol Records
During his recent promo tour, Horan pulled out all the stops for a three-song set on the high-profile morning show. He performed the 1-2-3 punch of "Slow Hands," "This Town" and a new cut called "On the Loose." Just when he thought he was done, however, fans urged him to perform a 1D song. While he didn't rehearse for such a moment, he led a sing-along of "Best Song Ever," much to the glee of the crowd. "I don't have anything prepared, but I can play some chords and we can have a bit of a sing-along," he conceded.

The set also proved to be a rather solemn occasion. Before he launched into "This Town," he paid tribute to the victims of the Manchester tragedy, saying, "Before I start, I would like to dedicate it to the people who lost their lives in Manchester last week. It was a very sad thing, so it's the least I can do is dedicate this song."

When speaking with The Today Show crew, he also expressed his freedom of being able to craft music that was undeniably him. "Everything is completely from me, every single lyric, I'm enjoying that side of it," he said. "I'm going to be doing lots of traveling this summer with 'Slow Hands,' so when that ends I'll do the album."
In his endearing and candid Billboard cover story, he reflected on going solo and missing the guys. "Every now and then you're like, 'Fookin' hell, where is everyone?' " he said. "You're sitting in an airport lounge, they call you for a plane, and you don't stand up initially because you're waiting on ­everyone else, you know? 'Oh, Louis'll be back from the toilet in a minute.'"
Horan's solo album is expected this fall. Initially, he told the magazine: "I have loads of songs, but now that I've heard what we've done, I realize the rest are shite. Nothing I do will be as big as One Direction, but I have to try at least to get somewhere near it." Month later, that changed. "The songs are sounding really good."
Despite the progress he's making on his own material, he admitted he'd drop it all if One Direction were to ever reunite. "I told my ­managers from the start: When One Direction comes knocking, fook what I'm doing. I don't give a shit if I sold out arenas or won Grammys. I wouldn't be doing this if it wasn't for that."
---
READ MORE ABOUT MUSIC...
LISTEN | You're gonna be addicted to Skinny Days' "The One That Got Away," featuring Emilie Adams
WATCH | Joel Taylor's soulful "Two Sides" music video, directed by Courteney Cox
LISTEN | Carly Rae Jepsen's "Cut to the Feeling" becomes contender for Song of the Summer
---