Kristen Stewart appears to be that very rare thing - a young actress who is genuinely loved and respected by her peers.
Kristen's Still Alice co star Julianne Moore has already made it clear she absolutely adores her.
And now Nicholas Hoult, who stars with Kristen in sci-fi movie Equals, is also sharing his unreserved admiration for the 24-year-old.
"She's so talented," he told E! at South by Southwest. "I really can't speak highly enough about her. She's a talented, lovely and a wonderful girl…She's just got such a smart approach to her work and she's a real artist."
In Equals, Nicholas and Kristen live in a dystopian future where emotions have been wiped out - but fall in love either way.
"My character starts to get what they consider a sickness, where he starts to have nightmares and feel things and he's like, 'Hang on! What's going on here?'" he explains. "And then he notices Kristen's character and they start to develop this relationship in a world where people aren't allowed to have relationships, where they don't exist. It's basically a love story."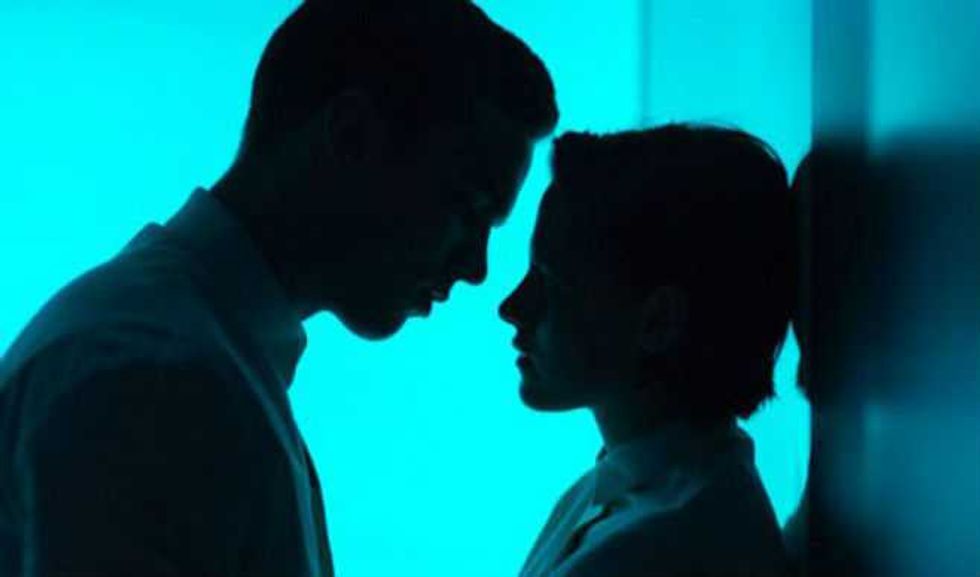 Um, yes please. #Nichsten