Top Stories
ALBUM | The Brooklyn-based artist's debut LP might just be from another world entirely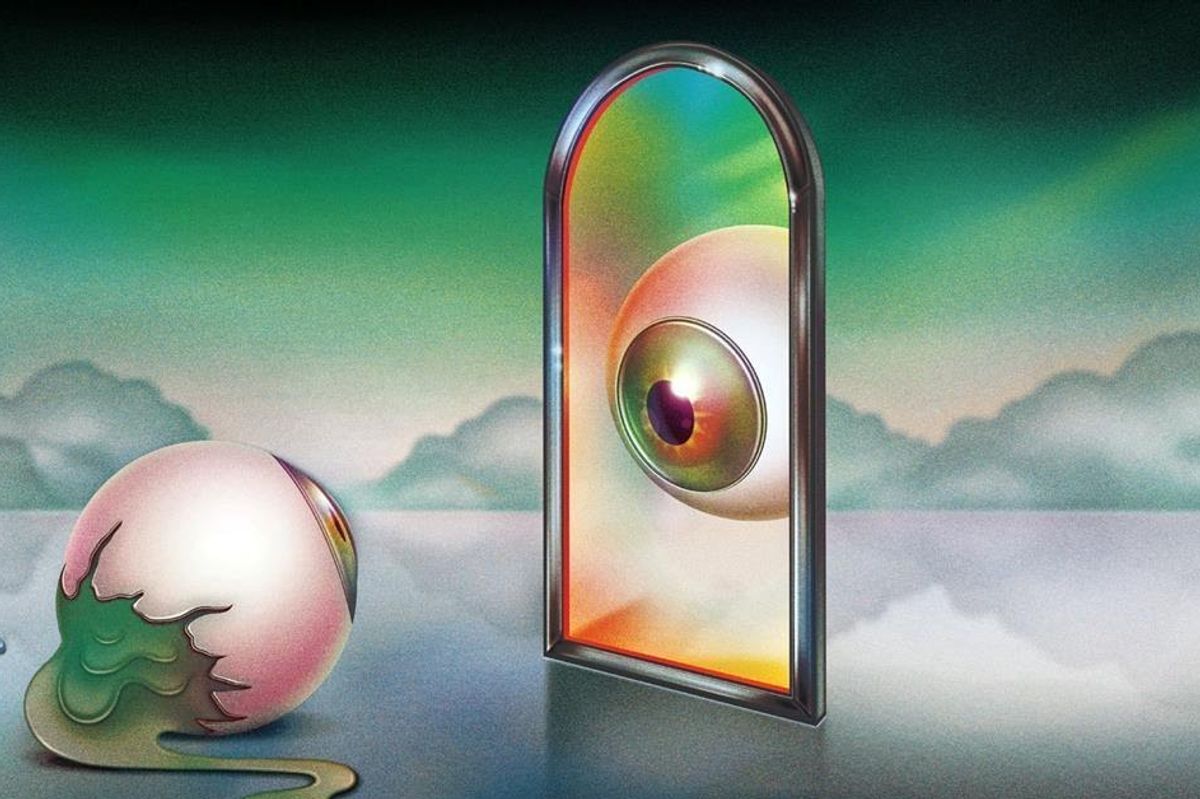 Nick Hakim's debut full-length, Green Twins, is an introspective inside look into ourselves as well as the man who made it.
If you don't know Hakim, you might've never known that the Brooklyn-based artist didn't always intend on making music. Born and bred in D.C., he soon relocated to Brooklyn after finishing college but struggled to make ends meet financially as the city's overwhelming economic issues surges beyond any artist's hands. In a profile on Pitchfork, he elaborated on what kept him from leaving: "There's still a hungry, positive, angry community—angry in a good way. We use music to fuel that passion for creating and playing shows and making art." Hakim embraced the many diverse challenges of the NYC music scene and poured this energy into what became his first full-length LP, Green Twins.
From start to finish, Green Twins feels like a surrealist return to a dream where you're never really sure if you're asleep or awake. It makes sense, because in the process of writing it, Hakim learned to record his dreams and all the mysteries that came along with them. Those same mysteries are reflected through the title track's swirling synths and his soft crooning. "It's like looking inwards in a very surreal way," Hakim said of the album artwork. "There's a lot of songs on this record that have to do with the things that live inside my subconscious but that I can't really access until I am asleep."
The track "Bet She Looks Like You" is one of the album's crowning gems, as hints of the soul music Hakim drew inspiration from really shine through - he sings amidst lo-fi drums and fuzzy chord progressions, "If there's a god I wonder what she looks like / I bet she looks like you." Through a variety of unusual recording techniques, Hakim carved out a world that feels unnatural in itself - almost otherworldly. Hazy tracks like "Slowly" and "Those Days", the latter which features Oynx Collective, string the record together in all of it's distorted glory.
Green Twins is the follow up to Hakim's breakout Where Will We Go Pt. I & II EPs, which were released while he was a student at Berklee College. It's ambitious in nature while still holding onto the raw vulnerability that was so present in his earlier work. In an interview with Noisey, he revealed that Green Twins came to him in the form of a dream: "We were walking down the road in [Jamaica Plains] and two little green babies were running around the sidewalk. There was a crash behind us. As we walk away, we look back and the twins had been run over by a car. The babies were made out of some green Jello texture. This dream happened three times. This song was the starting point for this project. It was written around the same month that a child was to be born (October 2013)."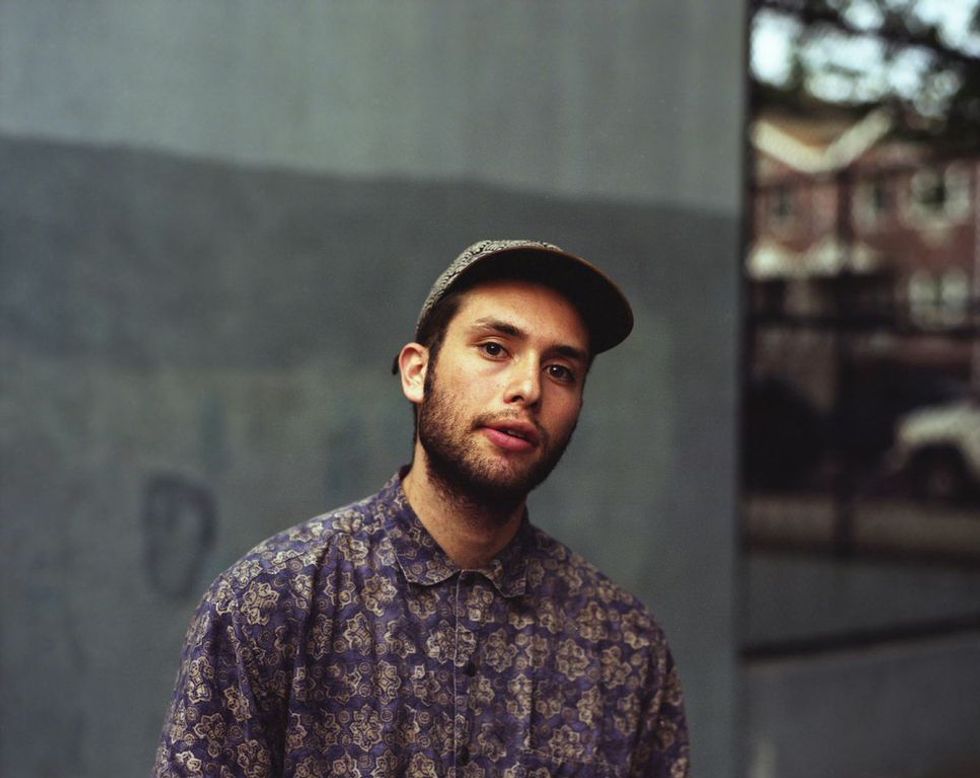 Courtesy of We Are Mahogany
Nick Hakim's debut album is one of vivid heartbreak, love and loss - maybe all at the same time. It sounds like it came to us from the distant future, if not from another world of itself. Green Twins is meant to be played, over and over again, until you are absorbed in Hakim's subconscious - sooner or later, you'll realize it was all a dream, too.
---
Green Twins is out now via ATO.