Ahead of their newest console's official release date in March, Nintendo filled in most of the major blanks left by the enigmatic Switch debut trailer that came out late last year.
Console
First and foremost, the Switch will cost $299.99, which puts it in the higher end for initial console prices. However, there will be a trade-in deal at GameStop to soften the blow where you can get $75 for your Wii U. That's probably a sweet deal considering no one is really playing Wii U games at this point. They're also offering another $30 for your 3DS or Wii, which I guess makes sense because the Switch is supposed to be your new mobile console, although without the guaranteed promise of DS backwards compatibility, it's probably not worth it.
The Switch itself will have a battery life of 3 hours when detached from the dock.
Controllers and Accessories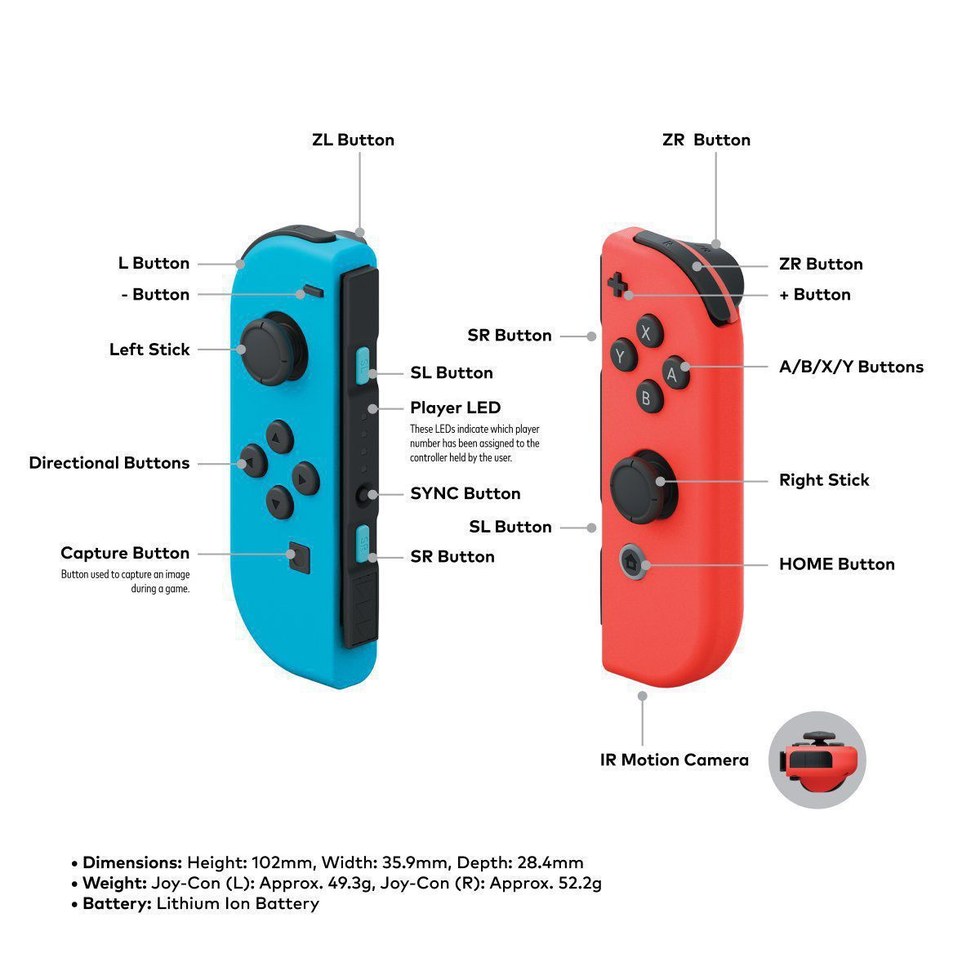 The controllers that come off the side of the console are officially dubbed "Joy-Cons" and they are full motion tracking devices that can also function as NES-type controllers for local multiplayer Switch titles. They are, however, a bit pricy because just one of them will run you $49.99. You could grab a bundle for $80 but you're not saving much. Oh and if you want that fancy pro controller (probably the first decent controller Nintendo has made since the GC), it'll cost you 70 bucks. The final layer of hurt is the cost for an extra dock, which'll run you $90. The extra dock could be useful if you wanted to say, switch between playing in your bedroom and your living room, but given how expensive all the accessories are, you probably won't have enough controllers to make that transition convenient and worthwhile.
Online Multiplayer
Nintendo will support full online multiplayer capabilities with the Switch and to show you they mean business, they're gonna charge you for a subscription service. This is a pretty major shift for Nintendo, which has usually occupied the role of cheap(er) secondary console for most gamers. Rolling out a feature-packed online subscription service shows they're ready to compete with the big dogs and successfully support 3rd-party titles.
The Games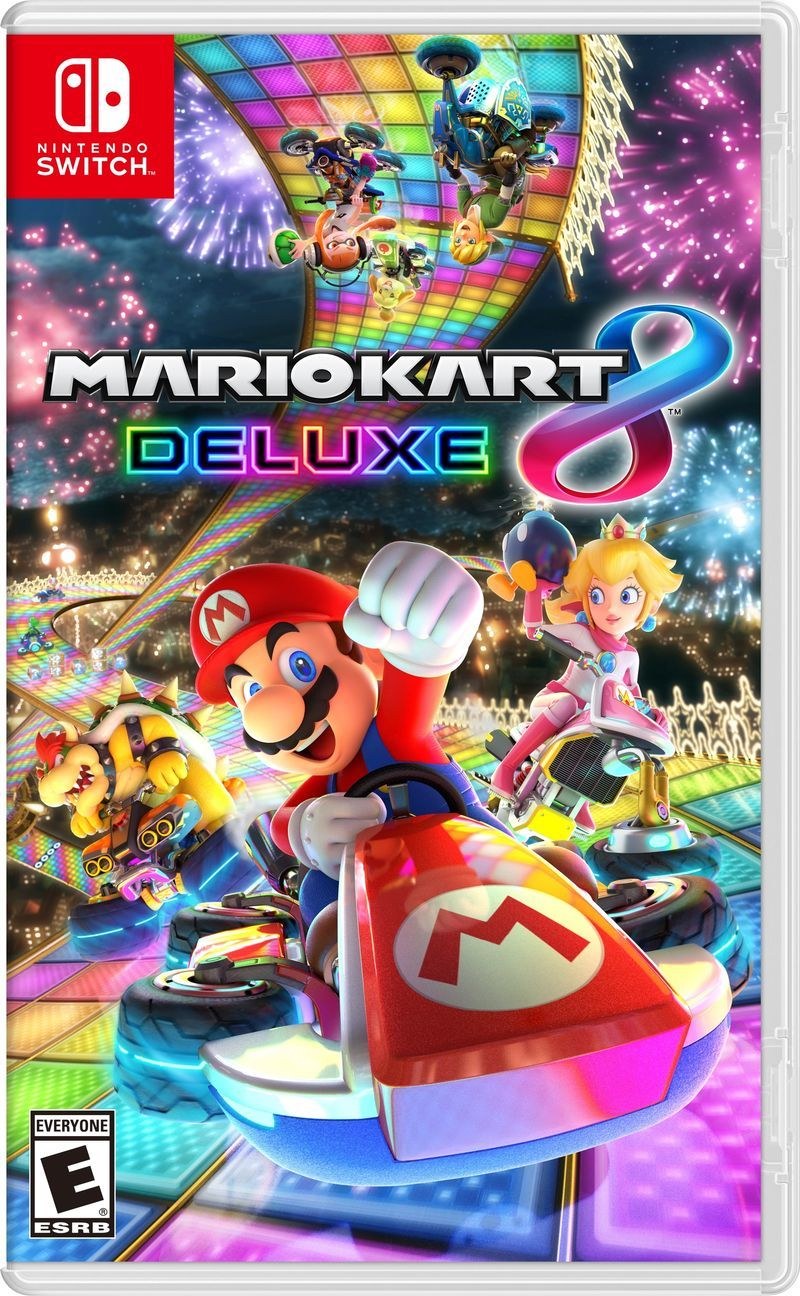 The official box design for Nintendo Switch titles.
Nintendo has already revealed the hefty list of development partners they have on board for the Switch, but they mostly demoed first-party titles at the event. There will be new Mario Kart, Mario World, and Zelda titles, most of which will be available at launch. They also demoed an entirely original sequel to Splatoon, aptly titled Splatoon 2.
Games are the only things that will cost less with the Switch, fairly priced at $60.
For more in-depth coverage/analysis of the Nintendo Switch event, be sure to bookmark Popdust Gaming and my author page.