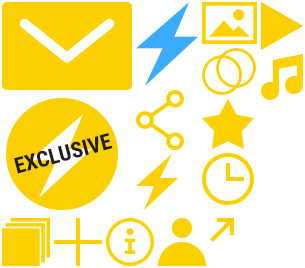 Should have tried Grindr Zac...
Subscribe to our newsletter
Related Articles
FILM & TV
Yawn. You've seen this movie before, just in different lighting.
MUSIC
FOREST BLAKK releases a cover of "Hero" by Family of the Year
FILM & TV
I got a chance to talk to one of the leaders in queer entertainment today.
Load More Articles
Popdust.com uses cookies to ensure you get the best experience on our website. Read Our Policy.