MUSIC
Detroit rapper slammed Trump at the BET awards
Eminem is no stranger to targeting his opponents with demolishing verses.
This time however, the target wasn't a fellow rapper or his ex-wife — it was the President of the United States. Last night at the BET Awards, Eminem ripped Trump a new one with a four minute freestyle.
In the past, Eminem hasn't been too kind to Trump either — in his song "No Favors," he proceeded to rap "Your man don't want it, Trump's a b----!" He's also slammed George W. Bush in another song titled "Mosh."

If you didn't catch Eminem's epic performance, here's a rundown of the six best lines from the Detroit-set video.
1. "But we better give Obama props, 'cause what we got in office now's a kamikaze that'll probably cause a nuclear holocaust — and while the drama pops, and he waits for s--- to quiet down, he'll just gas his plane up and fly around 'till the bombing stops."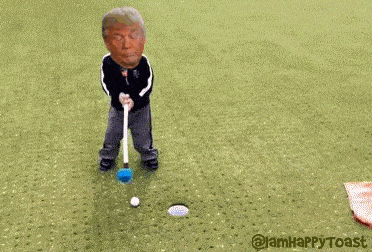 This line most likely refers to his continued aggravation with the North Korean leader, Kim Jong-un and threats to use nuclear weapons. Eminem also slams Trump for his luxuries — such as his excessive golf trips — with the last line and a later verse.

2. "That's why he wants us to disband, 'cause he cannot withstand the fact we're not afraid of Trump. F--- walking on eggshells, I came to stomp. That's why he keeps screaming 'drain the swamp' 'cause he's in quicksand."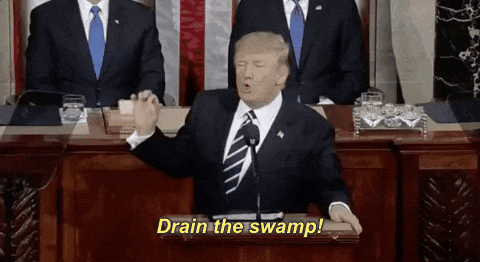 Referring back to Trump's campaign promises, Eminem plays on the fact that he's getting scared that nobody's afraid to talk back to him anymore.

3. "It's like we take a step forwards then backwards, but this is his form of distraction. Plus he gets an enormous reaction when he attacks the NFL"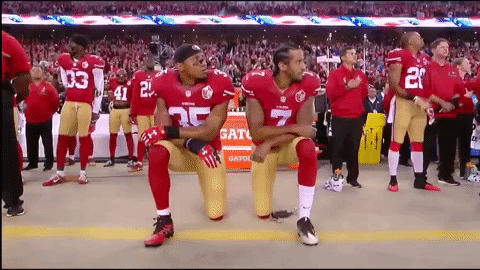 This one's extremely accurate — Eminem goes on to say that he distracts the population from real issues such as Puerto Rico and gun reform by tweeting and starting fights. Entertainment is also starting to get political — NFL games and this rap for instance.

4. "From his endorsement of Bannon, support for the Klansmen, tiki torches in hand for the soldier that's black and comes home from Iraq and is still told to go back to Africa."
TBT to Charlottesville and Trump's refusal to condemn white supremacists. Also, black soldiers are not treated too kindly — especially in the Air Force Academy.

5. "Unless you're a POW who's tortured and battered, 'cause to him you're zeroes, 'cause he don't like his war heroes captured. That's not disrespecting the military"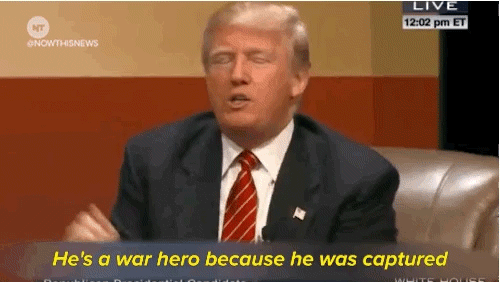 Damn, this is complete a rundown of Trump's hypocrisies. Back in 2015, Trump slammed John McCain for being a POW. That doesn't sound too much like respecting the military, does it?

6. "Fork and a dagger in this racist, 94-year-old grandpa, who keeps ignoring our past — historical, deplorable factors."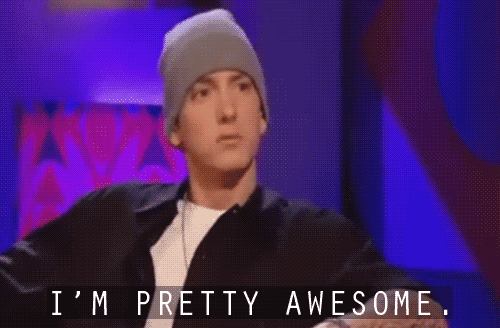 Yes, Trump keeps ignoring racist, sexist and homophobic history, but this is also just my favorite line.

---
POP⚡ DUST | Read More...
FILM | Meryl Streep has words for Weinstein...
REVIEW | Princess Nokia's "1992" is a nostalgic ride through NYC
REVIEW | Greta Gerwig soars with "Lady Bird"
---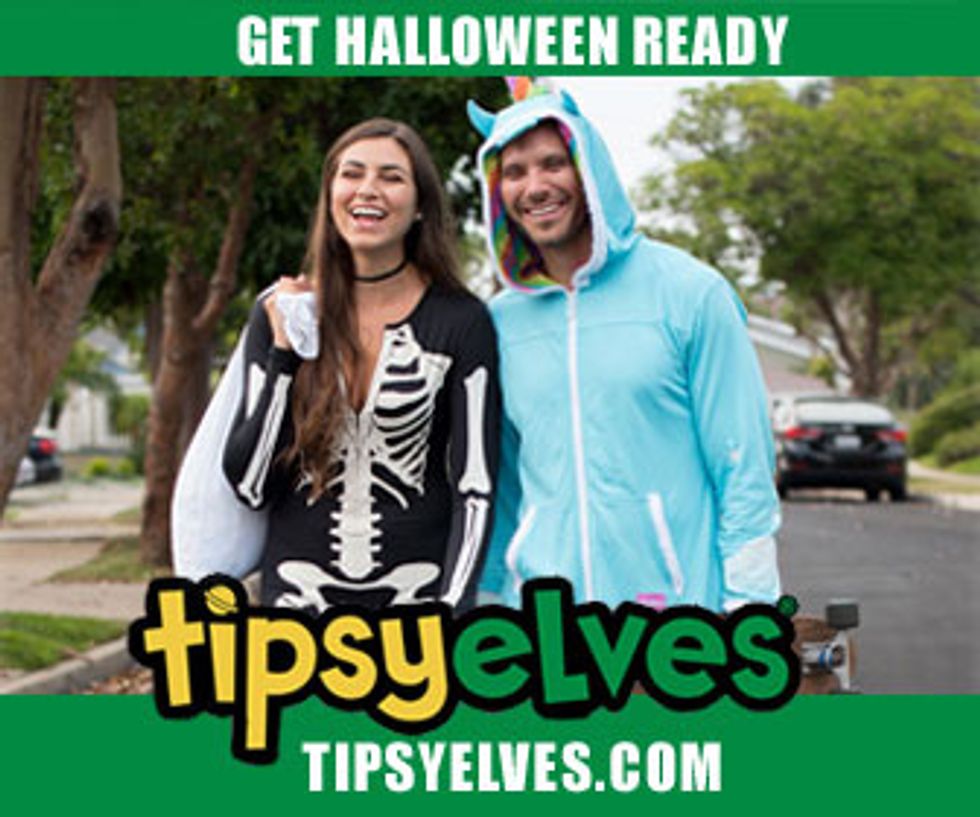 Get Ready for Halloween!! Find Your Costumes at TIPSY ELVES!