Arts
LOOKING BACK | He was famous for the Playboy empire, but Hefner also did a lot of scrapbooking.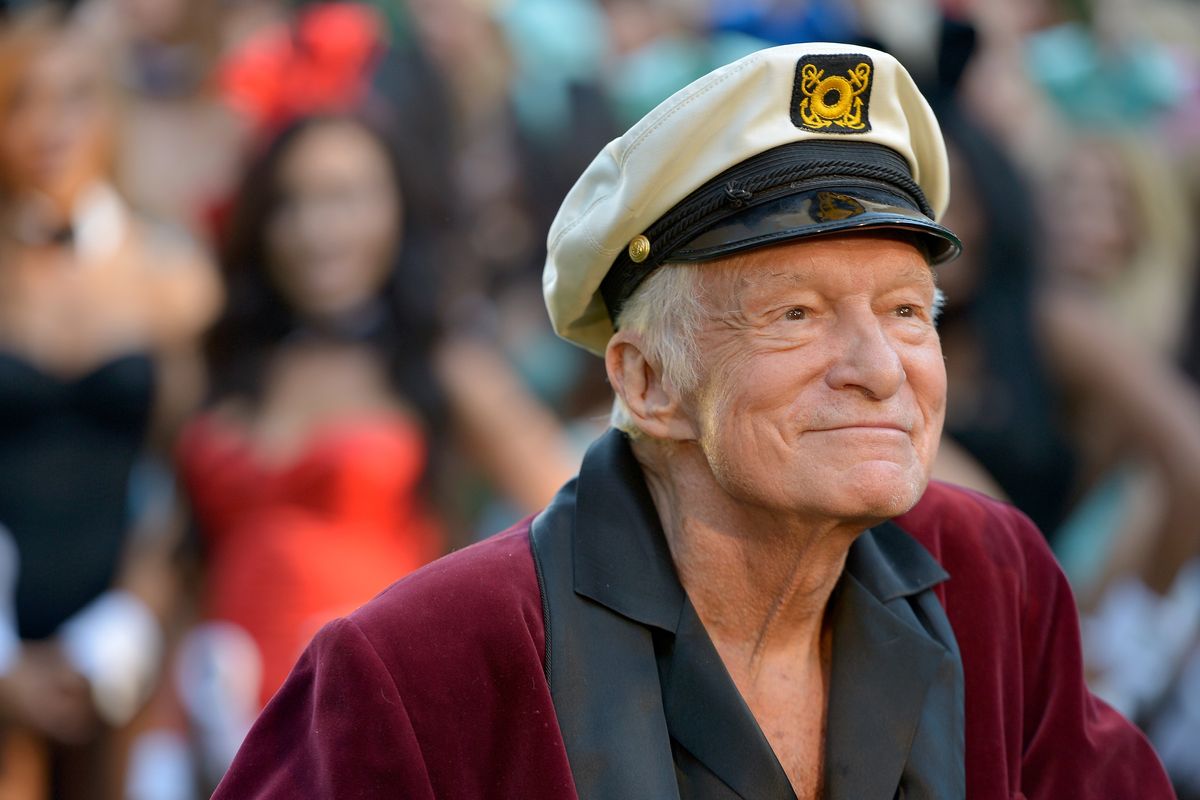 Getty Images
Hugh Hefner is well known for establishing Playboy magazine, which led the entire Playboy empire.
Hefner died Wednesday in his home in Los Angeles at 91. Playboy Enterprises has confirmed that he died of natural causes. Many know Hefner from the famous Playboy Mansion or from his many exploits as a playboy himself. He was often surrounded by women and regarded as a sleaze. However, there are a few things about him that might surprise you.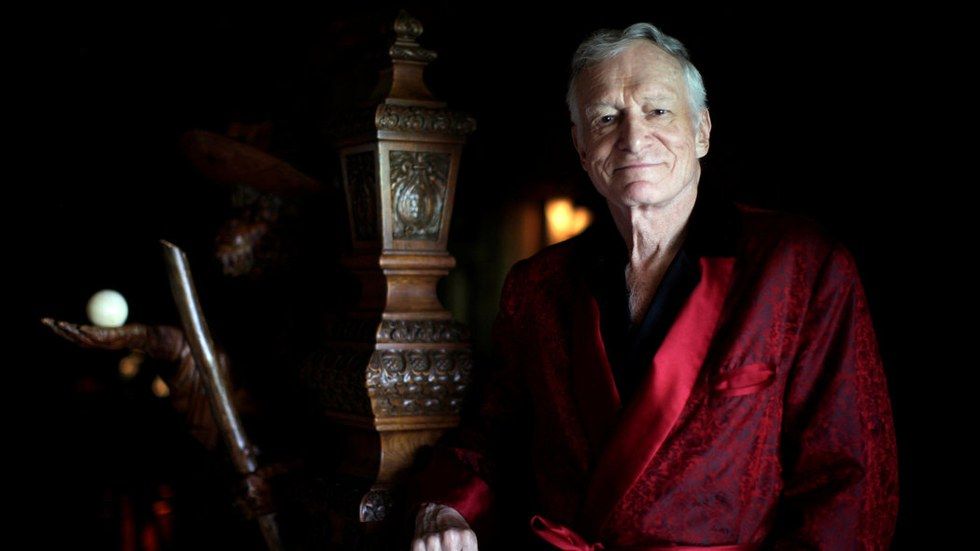 The New York Times
1. He set the Guinness World Record for scrapbooking
In 2011, Hefner earned a Guinness World Record for his obsessive scrapbooking. He had the largest collection in the world with nearly 3,000 scrapbooks. They contain pictures from his time at Playboy and photos surrounding visitors to the Mansion. They even go back to when he was just six months old. Hefner went so far as to employ his own personal archivist to help compile these books. While not included in the award, he also has several thousand hours of personal tapes of himself filed away.

2. He saved the Hollywood sign not once, but twice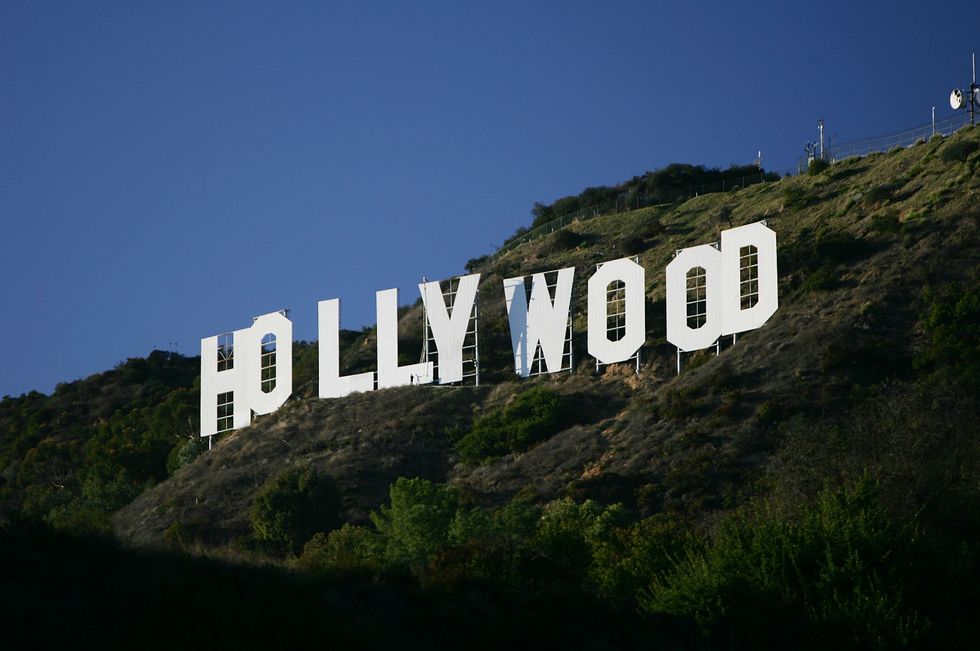 Getty Images
In the 1970s, the city decided that the sign was in disrepair and needed a complete rebuilding, which would cost about $250,000. Hefner stepped up and organized a gala fundraiser at the Playboy Mansion, where the old sign letters were auctioned off to raise money. And in 2010, he stepped up again when a Chicago-based investment group said the property would be sold unless it could raise $12.5 million. Hefner donated $900,000 of his own money to effectively halt the sale.
3. He was a philanthropist and civil rights advocate
A post shared by Hugh Hefner (@hughhefner) on
Throughout his life, Hefner was a vocal activist for LGBT rights and supported same-sex marriage. He also advocated for civil rights. He even bought out two franchised Playboy Clubs because of their discriminatory practices. The two clubs were based in New Orleans and Miami and routinely refused to hire black women and discouraged black membership. Hefner bought the clubs at a significant financial loss and said that he wouldn't stand for that kind of behavior in Playboy Clubs.
4. He founded Playboy after failing to receive a raise at Esquire
Hefner's first real job was as a copywriter for Esquire magazine. He quit in 1952 after his request for a $5 raise was denied. Before that, he had served in the U.S. Army in the 1940s and then attended the University of Illinois and earned degrees in psychology and creative writing and art. After quitting his job at Esquire, he raised $8,000 from 50 investors (including his mother) to found Playboy just a year later in 1953.
5. An endangered rabbit is named after him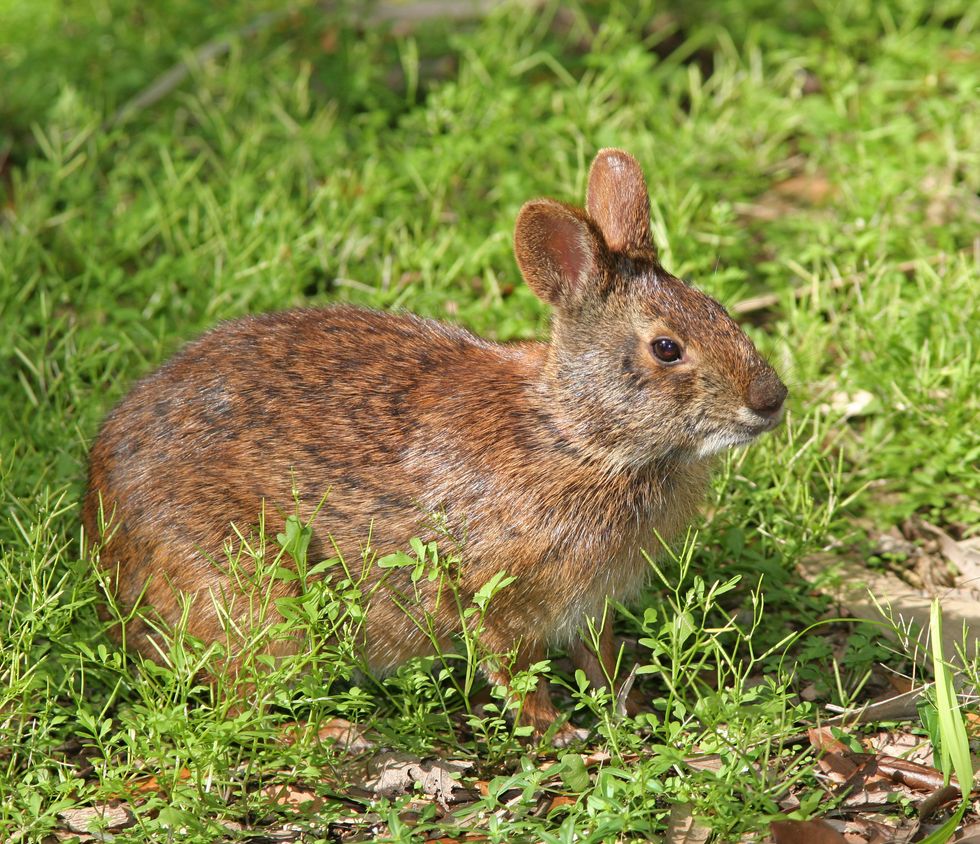 Wiki Commons
The Playboy bunny is a huge part of the brand that allowed the empire to expand into clubs, casinos and more around the world. But Hefner also has a real life animal breed named after him. Sylvilagus palustris hefneri, also known as the Lower Keys rabbit, bears his name to recognize his financial support. The rabbit was named in 1980 by the U.S. Fish and Wildlife Service. Hefner's infamous Playboy Mansion also had a zoo license, which allowed it to house many exotic animals.
6. He is a distant relative of both George W. Bush and John Kerry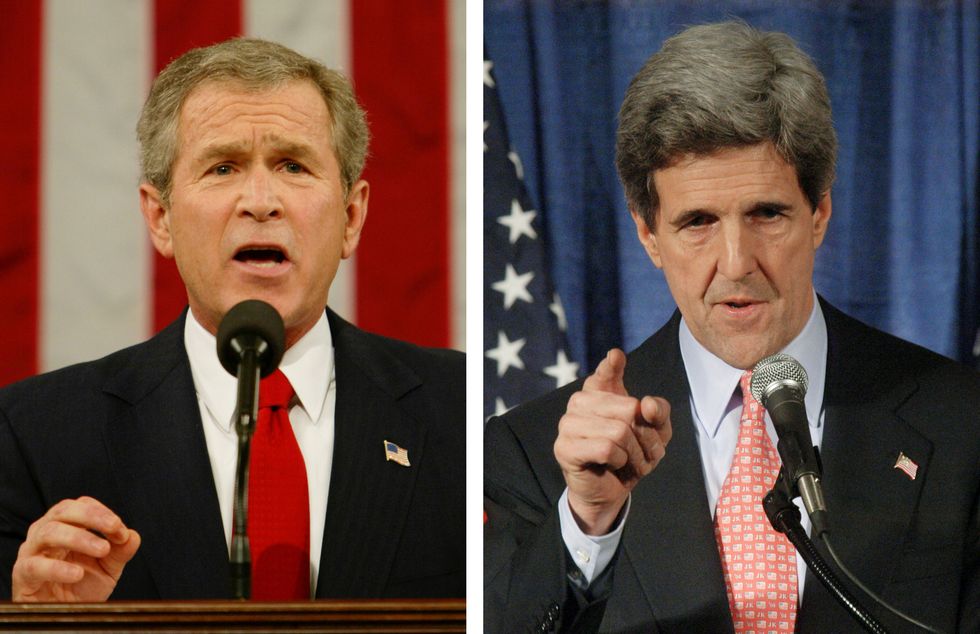 Getty Images
Hefner is ninth cousins to both former President George W. Bush and Senator John Kerry. He is twice removed from Bush, but only once removed from Kerry. Hefner also claimed he was an 11th generation descendant of William Bradford, who came over on the Mayflower. That would make him a direct descendant of a Puritan.
7. He planned to be buried next to Marilyn Monroe
In 1992, Hefner purchased the crypt next door to Monroe at the Westwood Village Memorial Park Cemetery for $75,000. His plan was to be interred next to her for eternity, which will now become a reality. Before she was famous, Monroe was on the cover Playboy's first issue. She was also featured in the centerfold. Hefner found the already five-year-old photo of Monroe while looking through the files of a Chicago calendar company. He bought the photo for $500.

POP⚡ DUST | Read More...