FILM & TV
FILM | Grab your friends, some popcorn and a bottle of wine for a night in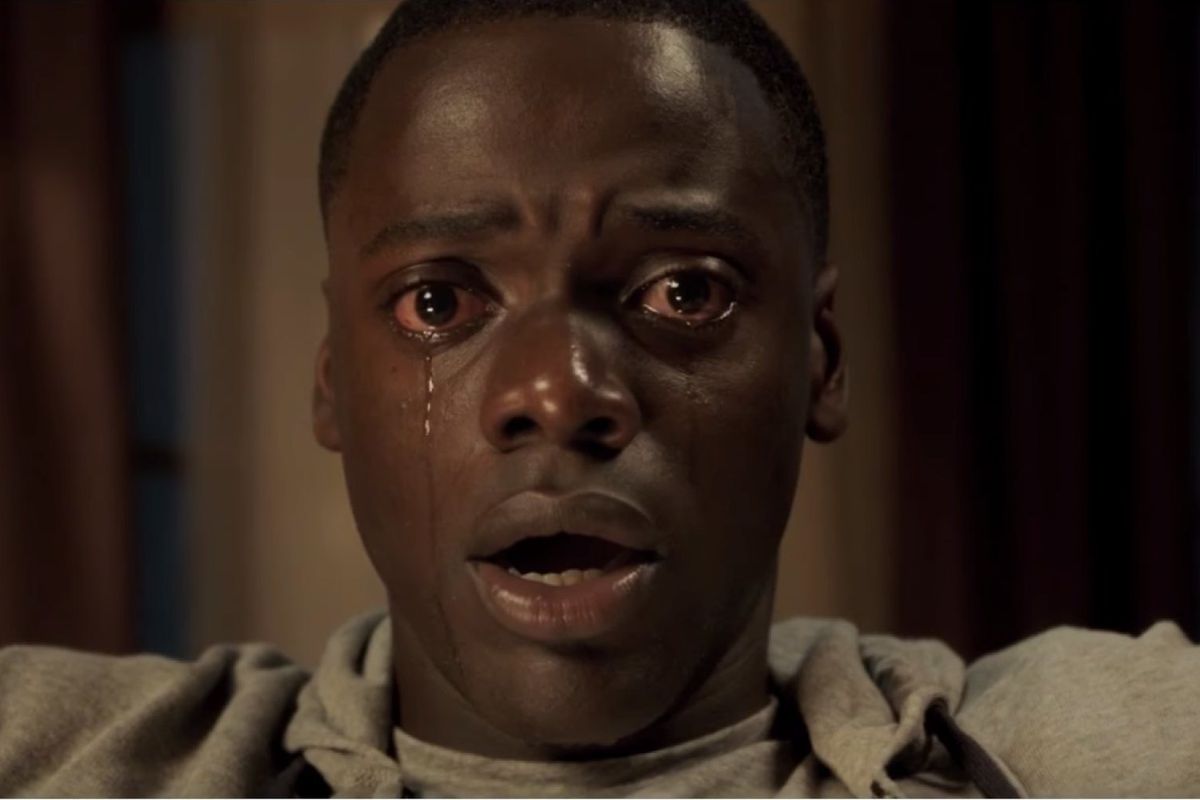 Universal Studios
What are you watching this weekend? Catch up with these modern classics this weekend
If you're attempting to save money or come up with cute date ideas, try catching up with a decade's worth of film this weekend. You don't even have to be a film buff to watch these movies — just sit back and relax. I've taken the liberty to compile a list of ten must-see movies from the last ten years just for you.
10. 'Birdman' (2014)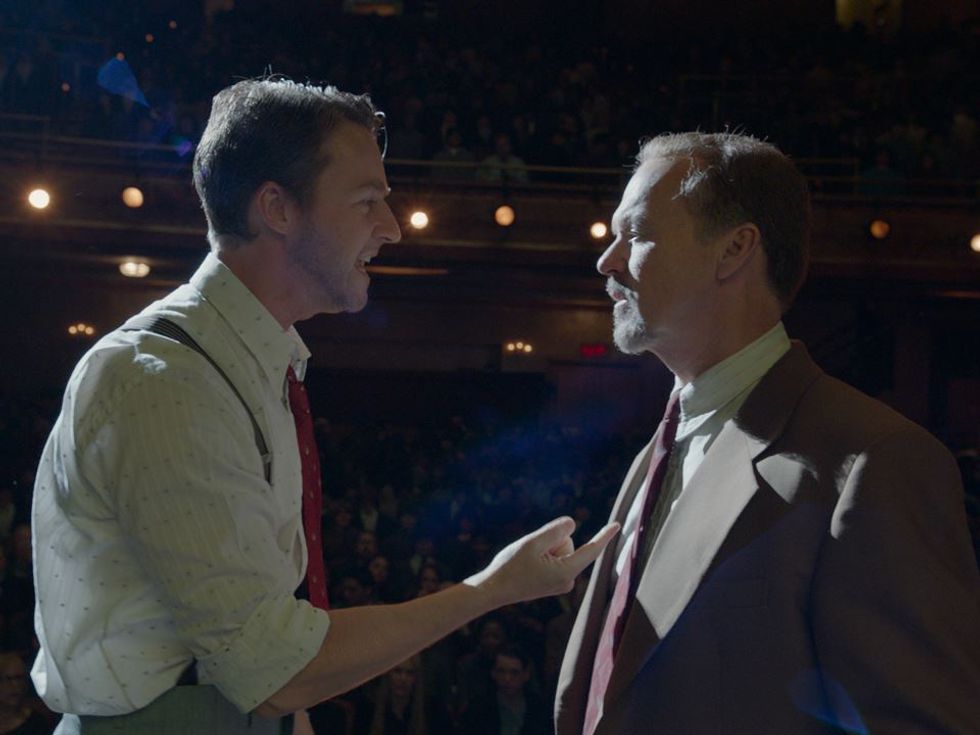 If you haven't watched this ironic dark comedy starring Michael Keaton — aka ex-Batman — then pull up a chair. The plot in itself is an interesting look on what happens to actors after finishing their larger-than-life roles, but the film's style is a whole other thing.
Alejandro G. Inarritu, the film's director, had the idea to make the whole film look like one long, single shot. His style can make the film seem a bit lengthy and tiring, but trust me, you won't even notice the time flying by. 'Birdman' also won Best Picture in 2014.
9. 'Her' (2013)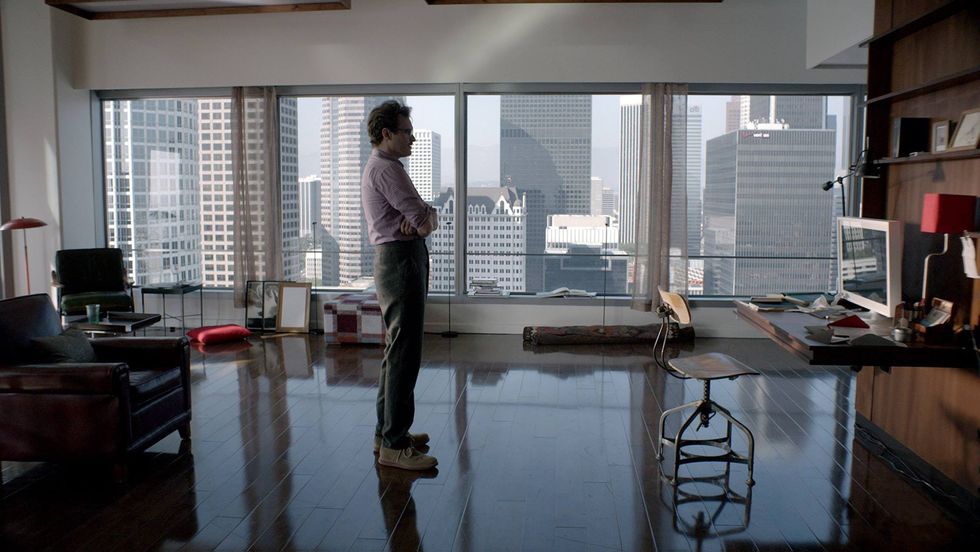 In this sci-fi drama, Joaquin Phoenix plays Theodore Twombly — a man who falls in love with an AI, played by Scarlett Johansson. You'll laugh — but you'll also cry, so make sure someone brings the tissues. Or maybe I'm just a big baby.
The film's focus on AI and the increasingly growing
IoT world
isn't just sci-fi anymore — it's slowly becoming a reality for all of us. Put 'Her' on your list because it might just become a real story soon.
8. 'Moonrise Kingdom' (2012)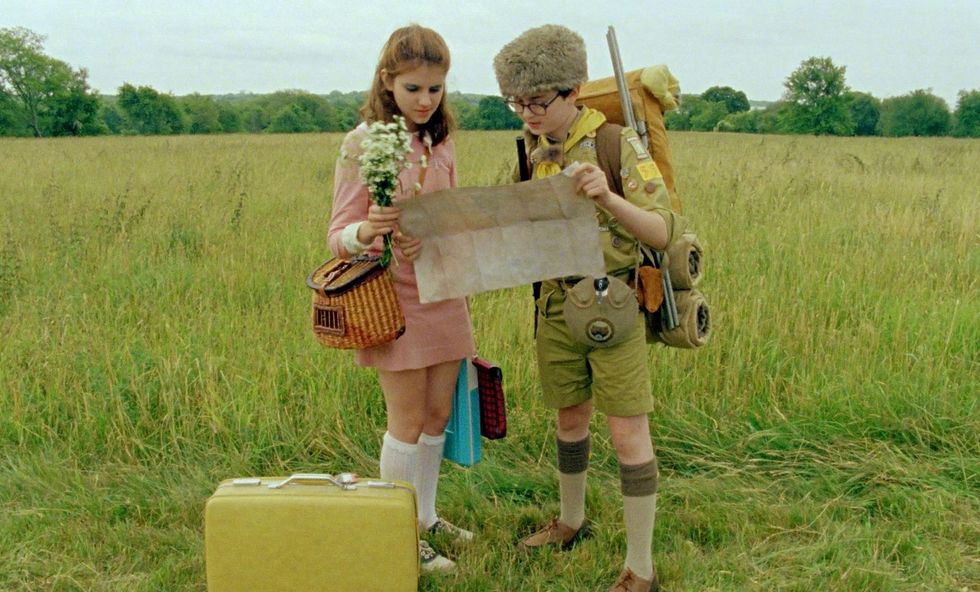 Hipsters rejoice! Wes Anderson gifted us with a wonderfully whimsical coming-of-age film that'll melt your icy cold hearts. Follow Sam (Jared Gilman) and Suzy (Kara Hayward) as they wander away from camp and into the vibrantly colorful forest.
'Moonrise Kingdom' takes a look at children who are just trying to navigate their way through love and life — it's a sweet film for a mellow evening. And if you like Anderson's style, take a look at
'The Grand Budapest Hotel,'
too.
7. 'The Lobster' (2015)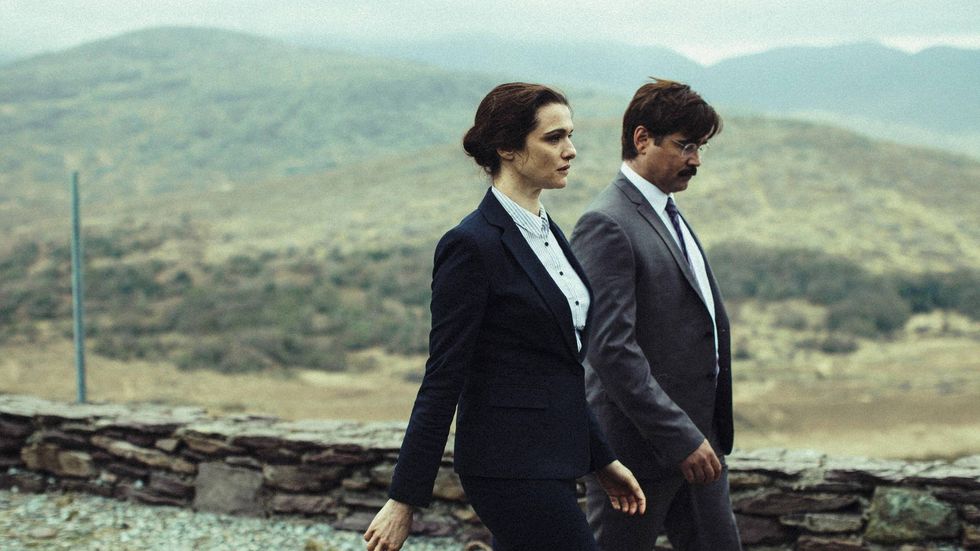 Join Colin Farrell in one of his more serious roles — a single man living within a dystopian society that'll turn him into an animal if he doesn't find a partner within 45 days. Yeah, I know — we would all fail.
'The Lobster' might be a little off-putting at first — everyone speaks in a deadpan voice and there are lots of gruesome scenes. But if you're in the mood for something thoughtful yet twisted, 'The Lobster' is your movie.
6. 'Mother' (2009)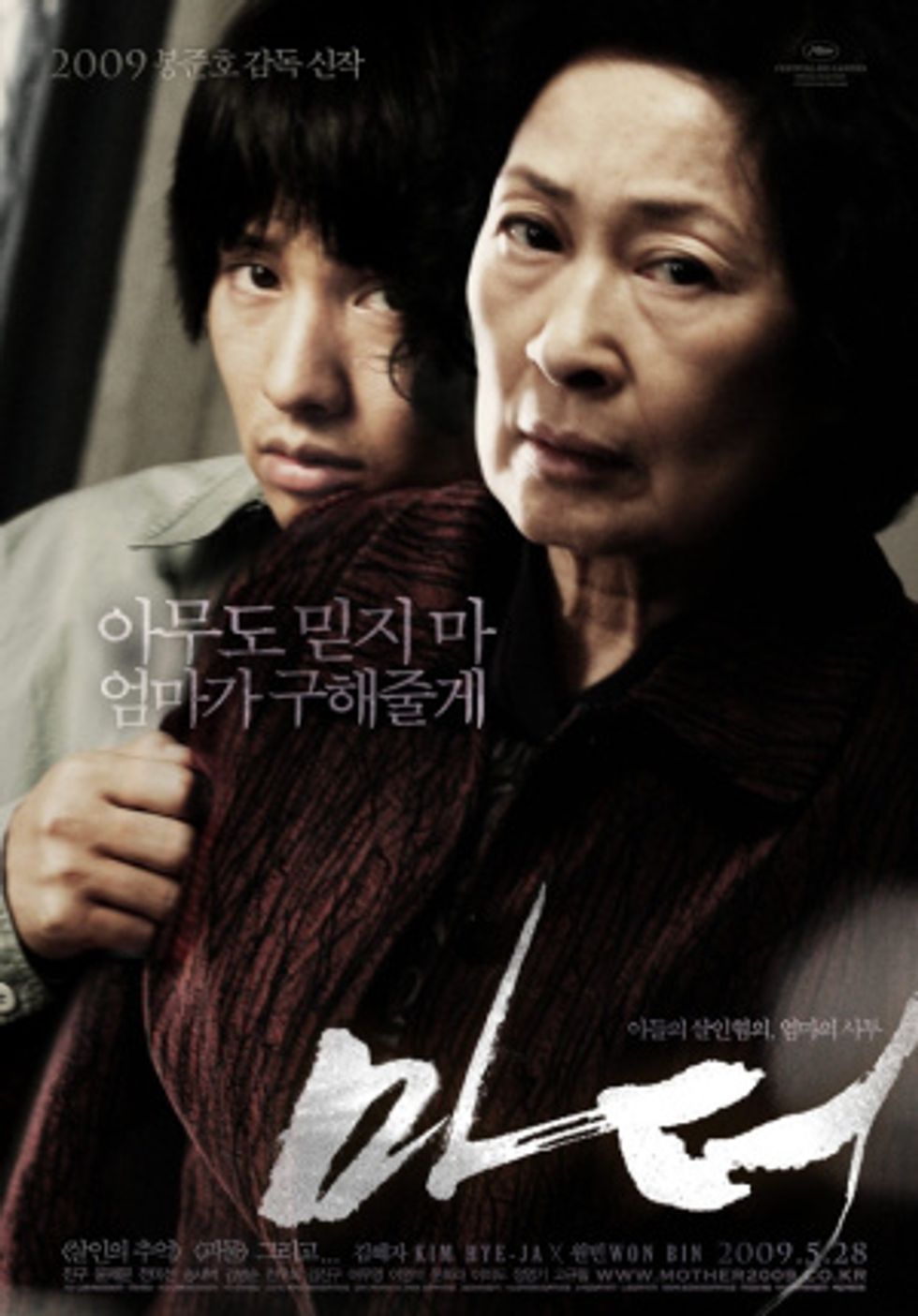 A not white-washed Asian movie? Sign us up! 'Mother' is about a vengeful widow who searches for the murderer who framed her son. The drama thickens until you are literally at the edge of your seat.
Watch this if you're into foreign films — and don't worry, there will be subtitles for all you English speaking folks. 'Mother' has won
numerous awards
all over the world, including being Korea's official submission for the Academy Awards.
5. 'The Artist' (2011)

Are you nostalgic for the black and white film era? Look no further, because this Academy Award Best Picture will give you all your silent movie needs. You'll laugh, cry and instantly develop a connection with George Valentin, our protagonist.
The film's unique black-and-white silent style will draw you in as the plot throws your emotions around like a hacky sack.
'The Artist'
is a masterpiece in art and film that you have to watch at least once in your lifetime.
4. 'No Country for Old Men' (2007)

I'm a huge Cormac McCarthy fan so this addition might be a little biased. 'No Country for Old Men' is the Coen brothers' interpretation of one of McCarthy's most famous novels. A hunter stumbles upon a bloody drug deal and makes off with two million dollars which puts a killer and a sheriff on his trail.
If you're into the wild, wild west or cowboys in general, you should definitely watch this film.
3. 'Blue is the Warmest Colour' (2013)

'Blue is the Warmest Colour' is a beautiful and heartwarming film about a young LGBT woman as she navigates her way through society and her own sexuality. Adele meets Emma, a woman with vibrant blue hair, and together, they explore themselves together.
This movie is in French — sorry, everyone — but it's so worth the watch. It's also a bit lengthy so make sure you have all your snacks laid out in front of you before you begin.
2. 'A Separation' (2011)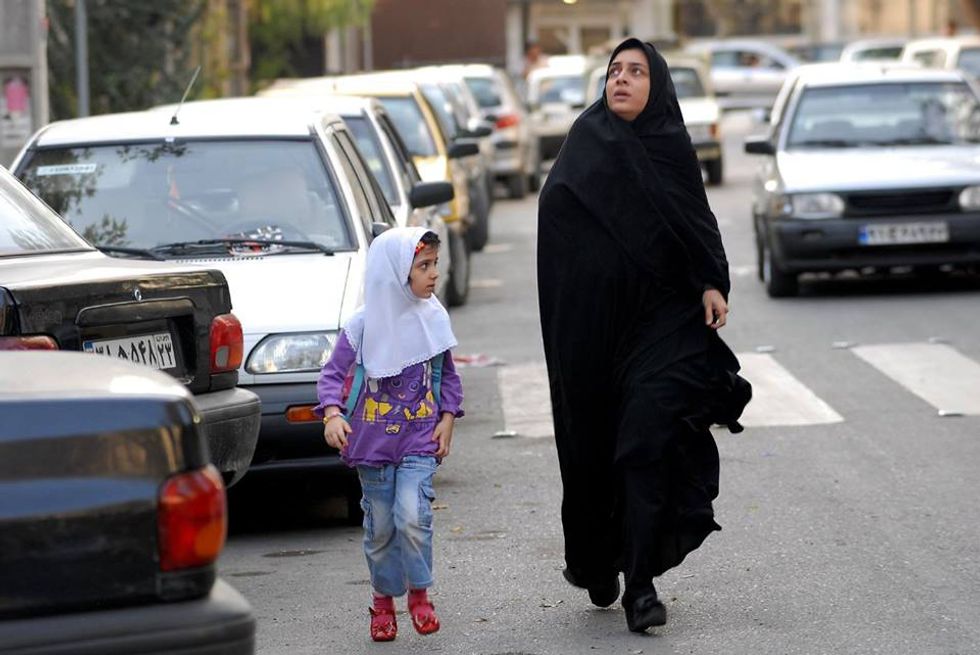 If you're in a tough space with your SO right now, cuddle up and have a night in with 'A Separation.' The film is about a married couple who is faced with a difficult decision — leave Iran for their daughter or stay in the country for a sickly relative.
The film focuses on the life of the couple while also highlighting the social and economic issues in the Middle East — which earned it the 2012 Academy Award for Best Foreign Language Picture.
1. 'Get Out' (2017)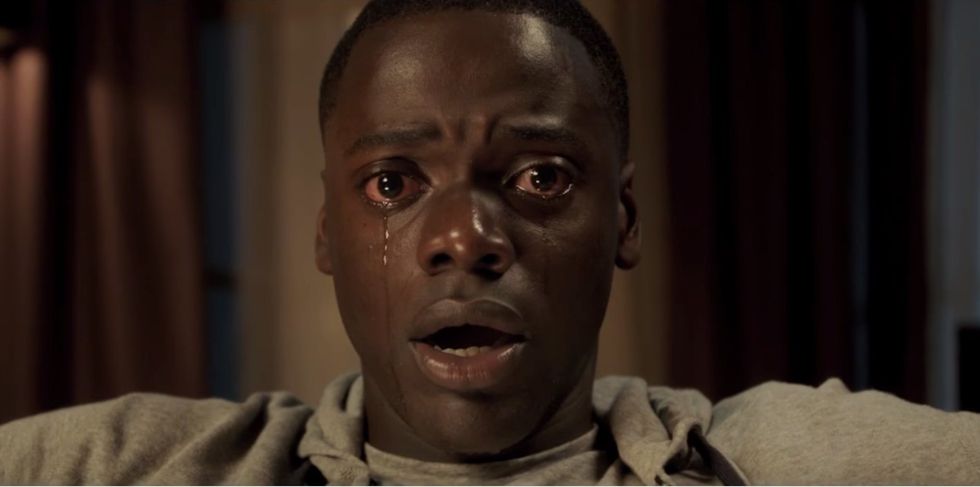 Universal Studios
Being probably one of the most talked about movies of the decade, 'Get Out' focuses on systemic racism and police brutality in an extremely well written American horror film. It's also where Jordan Peele — from the comedy sketch show 'Key & Peele' — got his first big break in writing and directing.
So sit down and buckle up — this film is going to mess with your head and make you see our current social issues in a new light. And don't make any popcorn because you will spill it.