Frontpage Popular News
TRENDING | Counting down to the #1 Rapper that can also Act.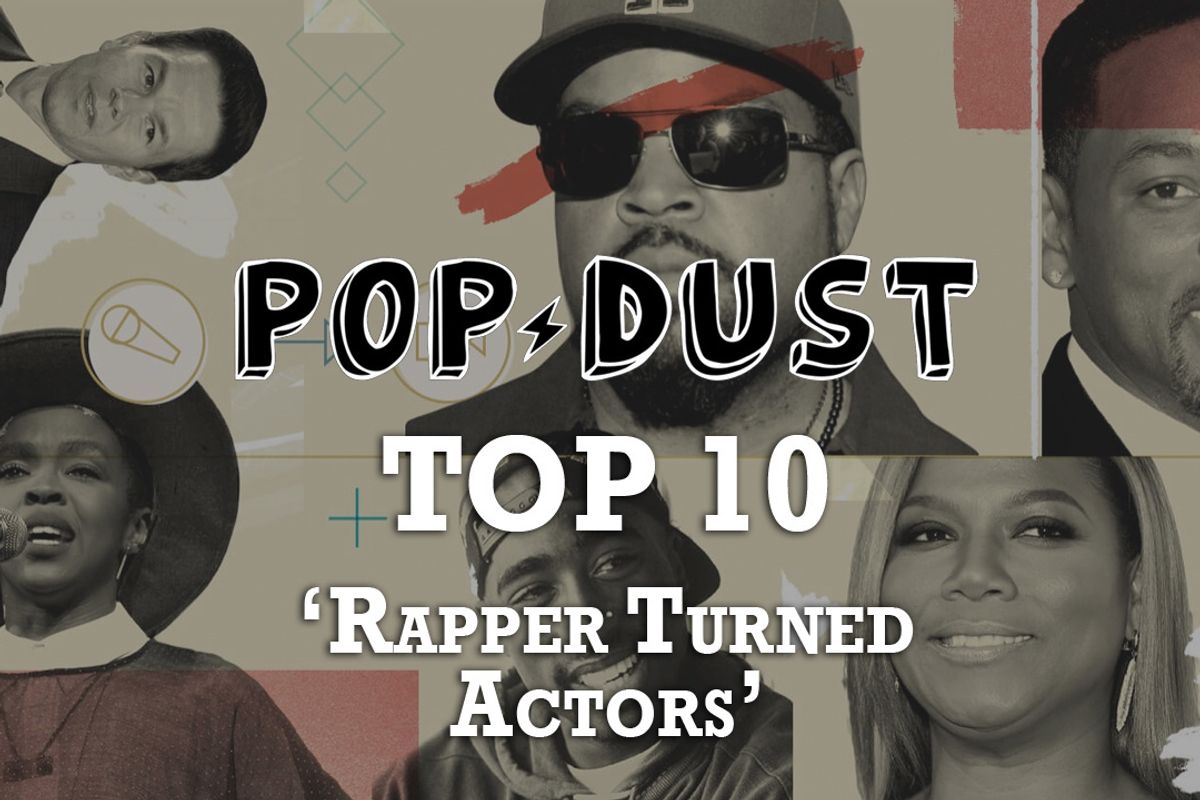 What are the most famous rappers that have now become successful actors?
It seems to be a phenomena that after rappers have had a bit of success, some choose to go into acting. In some cases they are better actors than musicians. Other actors you would never guess what their previous life was like. Do you know them as actors or emcees? Let's see who has the best reputation as both. Let the countdown begin!
TOP 10 Best Actors that began as Rappers:
---
#10. Common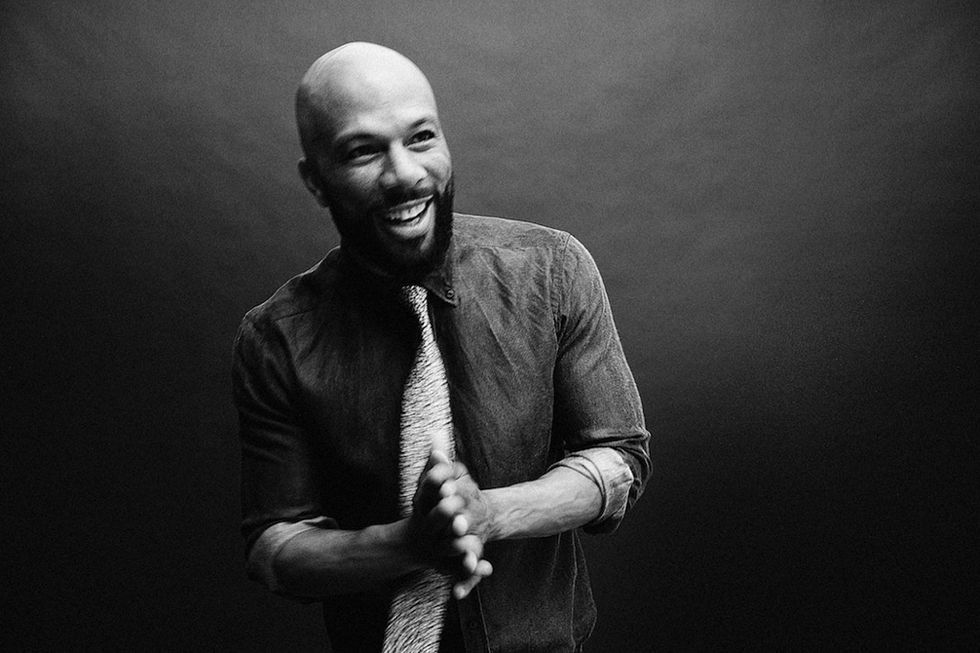 Actor, Smokin' Aces vs. Rapper, The Light
First known as a rapper who became one of the more prominent voices in hip-hop's new millennium renaissance, Common later transitioned into acting. He was born in Chicago, and is the son of educator Dr. Mahalia Ann Hines and Lonnie Lynn, an ABA basketball player turned youth counselor. On October 6...[Read More]
#9. André Benjamin (André 3000)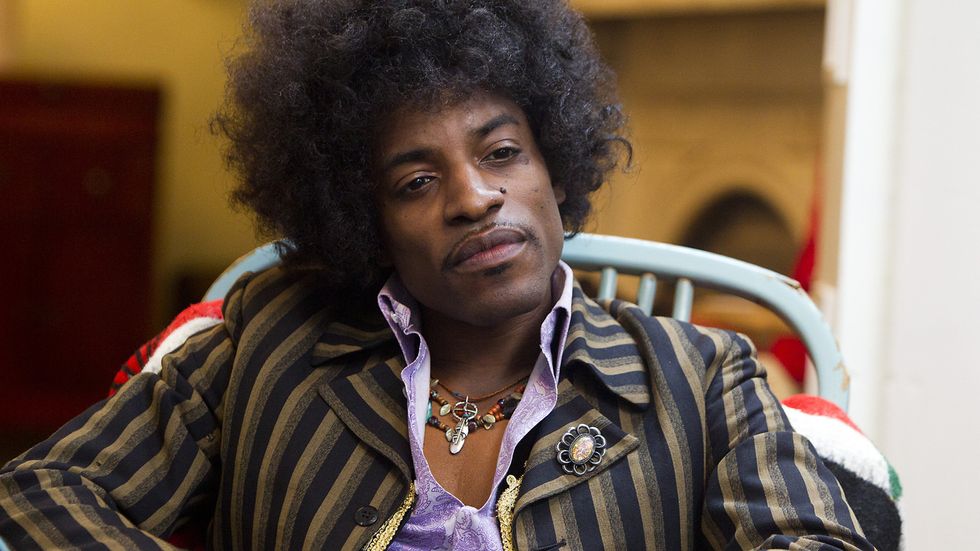 Actor, Jimi: All Is by My Side vs. Rapper, Ms Jackson
André Benjamin was born on May 27, 1975 in Atlanta, Georgia. Best known for being part of one of the most famous Hip Hop duos of all time, OutKast, alongside fellow member Antwan "Big Boi" Patton.Most notable movies were "Four Brothers," "Idlewild," "Semi-Pro" "Charlotte's Web (remake)... [Read More]

#8. LL Cool J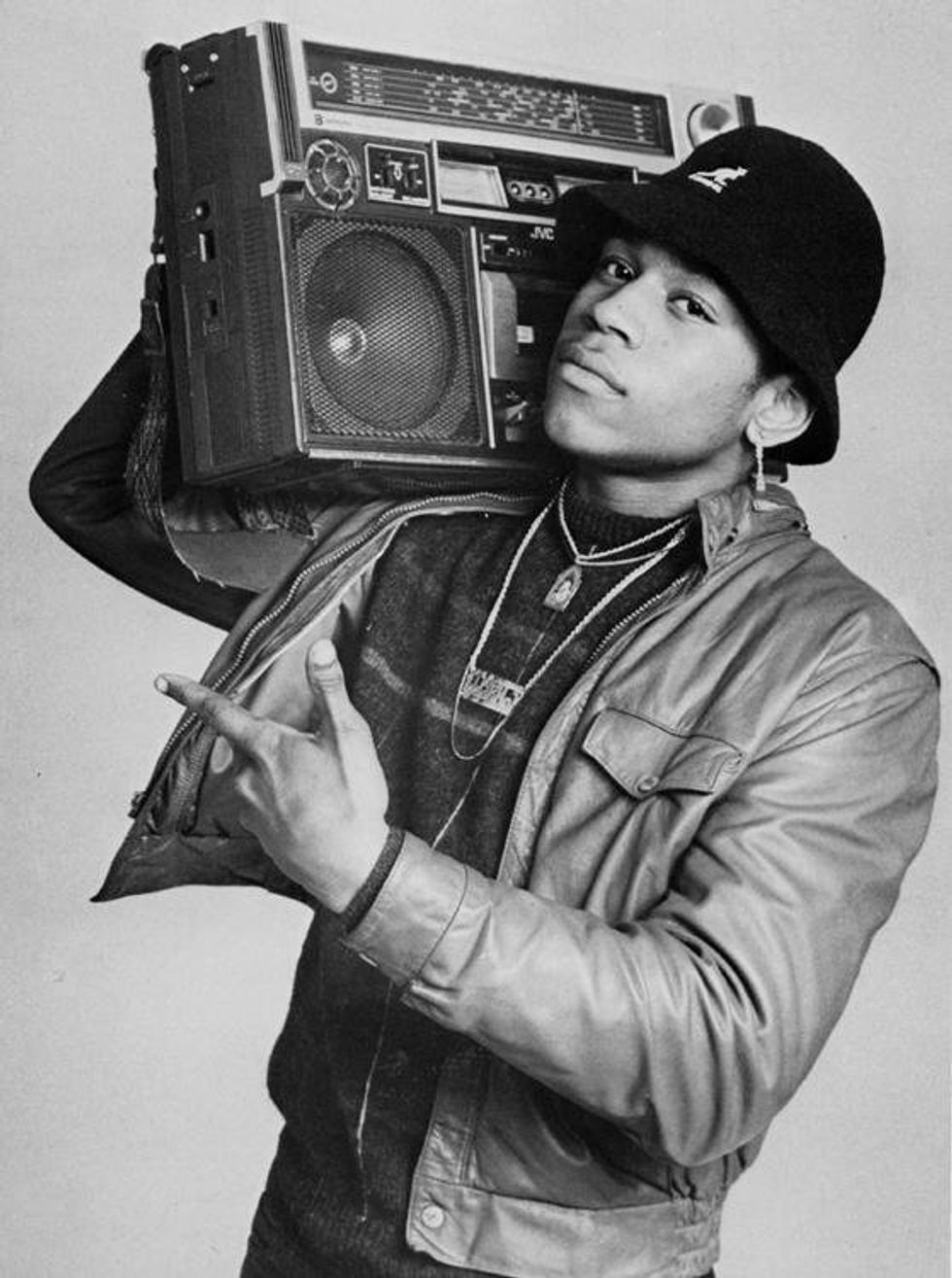 Actor, NCIS: Los Angeles vs. Rapper, Mama Said Knock You Out
L.L. Cool J was born James Todd Smith on January 14, 1968, in Bay Shore, Long Island, New York, the son of Ondrea Griffith and James Louis Smith, Jr. Todd, as he was called, did not have a very happy childhood. At the age of four, he saw his mother and grandfather shot by his own father. After they recovered from their injuries...[Read More]
#7. Queen Latifah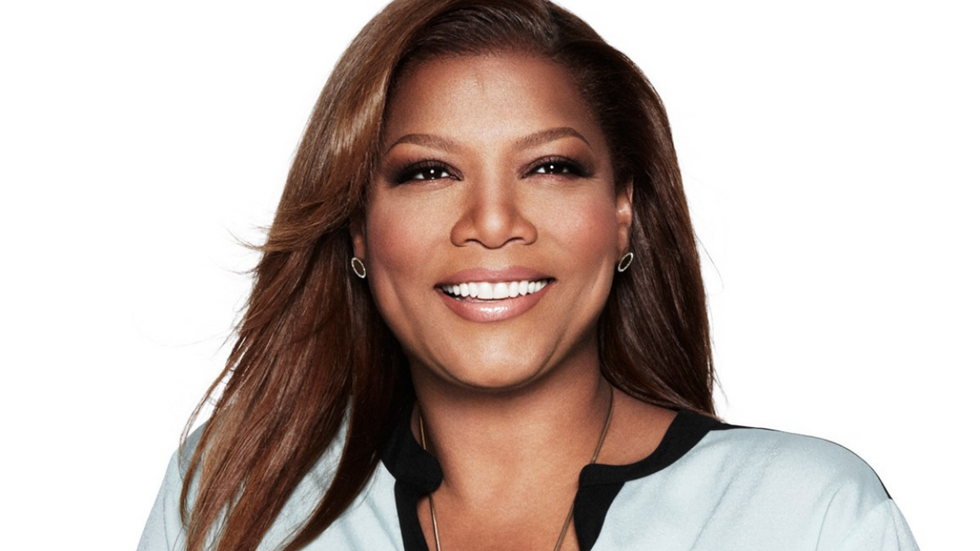 Actress, Living Single vs. Rapper, U.N.I.T.Y.
Often considered hip-hop's first lady (though some would attribute that to Roxanne Shanté), the woman behind the moniker Queen Latifah was born Dana Owens on March 18th, 1970, in East Orange, New Jersey. She is the daughter of Rita (Bray), a teacher, and Lancelot Owens, Sr. She came from a police family--both her father and older brother were cops, which would later influence her rhyming style and life philosophy. Owens witnessed both sides of Black urban life in the USA while growing up...[Read More]
#6. Ice-T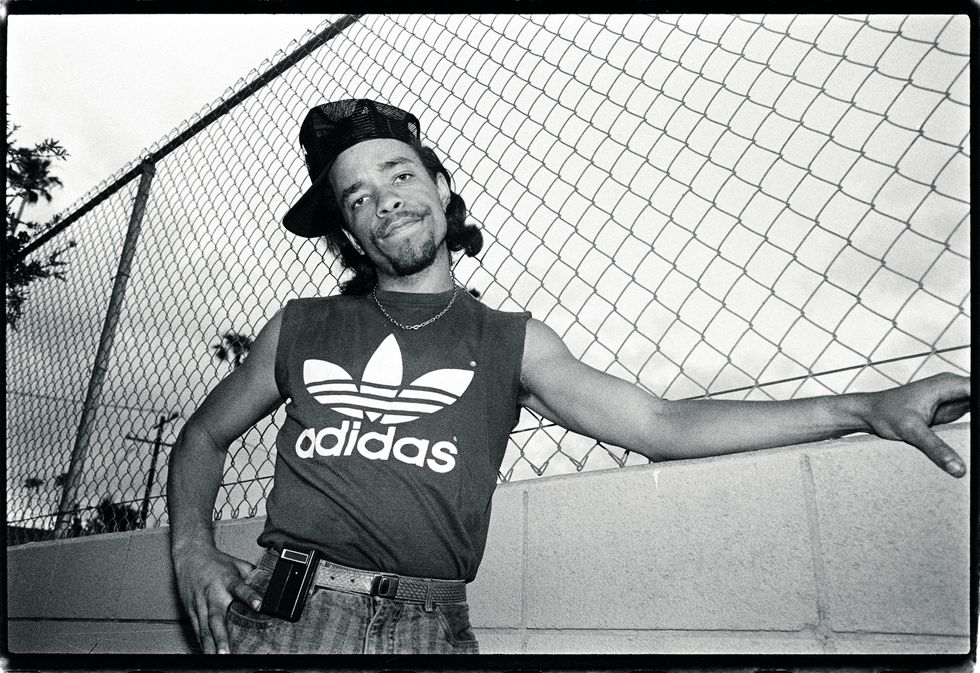 Actor, Law & Order: Special Victims Unit vs. Rapper, New Jack Hustler
The legendary gangsta hip-hop emcee Ice-T was born Tracy Marrow on February 16, 1958, in Newark, New Jersey. He moved to Los Angeles, California, to live with his paternal aunt after the death of his father while he was in the sixth grade; his mother had died earlier when he was in the third grade. His aunt lived in the South Los Angeles district of Crenshaw...[Read More]

#5. Ice Cube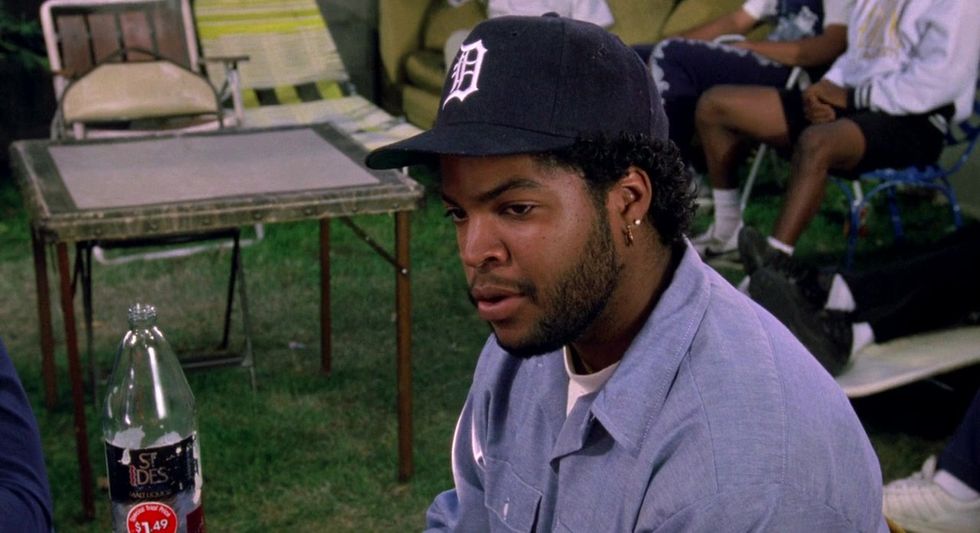 Actor, Boyz n the Hood vs. Rapper, It Was A Good Day
Ice Cube was born in South Central Los Angeles, to Doris (Benjamin), a custodian and hospital clerk, and Hosea Jackson, a UCLA groundskeeper. He first came to public notice as a singer and songwriter with the controversial and influential band N.W.A. His compositions with that group included many of the classic cuts from their debut LP "Straight Outta Compton" (Ruthless/Priority...[Read More]
#4. Yasiin Bey (Mos Def)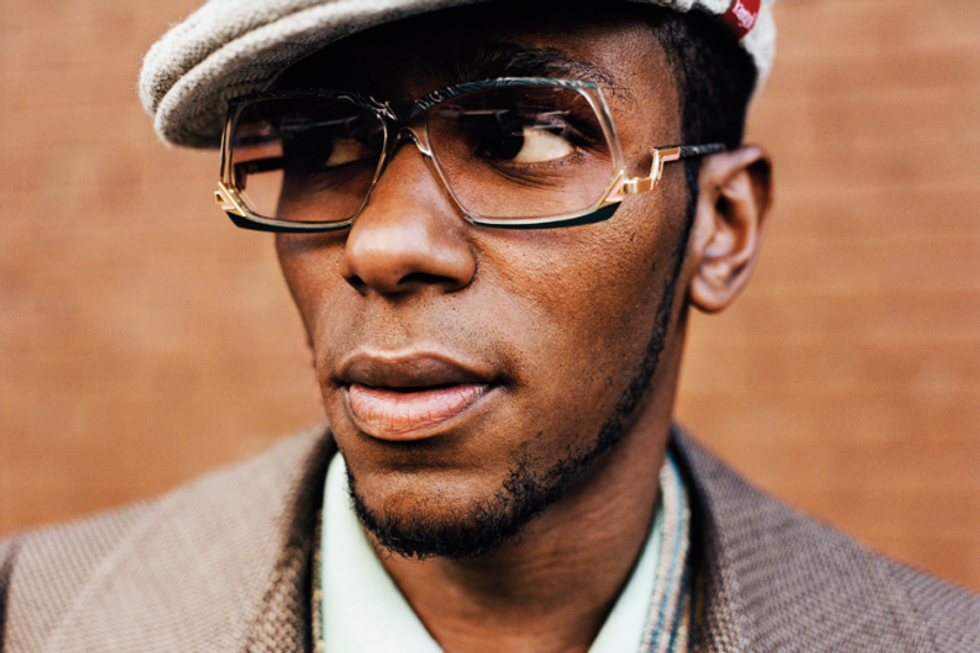 Actor, The Italian Job vs. Rapper, Ghetto Rock
Regarded as one of hip-hop's most introspective and insightful artists, Mos Def has shaped a career that transcends music genres and artistic medium. Taking a cue from the Afrocentric stylings of the Native Tongues crew, which included De La Soul, Jungle Brothers, A Tribe Called Quest and Andres Titus...[Read More]
#3. Tupac Shakur (2Pac)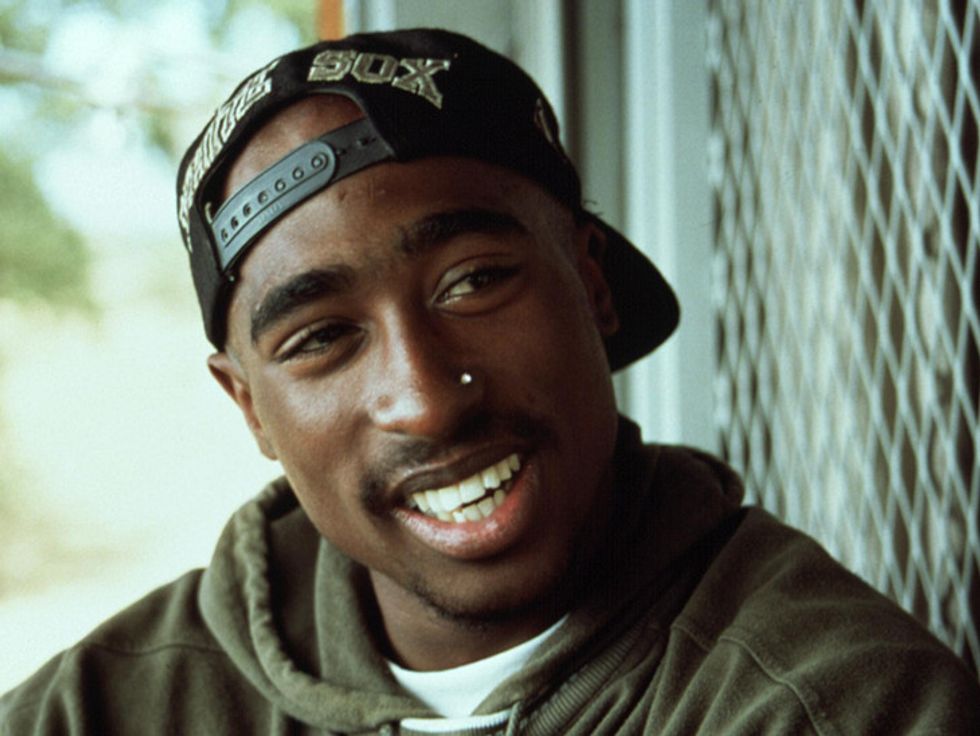 Actor, Poetic Justice vs. Rapper, I Get Around
Notorious 25-year-old gangsta MC and actor Tupac Shakur was shot and killed before he had a chance to fulfill the promise of a successful career in both fields. He was born in New York City and his mother, Afeni Shakur, was a member of the Black Panther Party. Shakur spent much of his youth in Harlem...[Read More]
#2. Mark Wahlberg (Marky Mark)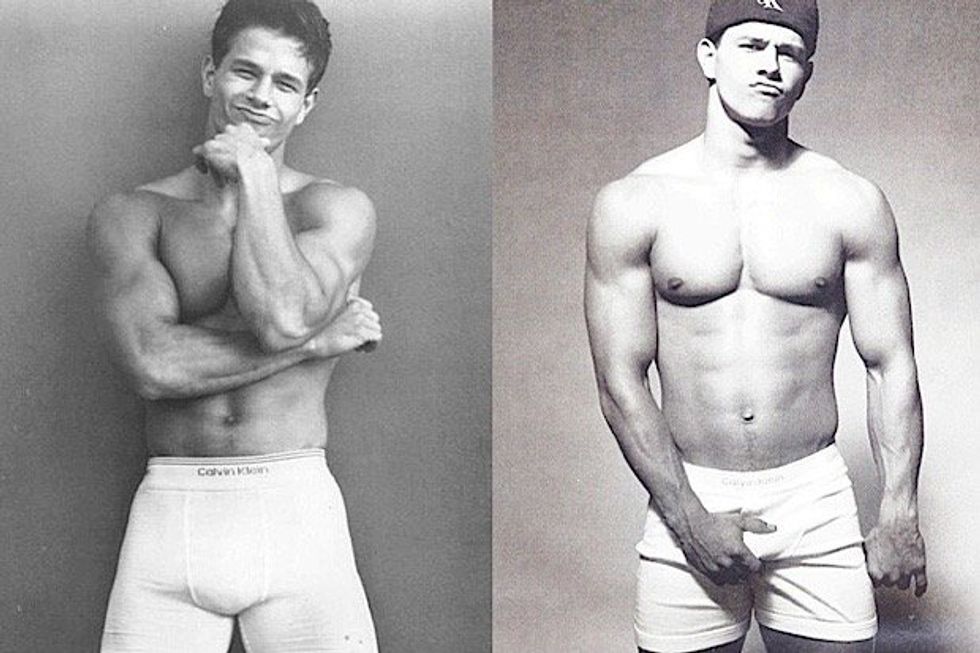 Actor, Boogie Nights vs. Rapper, Good Vibrations
American actor Mark Wahlberg is one of a handful of respected entertainers who successfully made the transition from teen pop idol to acclaimed actor. A Best Supporting Actor Oscar nominee for The Departed who went on to receive positive critical reviews for his performance in The Fighter, Wahlberg also is a solid comedy actor, proven by his starring role in Ted...[Read More]
#1. Will Smith (The Fresh Prince)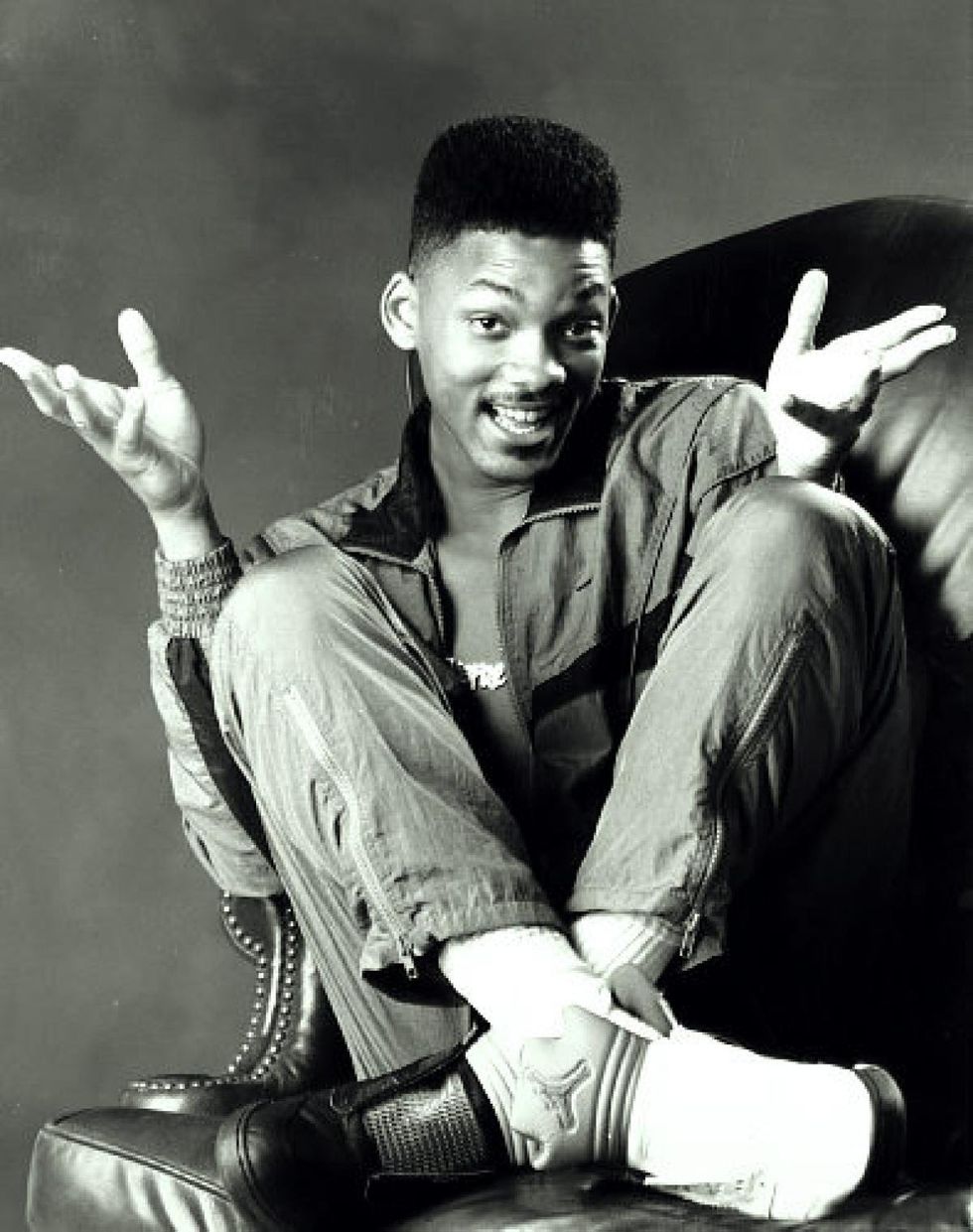 Actor, Men in Black vs. Rapper, Parents Just Don't Understand
Willard Carroll "Will" Smith, Jr. (born September 25, 1968) is an American actor, comedian, producer, rapper, and songwriter. He has enjoyed success in television, film, and music. In April 2007, Newsweek called him "the most powerful actor in Hollywood". Smith has been nominated for five Golden Globe Awards, two Academy Awards, and has won four Grammy Awards.
In the late 1980s, Smith achieved modest fame as a rapper under the name The Fresh Prince. In 1990, his popularity increased dramatically when he starred in the popular television series The Fresh Prince of Bel-Air. The show ran for six seasons (1990-96) on NBC and has been syndicated consistently on various networks since then. After the series ended, Smith moved from television to film, and ultimately starred in numerous blockbuster films. He is the only actor to have eight consecutive films gross over $100 million in the domestic box office, eleven consecutive films gross over $150 million internationally, and eight consecutive films in which he starred open at the number one spot in the domestic box office tally.

Smith is ranked as the most bankable star worldwide by Forbes. As of 2014, 17 of the 21 films in which he has had leading roles have accumulated worldwide gross earnings of over $100 million each, five taking in over $500 million each in global box office receipts. As of 2014, his films have grossed $6.6 billion at the global box office. He has received Best Actor Oscar nominations for Ali and The Pursuit of Happiness...[Read More]
Others:


---