Frontpage Popular News
In the unfolding fray around the Harvey Weinstein harassment allegations, a familiar voice has weighed in...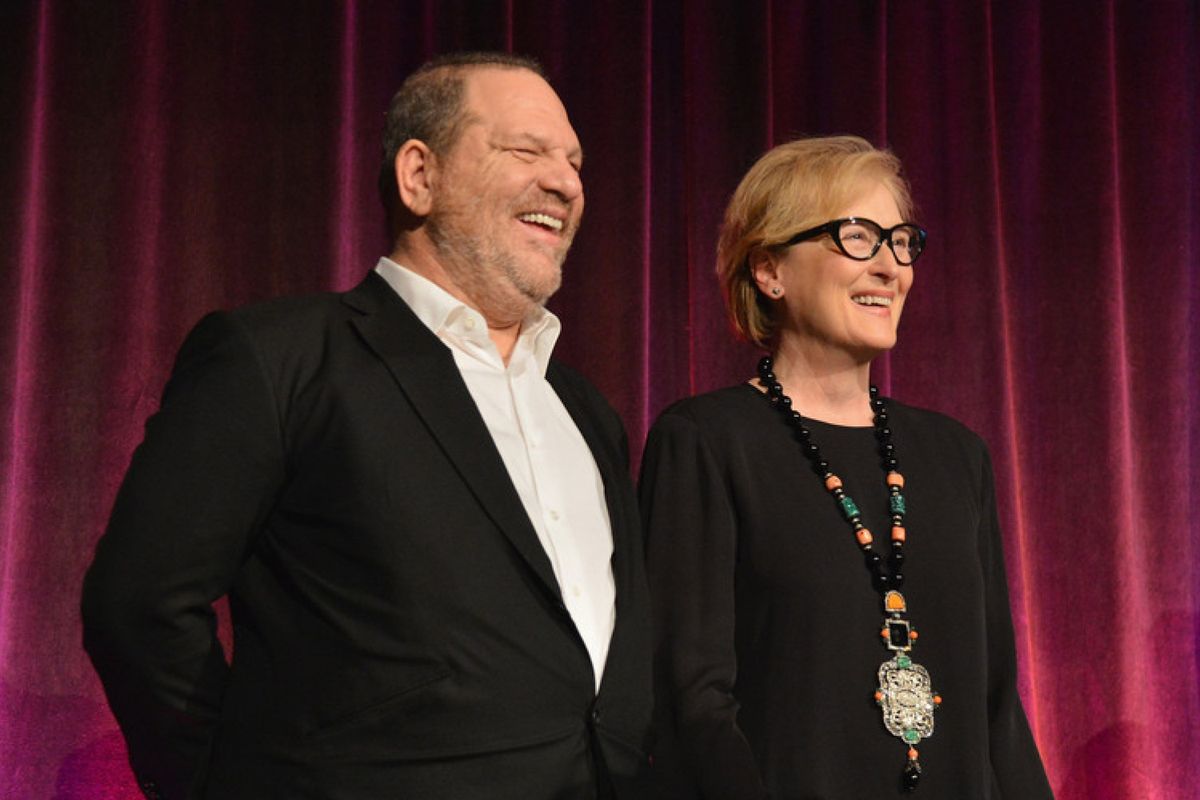 What say you, Meryl?
Joining the ranks of those condemning Harvey Weinstein for his alleged sexual harassment of multiple women is living screen legend Meryl Streep. She went on record as saying his behavior was "inexcusable" and described those who have come forward against him "heroes".
Weinstein was fired by the board of the Weinstein Company on Sunday. The company did this in response to the media furore that has erupted in the wake of the breaking news. The producer was sent on a leave of absence following the publication in the the New York Times of a report detailing acts of alleged harassment towards several women, including actors Rose McGowan and Ashley Judd. Weinstein has gone on record expressing regret for his behaviour. However he still denies many of the allegations against him and has threatened the New York Times with legal action.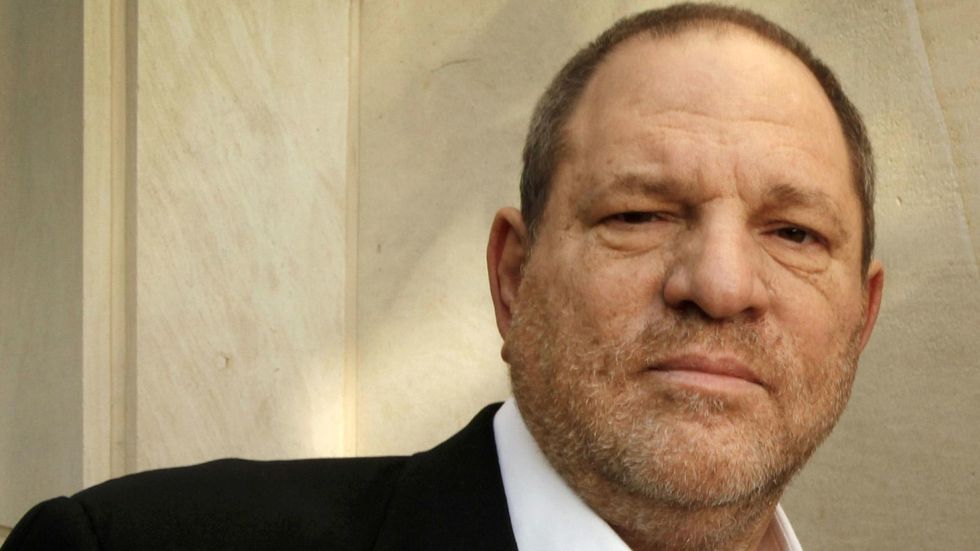 Streep is a long time collaborator of Weinstein's, including on the Margaret Thatcher biopic The Iron Lady. In a speech at the 2012 Golden Globes she famously referred to the producer as "God". However she was singing a different tune in her statement in the Huffington Post. In her comments, Streep denied knowledge of the claims about Weinstein's behaviour, and praised the "brave" voices who had brought the allegations to light.
"The disgraceful news about Harvey Weinstein has appalled those of us whose work he championed, and those whose good and worthy causes he supported. The intrepid women who raised their voices ... are our heroes," she said
"One thing can be clarified. Not everybody knew. Harvey supported the work fiercely, was exasperating but respectful with me in our working relationship, and with many others with whom he worked professionally. I didn't know about these other offences: I did not know about his financial settlements with actresses and colleagues; I did not know about his having meetings in his hotel room, his bathroom, or other inappropriate, coercive acts. And if everybody knew, I don't believe that all the investigative reporters in the entertainment and the hard news media would have neglected for decades to write about it."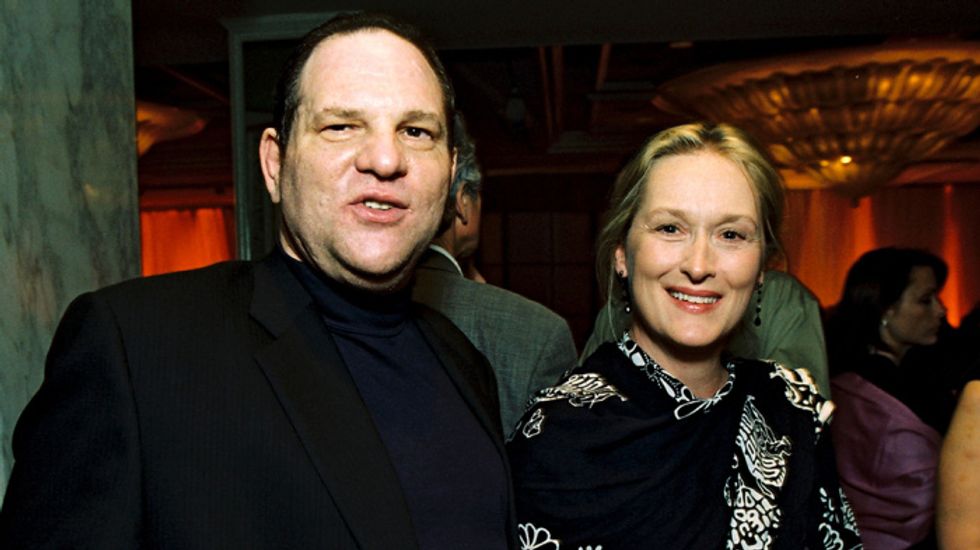 "The behaviour is inexcusable, but the abuse of power familiar. Each brave voice that is raised, heard and credited by our watchdog media will ultimately change the game," Streep added.
Streep's words arrive in the public sphere at a time when other sects of the entertainment industry are being criticised for their silence about the allegations. Last week's Saturday Night Live, a show not known for pulling punches, failed to mention Weinstein at all. The New York Times later brought to light that the show's writers prepared jokes about Weinstein but that they were subsequently cut by executive producer Lorne Michaels. When asked for comment by the Daily Mail, Michaels replied cryptically: "It's a New York thing."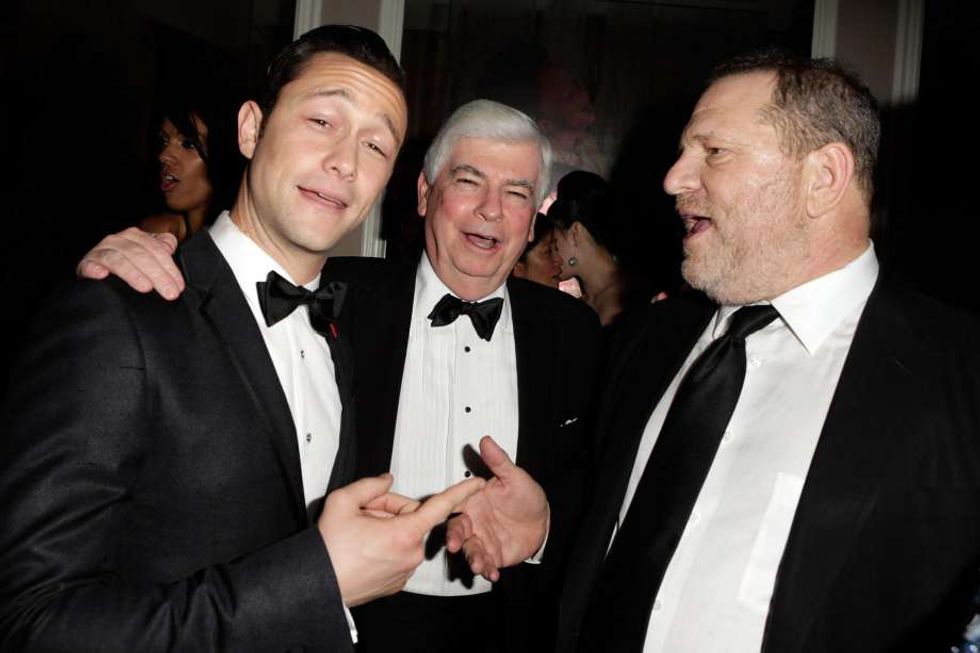 Other Hollywood figures have not been so shy in criticizing Weinstein, however. John Oliver addressed the allegations on his HBO series Last Week Tonight, he described Weinstein's response as "infuriating". Several actors have publicly condemned Weinstein's behaviour on Twitter, including Lena Dunham, Patricia Arquette and Mark Ruffalo.
---
Thomas Burns Scully is a PopDust contributor, and also an award-winning actor, playwright, and musician. In his spare time he writes and designs escape rooms. You can follow him on Facebook, Twitter, and Instagram
---
POP⚡ DUST | Read More…

'Wonder Woman', 'Beauty and the Beast' and outrage film marketing
Eddie Izzard: transgender, hilarious, and heartbreaking
'Pop Punk High', a pop punk musical comedy? Um... yes please
---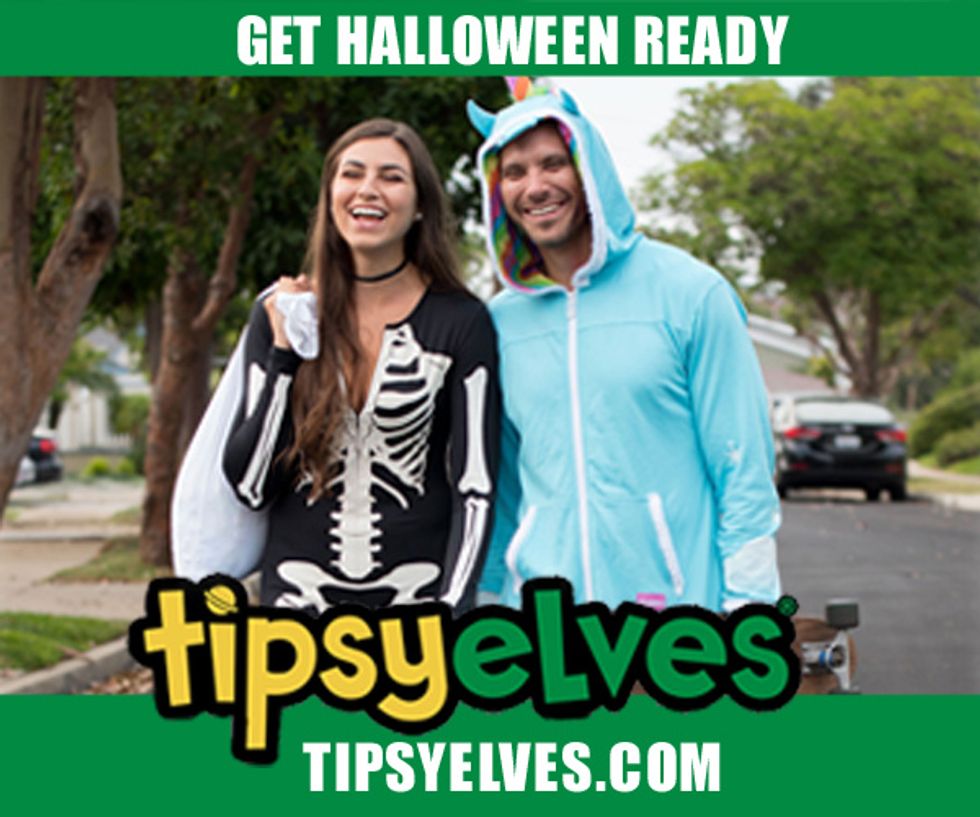 Get Ready for Halloween!! Find Your Costumes at TIPSY ELVES!