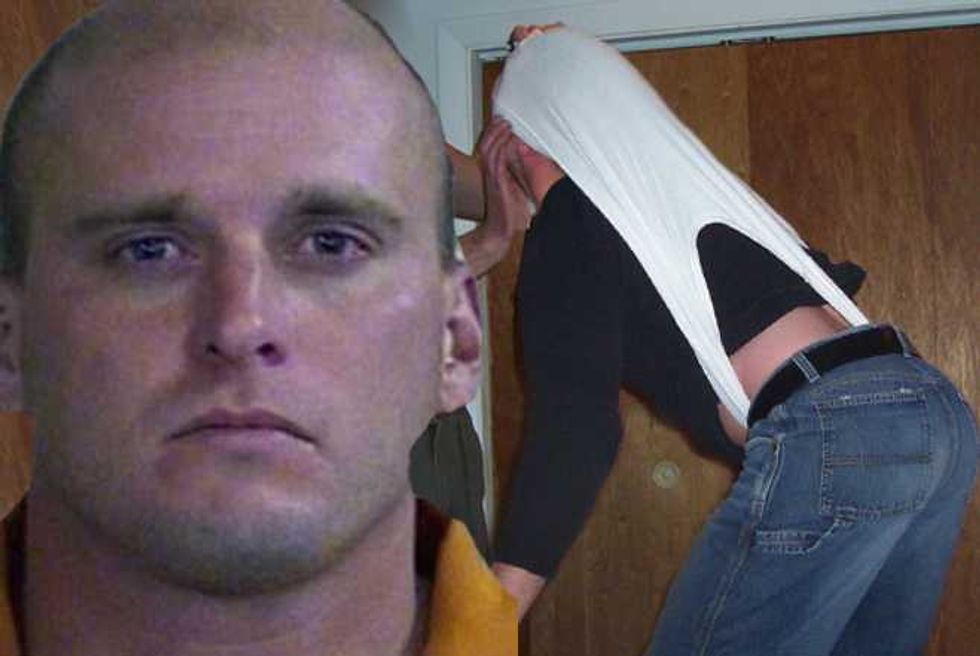 In 2013, Brad Lee Davis, became so enraged at his stepfather, he threw him to the ground, knocked him unconscious, then reached into his pants and violently yanked his underwear over his head.
"This was not mutual combat," said District Attorney Richard Smothermon at last Thursday's sentencing hearing. "This was not self-defense. It was pure aggression."
Japanese Game Show Has Women Jerking Off Men While They Sing Karaoke
It started innocently enough—Davis invited his step father, Denver Lee St. Clair, over for drinks, but after a few beers, St. Clair began to make unkind remarks about his wife, who also happens to be Davis' mother, obviously. He called her 'worthless' and Davis saw red.
The affidavit says Davis, "grabbed St. Clair's underwear and gave him an atomic wedgie. Davis allegedly pulled the elastic waistband of St. Clair's underwear over his head and around his neck."
Mexican Singer Makes Most Of Maxi-Pad Malfunction
As a result, 58-year-old asphyxiated and died.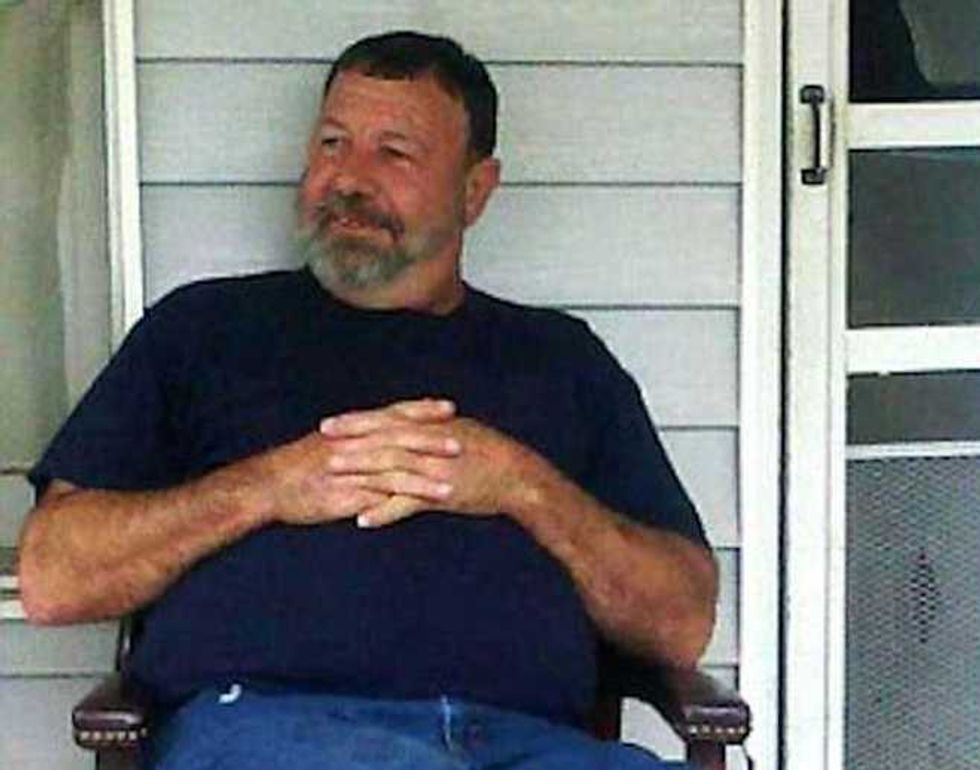 Rest In Peace Denver Lee St. Clair
On Thursday, the 35-year-old Oklahoma man was sentenced to 30 years in prison.
Davis pleaded guilty to first-degree manslaughter this May.
Masturbating Woman Crashes Into Seafood Truck
According to prosecutors St. Clair's head wounds would have killed him "if he hadn't died from the wedgie first."
When authorities questioned Davis, he said St. Clair asked him to come over for drinks. The men began arguing and Davis told officers that St. Clair "came at him," and they began exchanging blows.

Davis told investigators that he hit St. Clair's head, causing him to lose consciousness.

Then, Davis said, he grabbed his stepfather's underwear and gave him an "atomic wedgie" by pulling the underwear over his stepfather's head.

"I'd never seen this before, but when we first looked at our victim seeing the waistband of his underwear was around his neck," Pottawatomie County Sheriff Mike Booth said.
Judge John G. Canavan Jr. said he may consider Davis' sentence at a review hearing in 12 to 18 months.