MUSIC
Lil Nas X's "Old Town Road" Just Broke Drake's Streaming Record
Horses are most definitely in the back.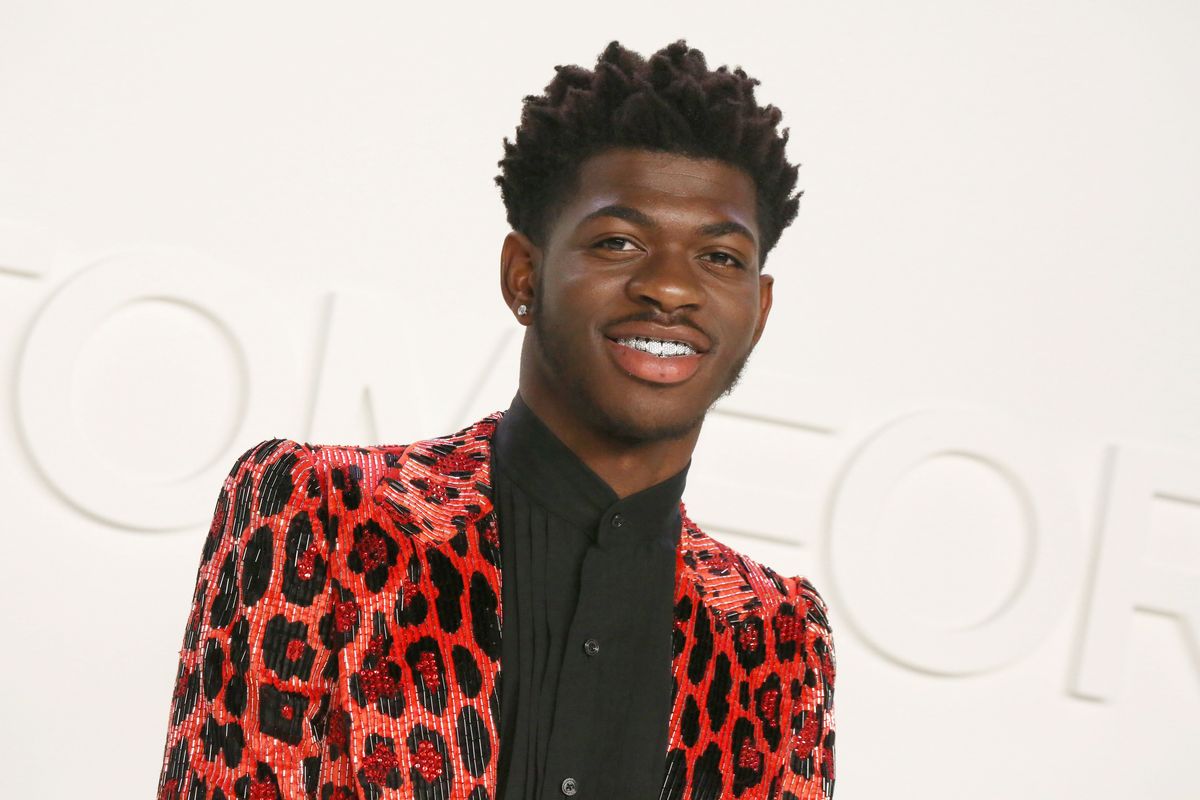 Photo by Matt Baron/Shutterstock
Resident internet cowboy, Lil Nas X, continues to ride out the success of his single "Old Town Road" as it breaks the record for the most streamed song––a title previously held by Drake's "In My Feelings."
If you're not familiar with the trajectory of the country-rap track's ascent, then you can read a handy Popdust explainer here.
The viral success of the original "Old Town Road" was largely due to its popularity on TikTok, where the cowboy memes and yee-yee juice skits were born. But thanks to Billy Ray Cyrus' recent remix, the song has now reached unprecedented levels of popularity. According toBillboard (who initially shunned the song for not meeting 'country standards'), "Old Town Road" is officially the most streamed song for any week in history after clocking 143 million hits. Billboard notes that both the original and the remix count towards the track's chart placement. Drake's previous record was for 116.2 streams for "In My Feelings." This is Billy Ray's first No. 1 spot, and his first top 10 single credit since 1992's "Achy Breaky Heart."
"Old Town Road" is currently spending its second week at no. 1 on the Hot R&B/Hip-Hop Songs and Hot Rap Songs charts.
---
Sara is a music and culture writer who lives in Brooklyn. Her work has previously appeared in PAPER magazine and Stereogum.
---
POP⚡DUST | Read More...
10 "Game of Thrones" Sex Scenes To Get You Ready For Season 8
Body Positivity: Seven Celebrities Who Think You're Hot Just the Way You Are
BTS' New Album "Map of the Soul: Persona" is Algorithm-Friendly Nothingness