New Releases
The NYC RnB heroine has just dropped her latest single, the wonderfully conflicted "Can't Wait to See You"
Olivia Castriota is one of those names that just keeps cropping up in good places.
Whether she's turning up at another hip underground gig, leading a new Spotify playlist, or featuring in articles just like this one, she's got a knack for shining wherever you find her. New York's own R&B rising star charmed us with " Weekend Lover," knocked us flat with "Kills Me," and gave us pause with "What Do You Stand For." Today Popdust premieres her latest drop, "Can't Wait to See You", which shows us yet another side of a multifaceted artist.
The blunt notes of the rhythm run in stark contrast to Castriota's sharp vocal line, giving the song an oil-and-water feel. So whilst yielding in one measure, the track also gives you a sense of building unease throughout.
This is confirmed in the verses of the song, where Castriota muses about a strained relationship with a lover and their difficulty finding time to enjoy one another. Late stage electric guitar notes give the song a new texture as it progresses, exacerbating the turmoil at its core. Castriota sings words of care over the musical storm. These dissonant tones rubbing up against one another blend the track's chilled out lo-fi experience with the powder keg sitting underneath it.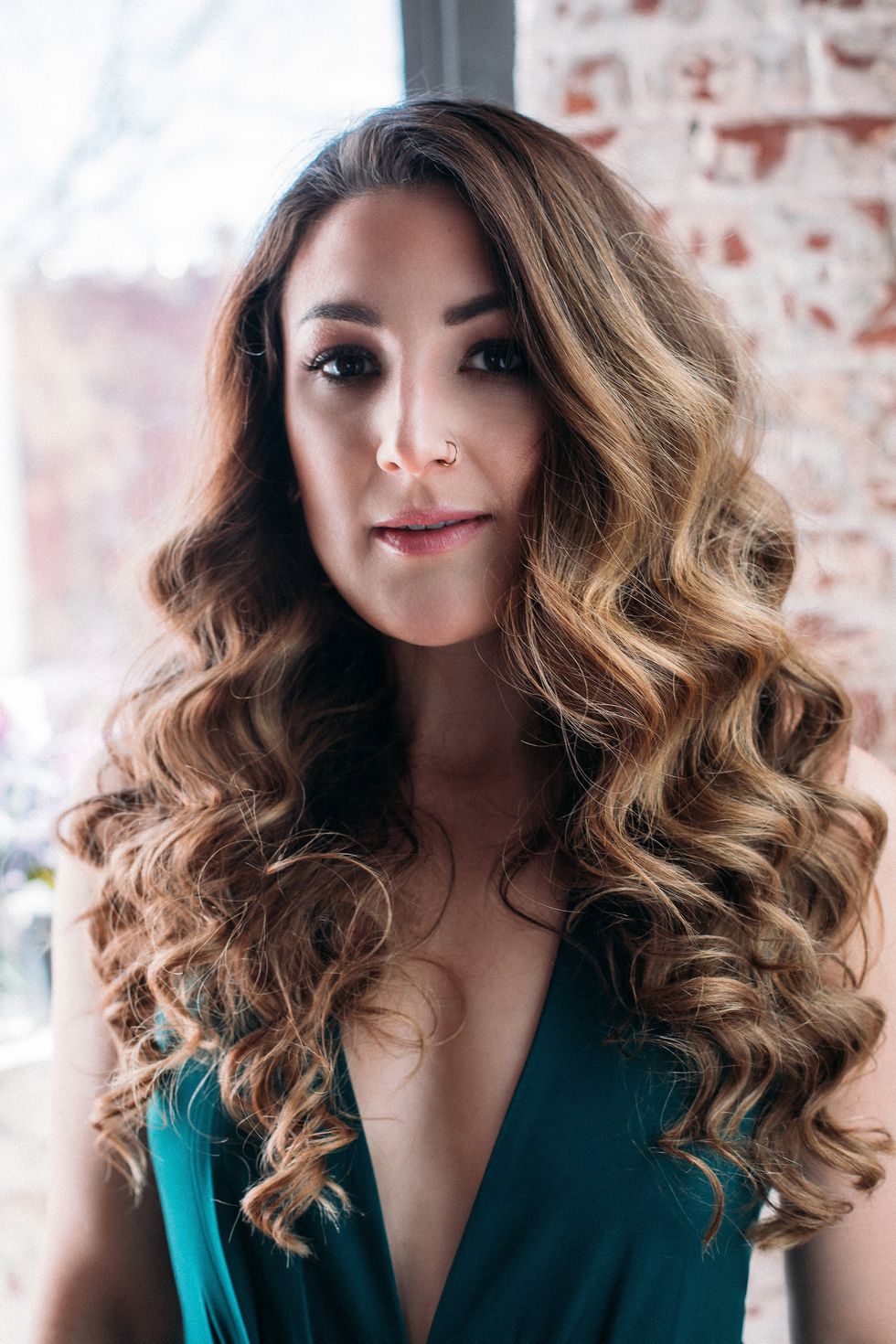 Photographer: Elaine Aquino, Retouched by Dylan Perlot
Castriota has always had a fantastic grasp of song shape and form. Each offering feels like its own particular world. Listening to her tracks back to back, you never feel like you've been conned into listening to the same song twice, as you do with some other artists. She's always diving into something new, exploring her sound, and finding new ways for the listener to experience her. She never creates a dull moment.

"Can't Wait to See You" is another great piece of work and heralds great things for the singer's upcoming EP "I Need A Minute". Olivia Castriota is, as ever, a rising star to keep a close eye on.
Follow Olivia Castriota Online!

From Your Site Articles
Related Articles Around the Web