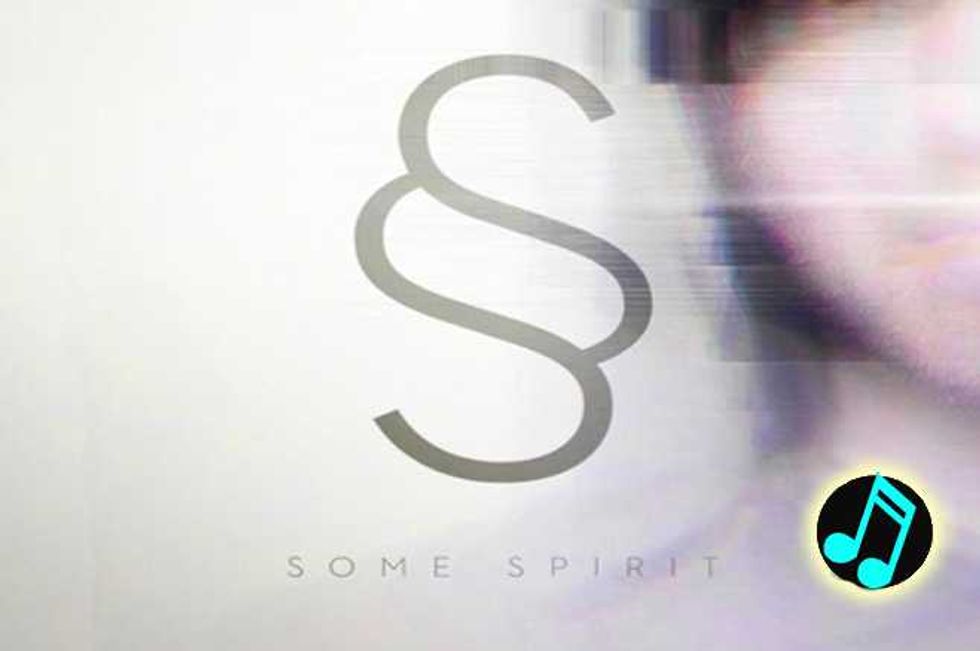 And, so it begins...Some Spirit, the hottest Los Angeles alternative-rock band catching fire will be releasing their debut EP, Begin, on All Saints Day, November 1.
Some Spirit's haunting and glorious melodies with breath-taking hypnotic rock sounds are winning over fans. Definitely not bubblegum pop, Begin tackles all things related to love, death and the afterlife. Questioning the meaning of existence, facing personal and internal conflicts, and feeling ominous passion are all introduced in Some Spirit's Begin.

Jonny Diina, the former lead singer and co-founder of the now defunct band Indroves, formed Some Spirit after some seriously deep soul-searching. Having penned dozens of songs for Some Spirit, Diina is credited as producer and assembled a dynamic band of musicians including Roger Mercier on drums, and Paul ill (Linda Perry, Christina Aguilera) on bass, with Diina himself on vocals, piano, guitar, and keyboards. Diina's musical vision led to Some Spirit creating an EP that is exceptionally intimate and profound from the very start. The record is executive produced by Jeff Parker.
Begin was co-produced by famed punk producer Paul Roessler, mixed by Ryan Andersen and recorded at the famous Kitten Robot Studios and The Fields. Scott Feldman (CO Producer / Engineer) and Jeremy Hatcher (Guitarist) make special appearances on the fan favorite track FEEL.
"Transitioning from the classic band breakup, it was disappointing to say the least. I basically had to start all over again," Diina says of his journey to create Begin. "I began to write very personal and brooding songs, some of which had been kickin' around for a long time. Begin is the first set of recordings that I wrote and produced myself, with some great musicians, now known as Some Spirit."
You can listen to Far Away, below, download a copy from iTunes—and follow Some Spirit on Twitter and on Facebook