Frontpage Popular News
She's the First Black Woman on Bloomberg 500 Richest People in the World List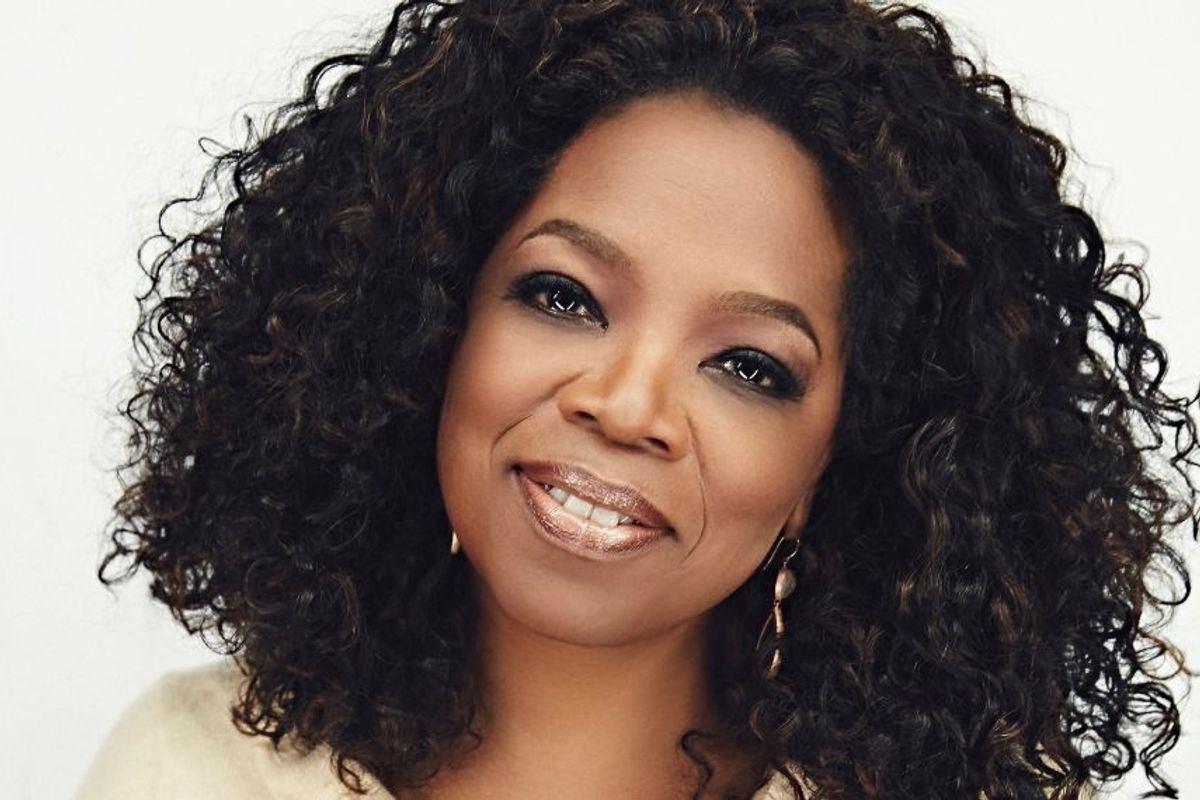 Anyone who doesn't live under a rock knows Oprah Winfrey, and her success over the years has made her rich.
Really rich. But up until June 20, 2018, the media mogul was not quite rich enough to be ranked on the Bloomberg Billionaires Index.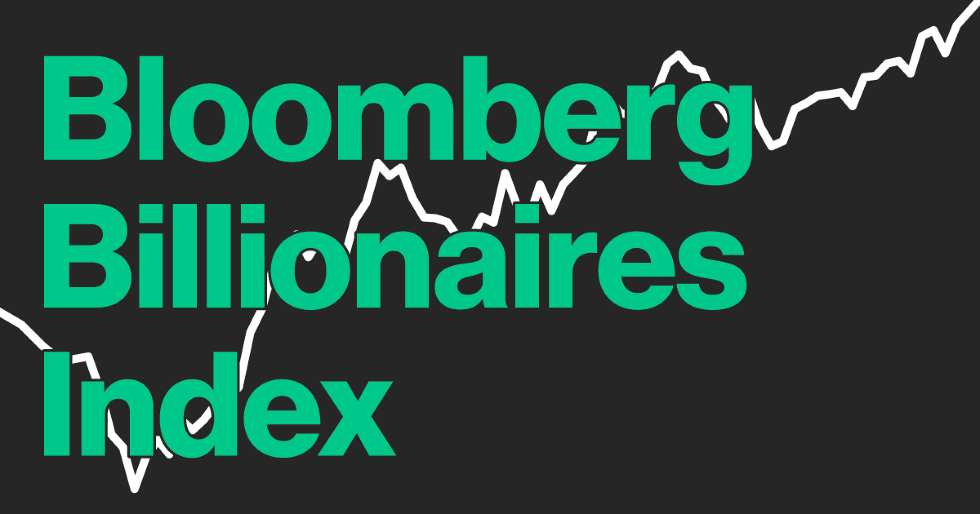 500-person ranking www.bloomberg.com
As per its description, "The Bloomberg Billionaires Index is a daily ranking of the world's richest people. The figures are updated at the close of every trading day in New York." Sure, it's a list that many people dream to be listed on, but for Winfrey, it was not such a far-fetched fantasy. She clocked in at number 489 of 500 with a $4.02 billion total net worth. Impressive, to say the least, but also groundbreaking. She's the very first black woman to make the list. Congratulations!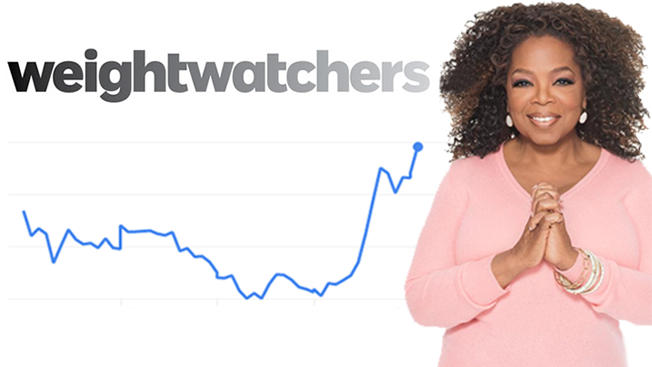 Lose weight with Winfrey dietsarefattening.com
According to Daily News, "The 64-year-old icon built her legacy — and her wealth — on the Oprah Winfrey Show and her cable network, OWN. Her latest bump comes from her shares in Weight Watchers, which has pushed her up an extra $427 million this year alone, according to Bloomberg. She also just signed a multiyear deal with Apple." No wonder she was handing out cars like they were candy.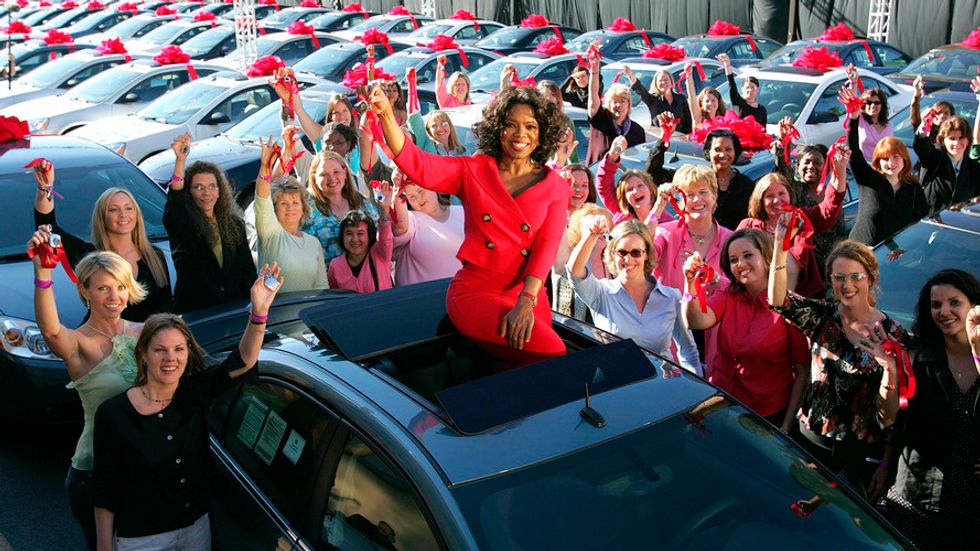 You get a car...and you get a car...!motor1.com
The top three slots go to Jeff Bezos, Bill Gates, and Warren Buffet. Facebook's Mark Zuckerberg is right behind Buffet. The majority of the 500 richest are men; Winfrey is among the 65 females on the list, just six being entrepreneurs.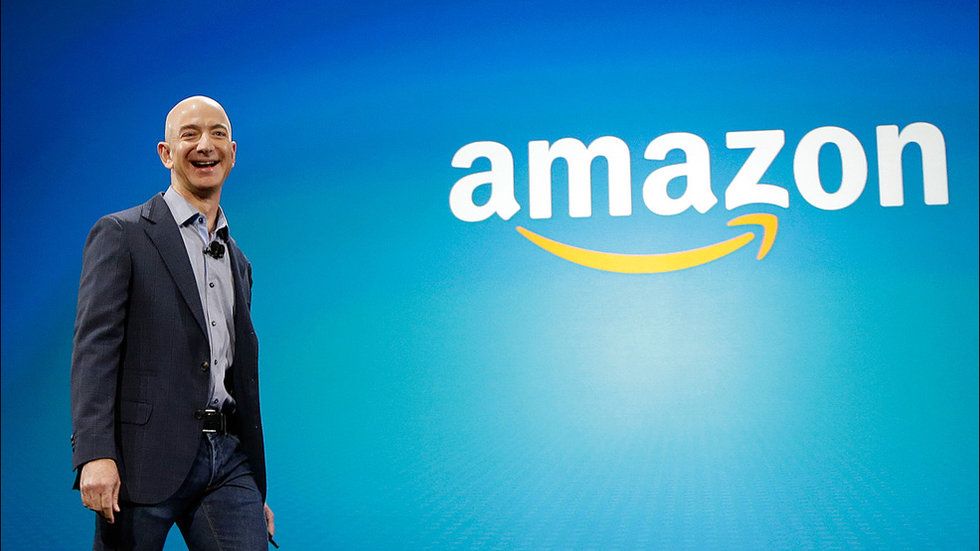 Richest billionaire, Bezos static-33.sinclairstoryline.com
With Winfrey's dedication, determination, and drive, she is sure to continue to appear on the Bloomberg Billionaires Index, likely inching her way up the ranks. Will she ever be neck-in-neck with Bezos? When it comes to Winfrey, the world is her oyster.

---
Melissa A. Kay is a New York-based writer, editor, and content strategist. Follow her work on Popdust as well as sites including TopDust, Chase Bank, P&G, Understood.org, The Richest, GearBrain, The Journiest, Bella, TrueSelf, Better Homes & Gardens, AMC Daycare, and more.
---
POP⚡DUST | Read More...
What the F? De Niro Drops the F-Bomb on Trump
Netflix and Chill...With the Obamas
---