FILM & TV
Grab your PJs and your cocktail shaker, 'cause it's gonna be a good time!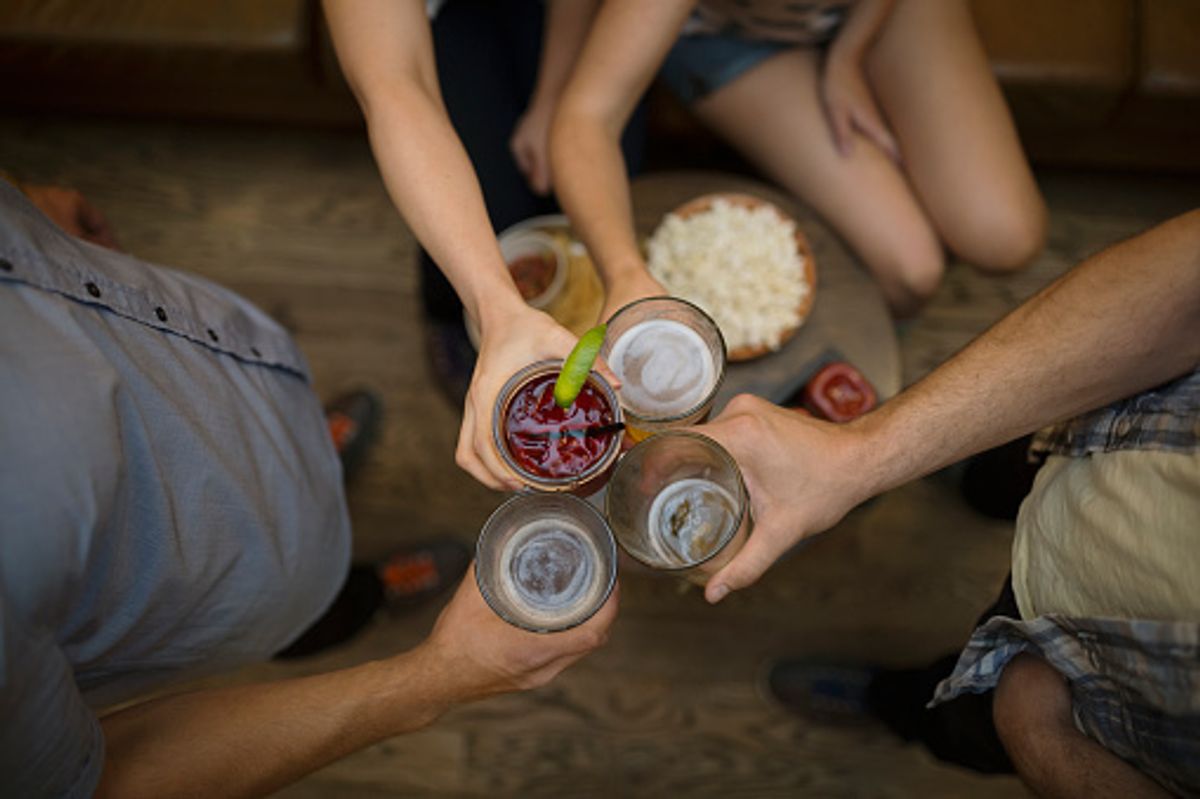 Getty Images
You guys, the Oscars are this weekend, and we all need to watch and take a little break from our lives and the news. What better way to escape and enjoy an evening of artistic celebration, fantastic fashion, and beautiful people, than to throw your own Oscars viewing party with your friends! So, to make life even simpler for you - you're welcome, by the way - we've compiled a list of 5 simple and delicious cocktails that will take your Oscars party to the next level. Check them out below:
PINK GIN FIZZ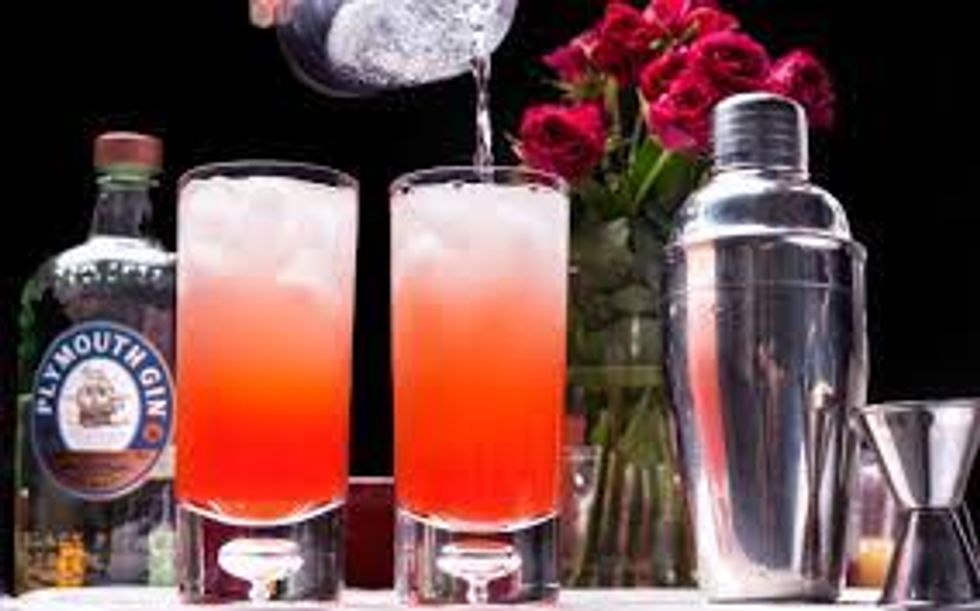 Photo courtesy of Chowhound
Ingredients (1 serving)
1 ½ oz. London dry gin
1 oz. fresh squeezed lemon juice
½ oz. simple syrup
½ oz. grenadine syrup
3 oz. chilled club soda
Instructions
Take a handful of ice cubes in a cocktail shaker, add gin, lemon juice, simple syrup, and grenadine. Shake for about 30 seconds until the shaker is frosty and strain into a glass over ice cubes. Pour club soda over top and serve!
(Recipe courtesy of Chowhound)
SPARKLING POMEGRANATE PUNCH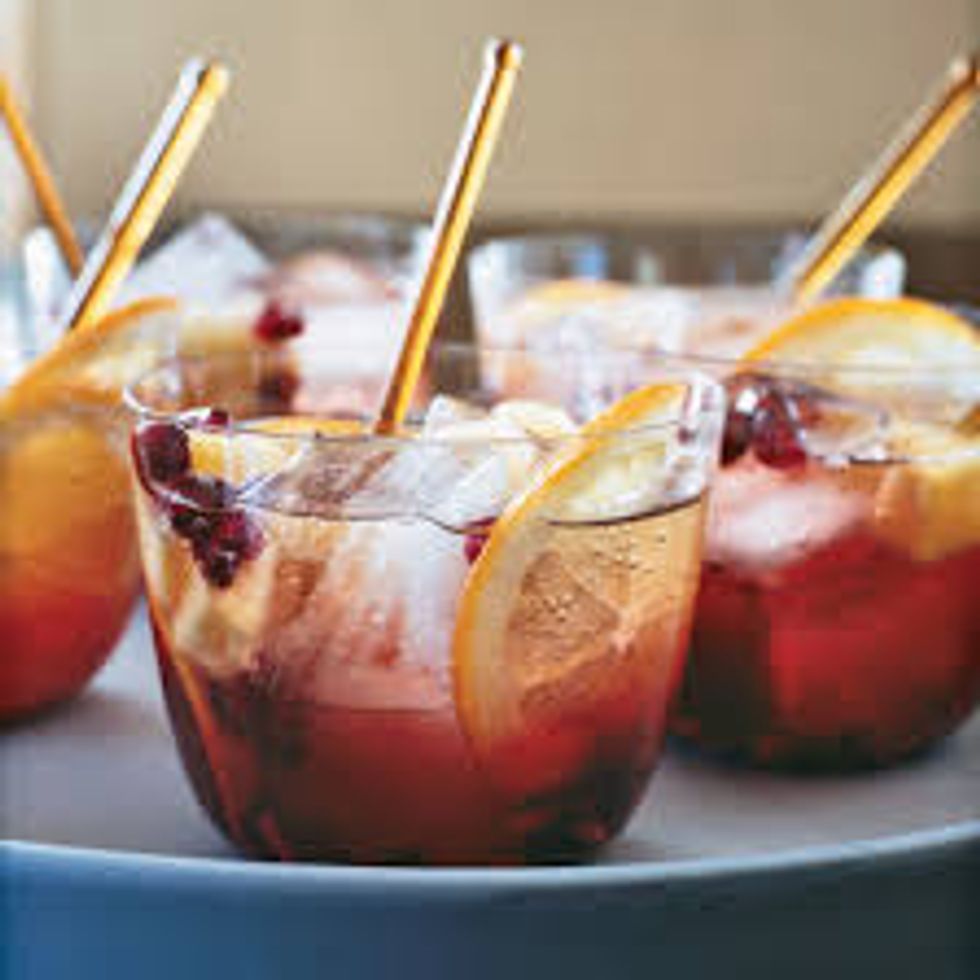 Photo courtesy of Food & Wine
Ingredients (10-12 servings)
¾ cup Riesling, chilled
2 bottles (750 milliliters each) sparkling wine, chilled
3 tbsp sugar
1 cup pomegranate juice
¼ cup pomegranate seeds
2 oranges thinly sliced
1 cup diced pineapple
Ice cubes, for serving
Instructions
In a punch bowl, dissolve sugar into pomegranate juice, stirring vigorously. Add the sparkling wine, Riesling, followed by the orange slices, diced pineapple, and pomegranate seeds. Serve the punch over ice cubes!
(Recipe courtesy of Food & Wine)
THE BERNIE PALOMA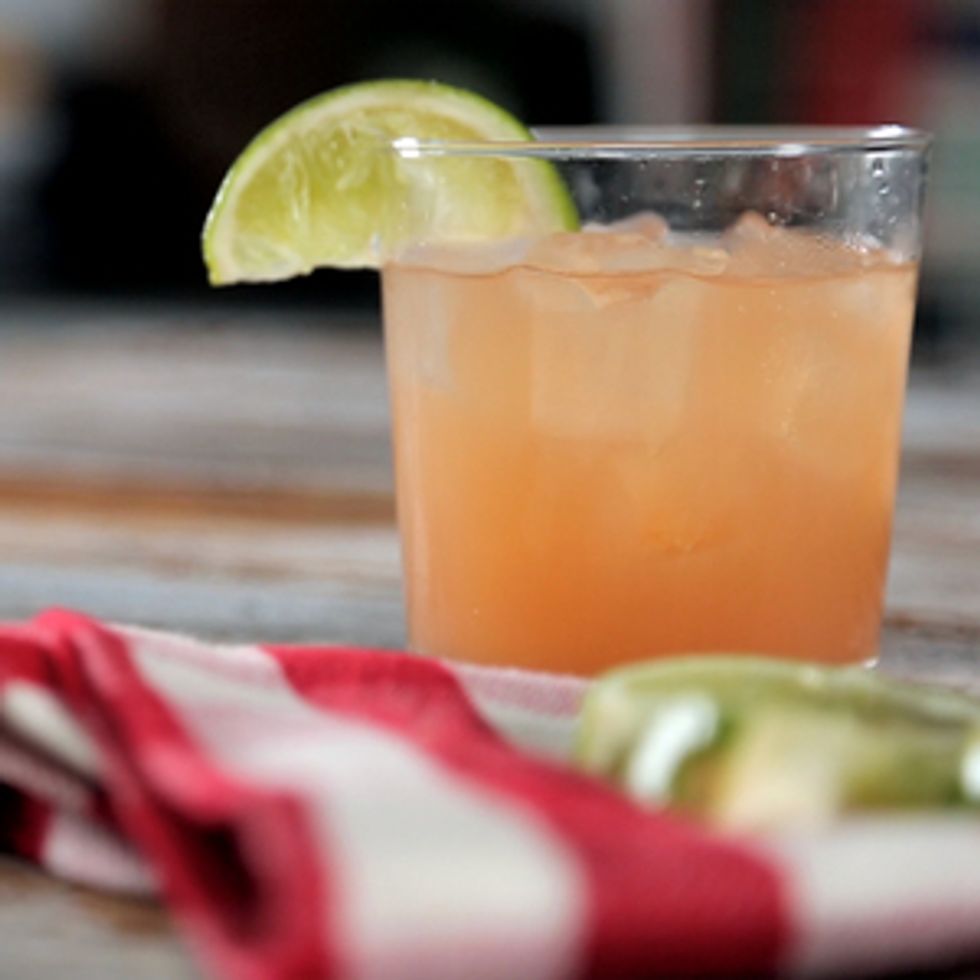 Photo Courtesy of My Recipes
Ingredients (1 serving)
½ oz. Vermont maple syrup
½ oz. fresh lime juice
2 oz. fresh grapefruit juice
2 oz. silver tequila
Instructions
Add ingredients to shaker, shake, serve over ice and garnish with lime wedge!
(Recipe courtesy of My Recipes)
ALMOND STARDUST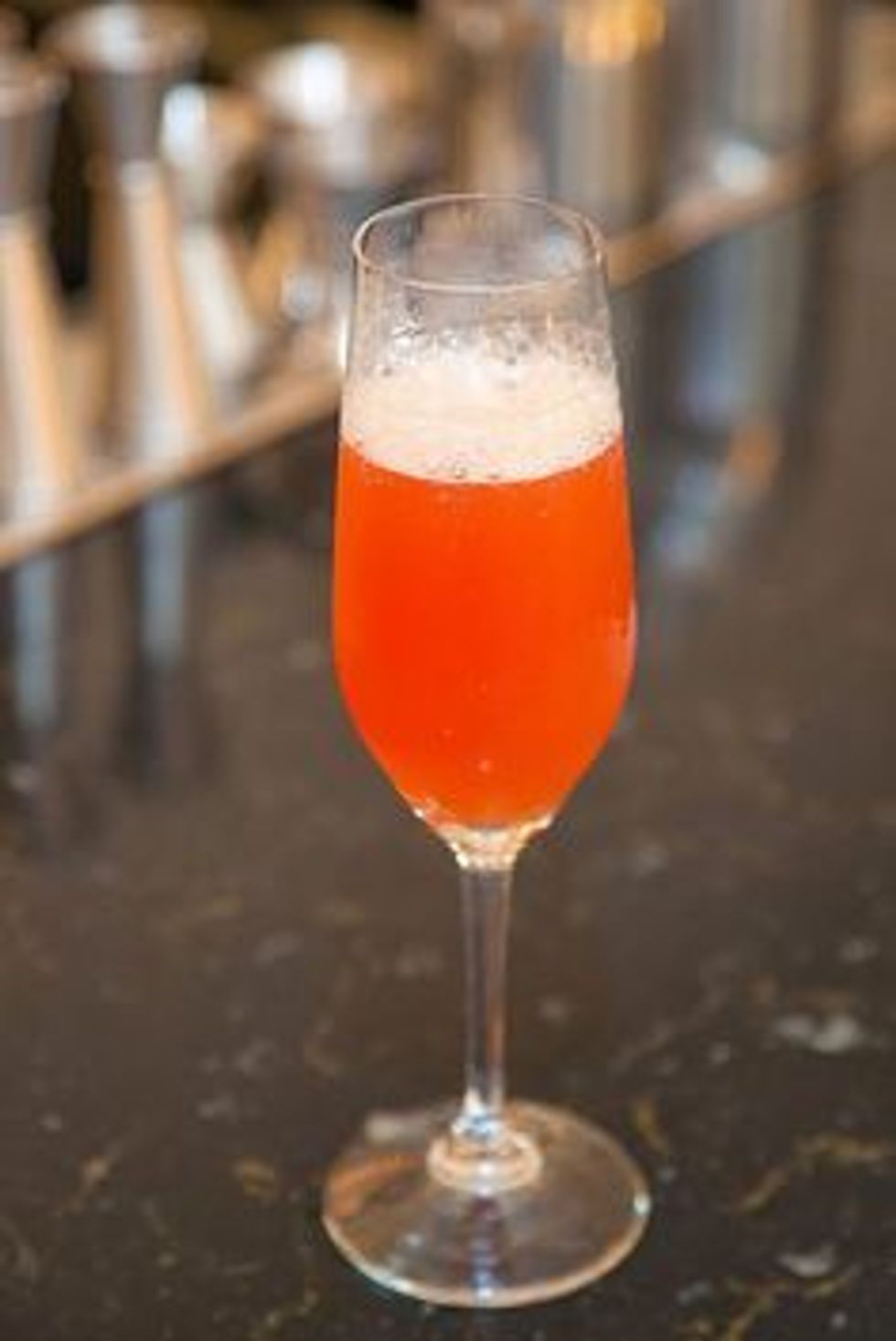 Photo courtesy of Pinterest
Ingredients (1 serving)
1 oz. Amaretto (Disaronno)
½ oz. vodka
1 oz. strawberry liqueur
Prosecco - to top
Instructions
In a chilled champagne flute, add the Disaronno, vodka, and strawberry liqueur. Top with chilled Prosecco and serve!
(Recipe courtesy of Complete Cocktails)
AMARULA BRANDY AND CREAM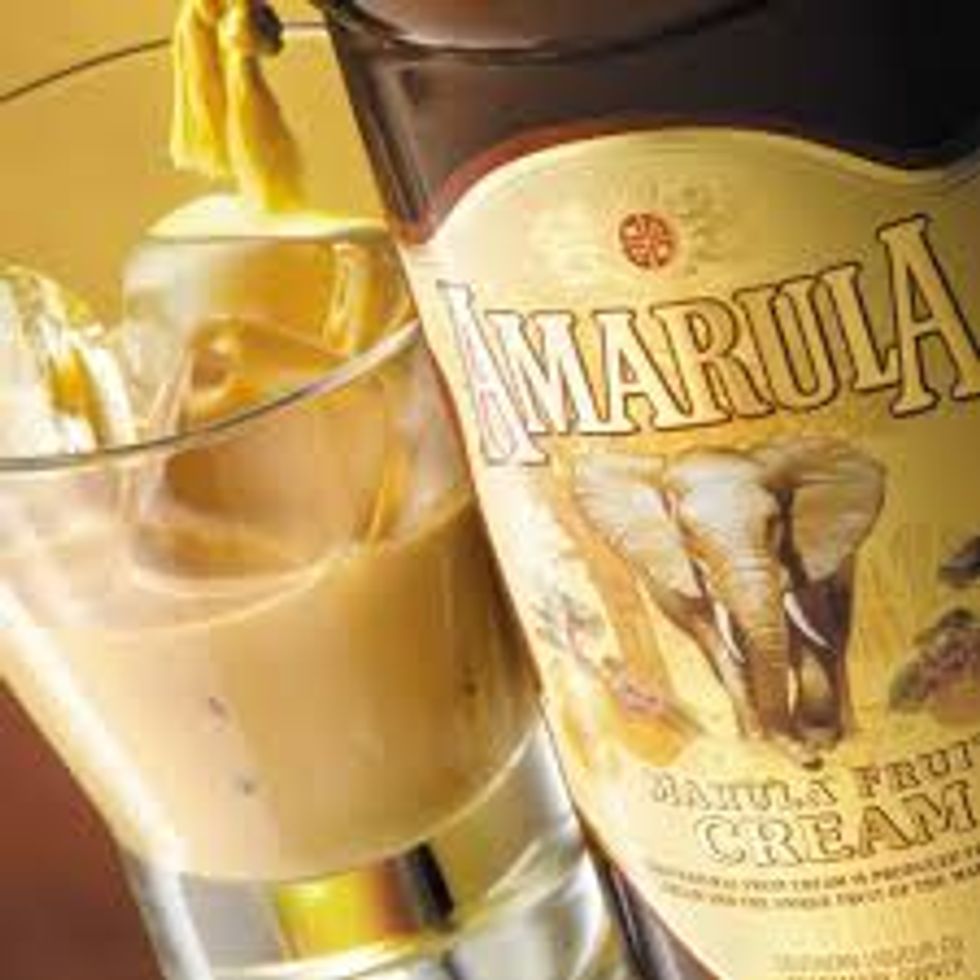 Photo courtesy of 31 Dover
Ingredients (1 serving)
1 ½ oz. Amarula Cream Liqueur
1 ½ oz. light cream
½ oz. brandy
Chocolate shavings, for garnish
Instructions
In a shaker, add ice, Amarula, light cream, and brandy. Shake. Strain into a rocks glass with ice. Garnish with chocolate shavings - side note: can also garnish with cinnamon!
(Recipe courtesy of Complete Cocktails)
So, pop that bubbly, gather round the tv, and have yourselves a spirited evening with friends and gorgeous, golden statuettes!