Owl City's latest explosive music video is truly Unbelievable. Teaming up with Hanson, the sibling trio of delicious '90s-baked pop, Adam Young reminisces about all the things that made his childhood magical in a flashy animation. Lifted from his forthcoming Mobile Orchestra (out July 10 on Republic Records), the nostalgic-laced track celebrates a time gone by and follows lead single Verge (with Aloe Blacc), My Everything, You're Not Alone (featuring Britt Nicole) and This Isn't the End (all instant downloads upon album pre-order).
"I'm a child of the mid- to late-Eighties, so I was in the studio thinking about stuff that isn't around anymore (like fads or clothing or styles or food, whatever it is) from my childhood," he recently shared of the track, in an exclusive Popdust interview. "I started to think. I had this whole list of things. I wrote this song based on that nostalgia. Hanson popped into my head right away. Of course, they really paved the way for me when I was in fourth or fifth grade. They really introduced me to my first love of music. They were the first music that I ever really started loving. I noticed that as a kid, too. It was a thing where I cold turkey reached out to them and sent them this song. Again, I didn't really know what to expect. They were so gracious and so kind and agreed to sing on it. I think it's way better because of their involvement."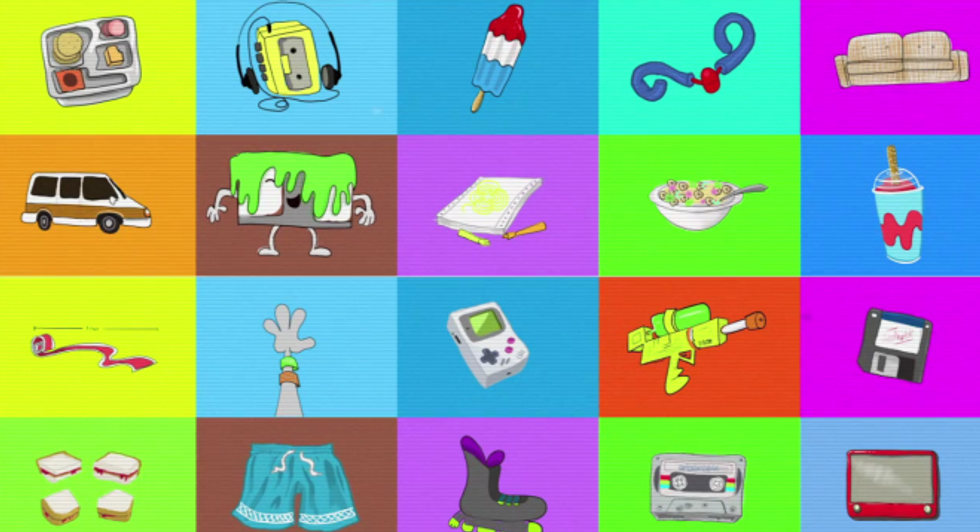 On the massive and sonically adventurous approach to Mobile Orchestra, he said:
"I really wanted every song to stand apart from the rest. That approach is a lot different than how I approached my earlier records, which is to have every song flow into the next and have this recurring theme throughout. This time, I wanted to turn that upside down and hopefully have each song feel a little bit different than the rest, in terms of sonic palette. There are songs inspired from rock music. My love of Blink-182 and Green Day came out in a song called 'Bird with a Broken Wing.' There's the dance-EDM vibe in 'Verge.' There's a song called 'Can't Live Without You' that is sort of more of the ballad, acoustic-based. There's another called 'My Everything' [above] and 'You're Not Alone.' I tried to hit everything across the board."
Read our in-depth interview with Young right here.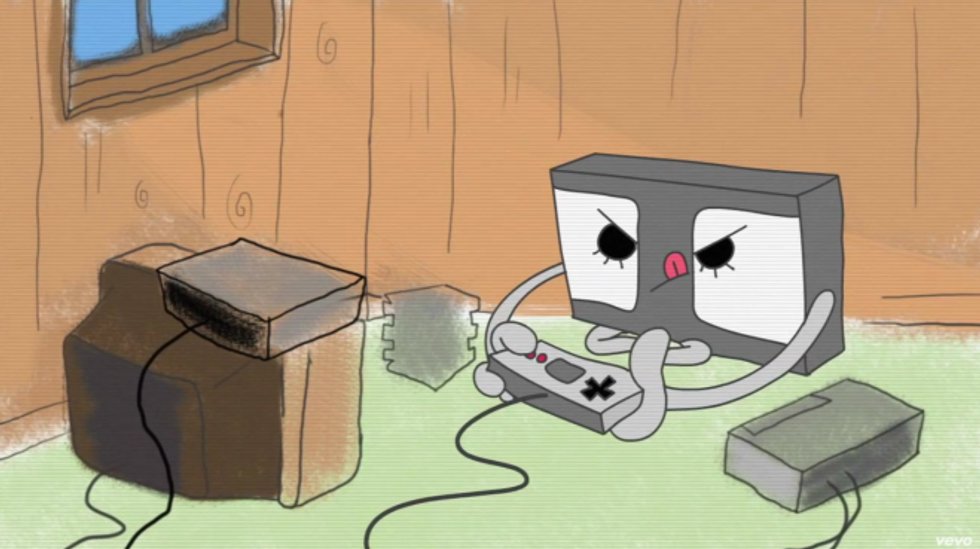 Check out the Unbelievable music video below:
Make sure you pre-order a copy of Owl City's brand new album Mobile Orchestra on iTunes now!
Stay tuned for Owl City & Hanson updates. Be sure to follow @Popdust and @JasonTheScott on Twitter!