MUSIC
MUSIC | It's that fine line between truth and poetry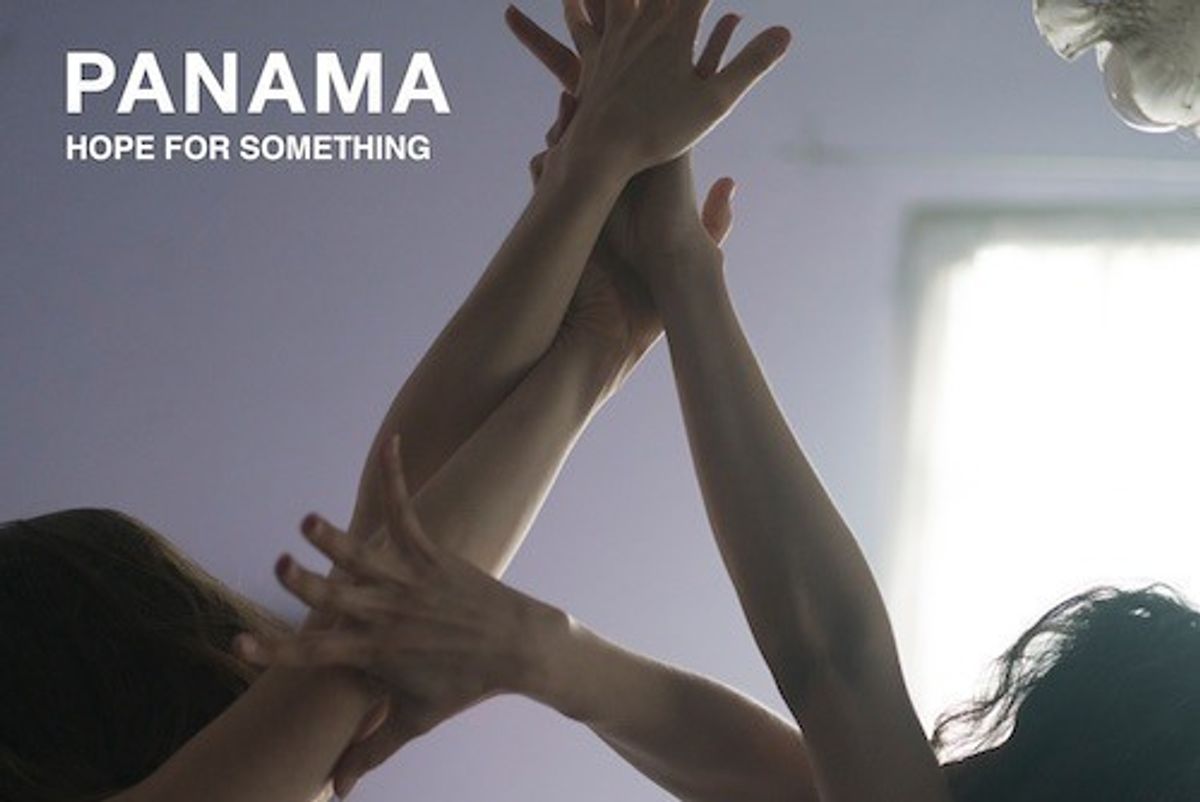 It's achingly beautiful, yet familiar in a reassuring way.
So says Jarrah McCleary, the songwriter behind Panama, about the band's latest EP Hope for Something. The release, out as of last Friday on 300 Entertainment / Future Classic, is a 5-track collection of whooshing, dance-y indie songs. In a statement made to accompany the release, McCleary writes that "The positive tone of the EP seems to be the counter weight of the darker things I was experiencing when writing this project."
Stunningly little exists about the band on the internet that isn't their own content - Google-searching "Panama band" returns only two hits that aren't either their websites, social media pages, or music videos within the first page of results. But the lack of attention is stunning given McCleary's polished, faceted songwriting. His lyrics evoke such unclouded emotion, paired with clean and unblurred production, that create the sort of finish on his work one rarely finds outside of the upper echelons of pop and dance music.

Hope for Something is a much more concrete statement as an artist than McCleary's two previous EP's under the Panama project. This is not just a SoundCloud profile, but a full EP; not a Facebook bio, but a full press release. It has a tighter overall through-line than 2014's Always or the 2012 debut It's Not Over. More than just sonically, the songs all have a dark and introspective feel that often feels startling against the upbeat and borderline bubbly instrumentation. Most of the synth work is in the upper octaves of the right hand, and the bass is not exactly to Vince Staples' standards.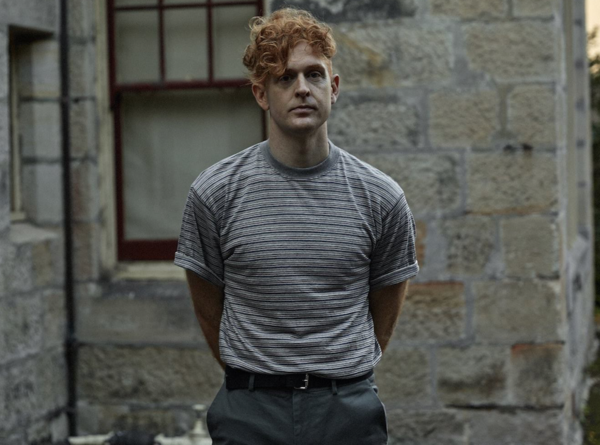 photo by Mitch O'Neill
The opening / title track "Hope for Something" and the follow-up "I Watched You Slip" have the closest resemblance to something one might hear on the top 40 of late, in terms of production. Their melancholy feels like drinking something on the rocks on a Manhattan rooftop. In contrast, "The Highs" bears the most echoes of Panama's earlier work with whooshing transitions into the chorus and a familiar percussion backdrop paired with his classic syncopated vocals - something a little less metropolitan. The synth is lower, deeper, and more full of chords than single notes. Still, it's definitely the newer incarnation of McCleary. With a halfhearted desperation, he sings "Wish I could predict the things that you say. Can we just start again?"
"Undertow" is a touching, aching lament for someone just out of reach. The title, repeated throughout the chorus, clearly evokes the image of a lover struggling just out of reach underwater - still visible to the helpless onlooker, but being dragged out to sea nonetheless. Lines like "I'll see you in another life, because I won't forget you. I won't have to let you go when I see you in the undertow" reinforce the sense of despair and loss, while synth arpeggios and chords in the background recall Owl City tracks circa 2007. It's bright and clear, but only so that the discomfort is that much easier to feel.
Hope for Something is reminiscent of Imagine Dragons meets half of SoundCloud meets that night you spent with painfully cold vodka sodas in your bedroom overthinking your lost love while listening to late-night pop radio. It's achingly beautiful, yet familiar in a reassuring way.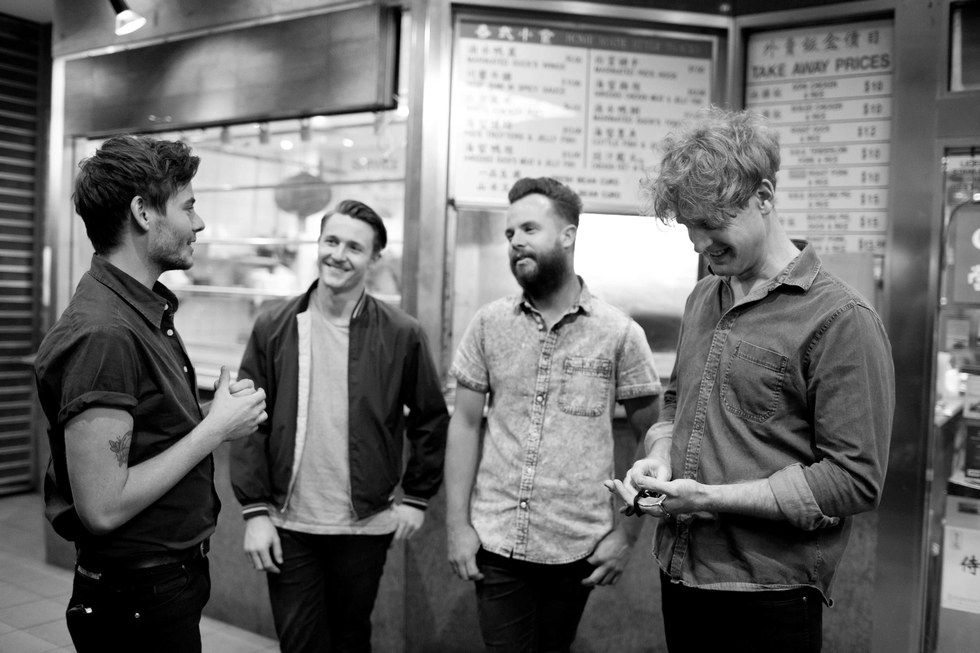 ---