MUSIC
The two new tracks are some of the best songs of his career.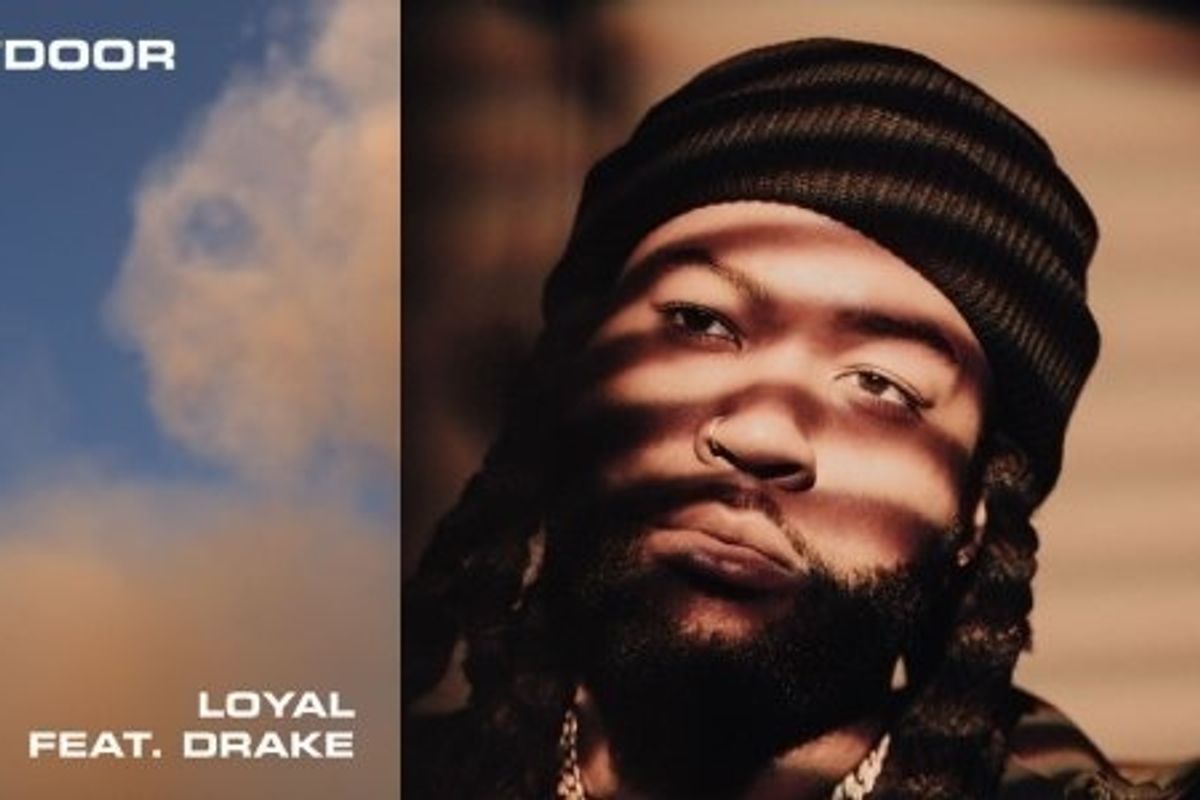 It is impossible to escape the influence of PARTYNEXTDOOR.
His ghostwriting and production talent is unprecedented, as he's created some of the biggest songs in the last five years, from Rihanna's "Work" and "Sex With Me" to DJ Khaled's "Wild Thoughts" and "Shining." He is one of the most talented and sought after ghostwriters in music, but he has yet to have a hit that he's both written and performed. His albums are vastly experimental and have garnered a rabid fanbase, but his self-titled trilogy gathered very little mainstream attention, except for a handful of tracks boosted by a Drake co-sign. "I'm 23, but I feel like 43," he said in a Snapchat, "that's how much I write for other people." Party has been very open about his frustrations, so when he completely disappeared for almost three years, his already enthusiastic fans became frantic with anticipation. They knew that when he finally returned, it'd be alongside a new big hit.
PARTYNEXTDOOR - Loyal feat. Drake [Official Audio] www.youtube.com
While "Loyal" and "The News" left fans divided, it should be noted that this is some of the best music PartyNextDoor has ever made. He's cut down on the heavy-handed self-indulgence seen on P3 and returned with crisp tracks that breathe and move completely on their own. He has left the ghostly autotune at the door and allowed his natural vocals to shine through.
"Loyal" finds the singer at his happiest, which has left the internet feeling annoyed. Optimism is definitely off-brand for Party, but when a singer becomes lauded for being a depressed womanizer, it's clearly time to switch things up. The result isn't quite the hit PND fans were praying for, but both singles are a step in a very promising direction.
PARTYNEXTDOOR - The News [Official Audio] www.youtube.com