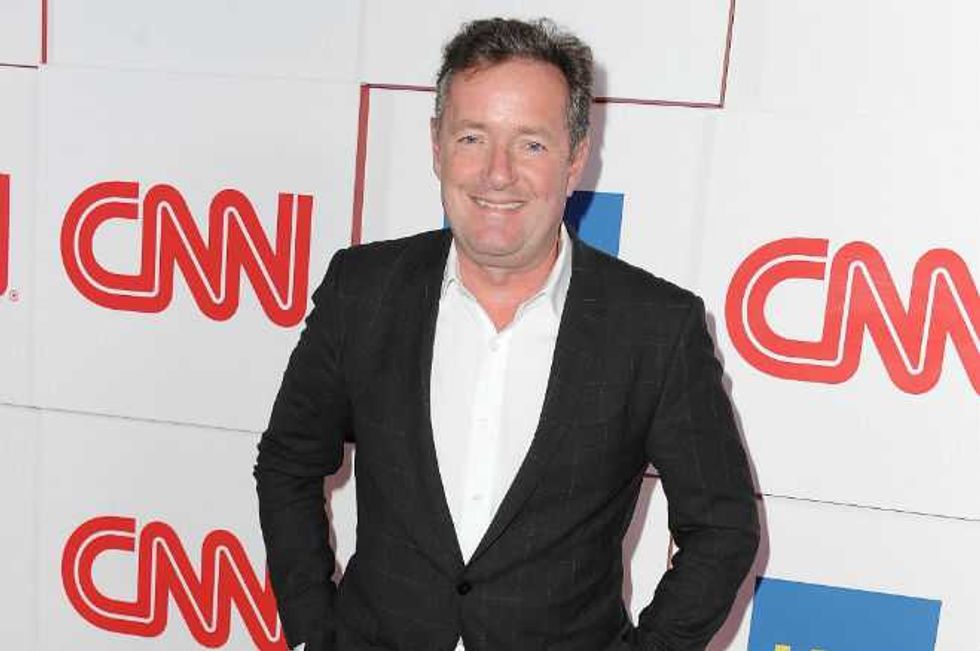 Piers Morgan clearly has no sympathy with Monica Lewinsky's recent comments about how the Bill Clinton affair changed her life for the worse.
As Popdust previously reported, the former White House intern gave a speech at the Forbes Under 30 Summit, saying the fallout from her fling with the President was so horrible she wanted to die.
Failed talk show host Piers is having none of it, saying the only person to blame for what happened to Monica was Monica.
"My objection to Monica Lewinsky's speech is not based on any moral outrage over her deceitful behavior 20 years ago. It's based on her extraordinary self-deceit now," he said. "If you're a 22-year-old intern working at the White House and you embark on an affair with your married President, then most people would probably say the shame-ometer probably starts right there and then.

"It wasn't the Internet that shamed you, Monica; it was your predilection, like Bill Clinton's, for illicit cigar-fuelled lust in the world's most powerful room. You were 22, not 16. And you both knew you were playing with the kind of fire that destroys forests in the Californian summer. He should shoulder the lion's share of responsibility because he was a much older man and unlike you, he was married. But you're not blameless and in your heart, you know that."
Harsh words, but then again Piers Morgan IS sort of an expert on shame you see - we're sure you all remember THIS little doozy...