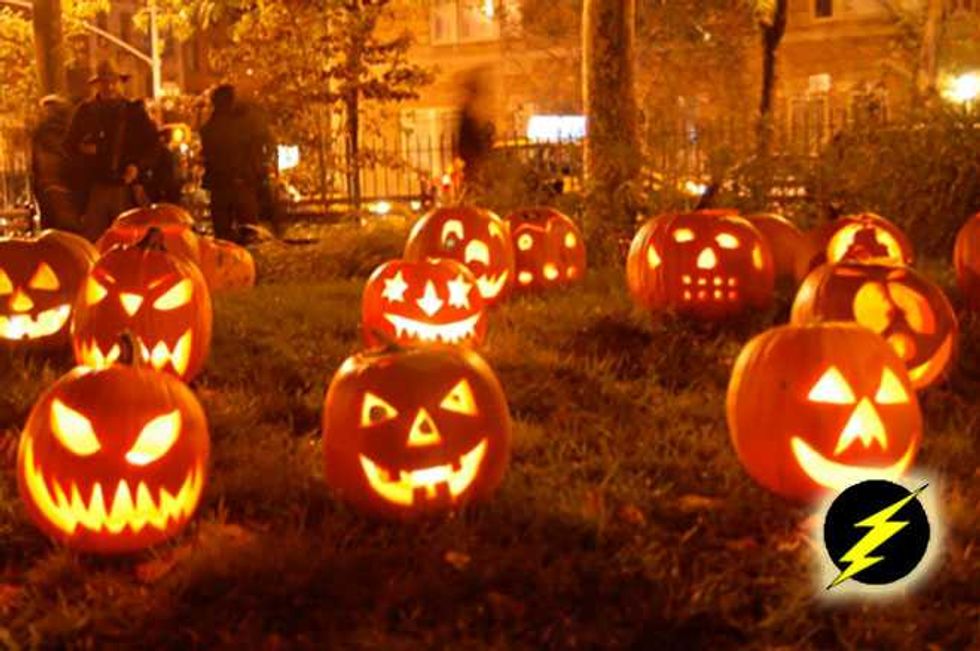 Ah, Halloween. The great American tradition of letting your freak flag fly. Or, if you're a female between the ages of 14-40, a free pass to basically be naked.
On October 31, 2014 prepare to witness a parade of pop culture abominations to make you laugh, cry, and hurl.
In case you are still undecided on the perfect Halloween costume, Popdust has a collection of ideas inspired by the past ten months' hottest music, TV, and pop culture characters.
Check out the gallery below and let us know whether you're planning to be naughty or nice this year.