How could you miss these hot celebrity portraits?
Are you ready for these eye-popping photos?
Monica Belluci
Steamy and posing for the camera. These A-list personalities show a different side of themselves. Some of these pictures are funny, others are sexy, but you be the judge. All I know is thatI had to take moment or so to check out many of these twice. They left quite an impression. Don't get caught stating too long. Enjoy these fun photographs!
Norman Reedus
Jennifer Garner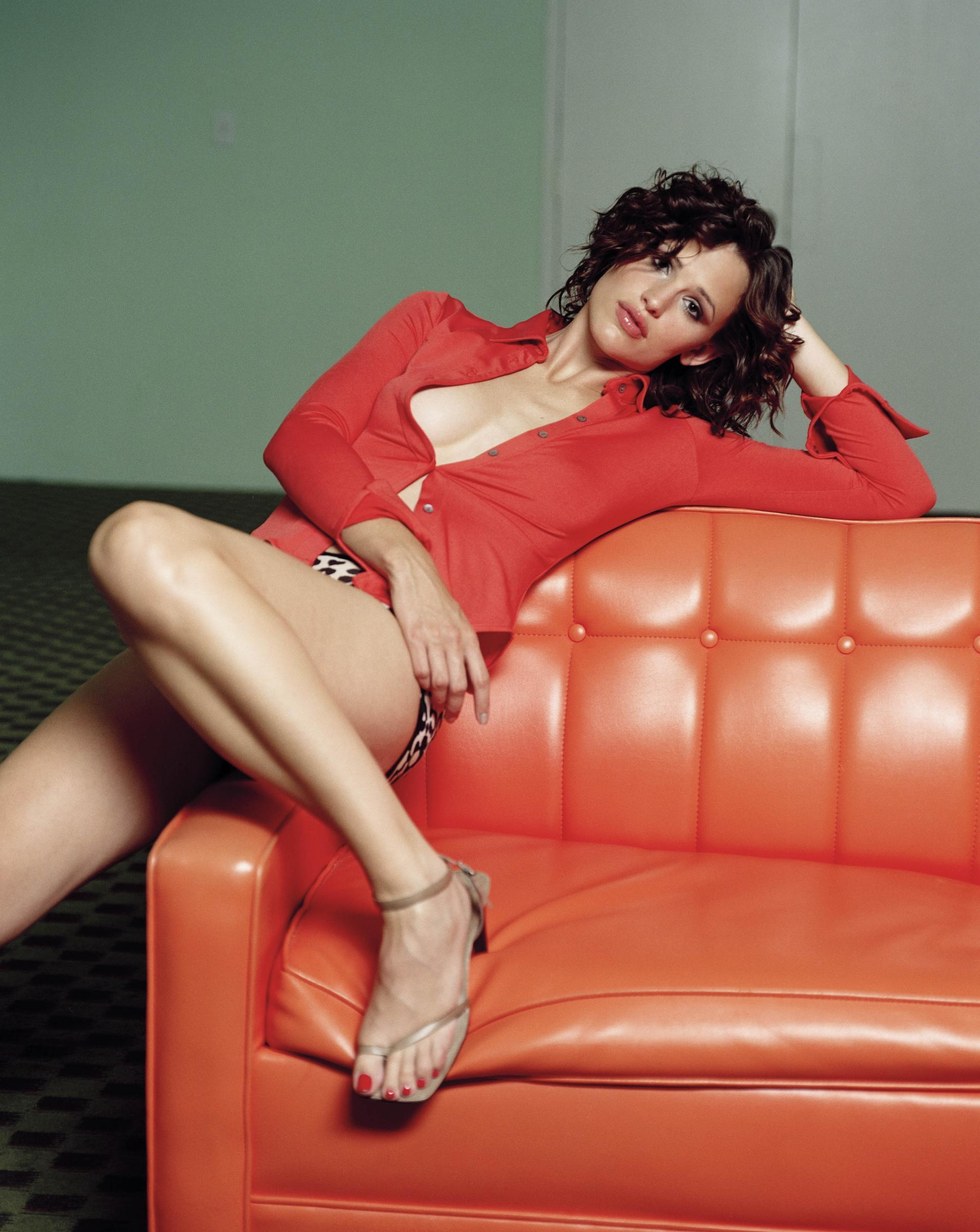 Julian McMahon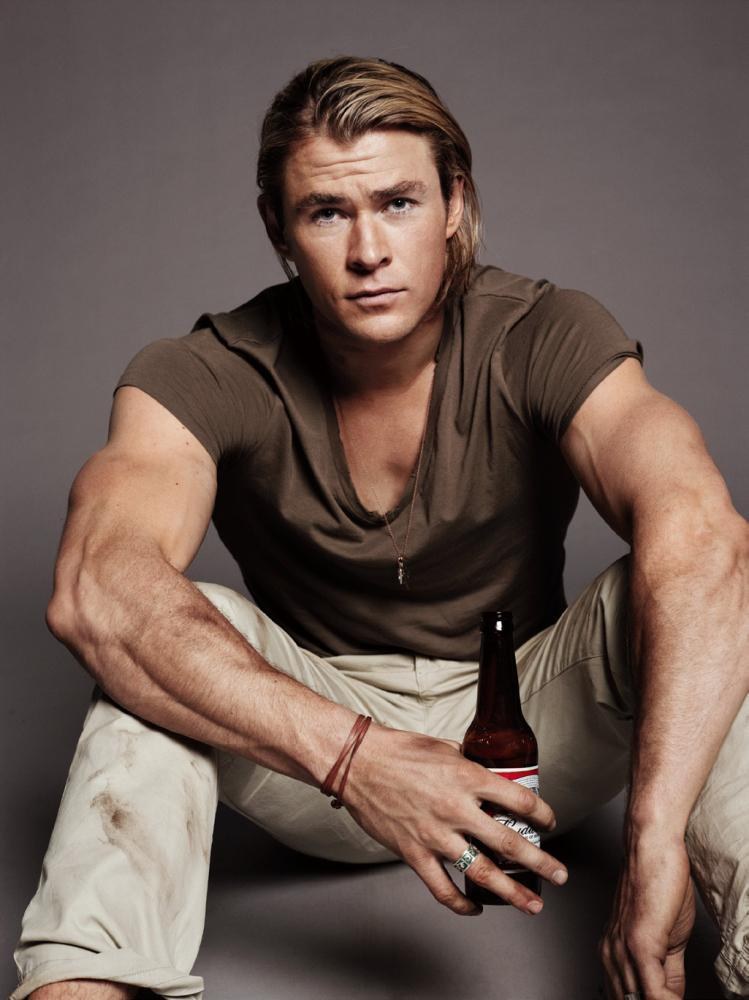 Jessica Alba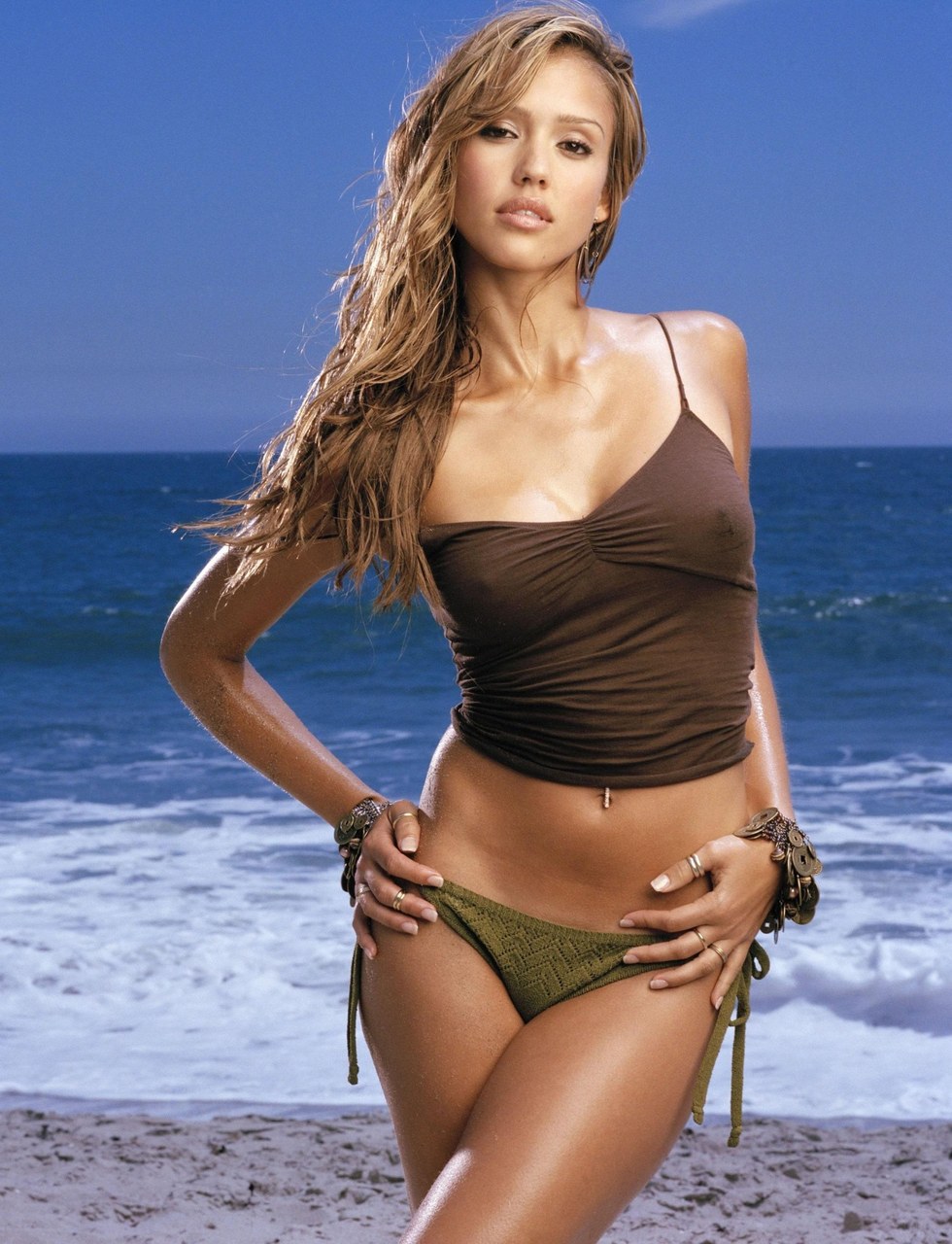 Nicole Kidman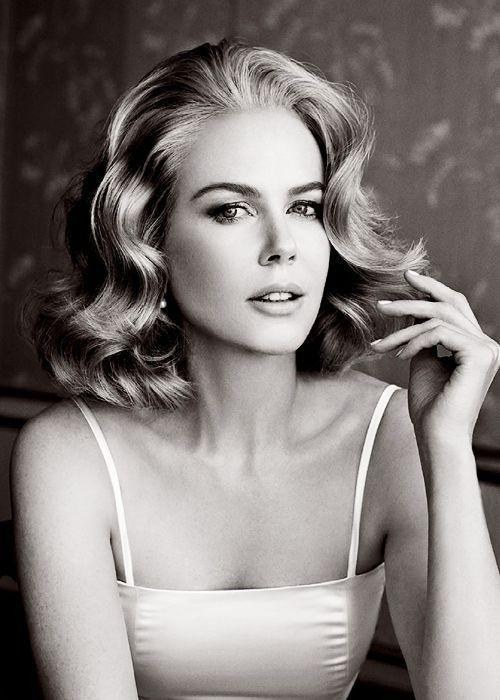 Clive Owen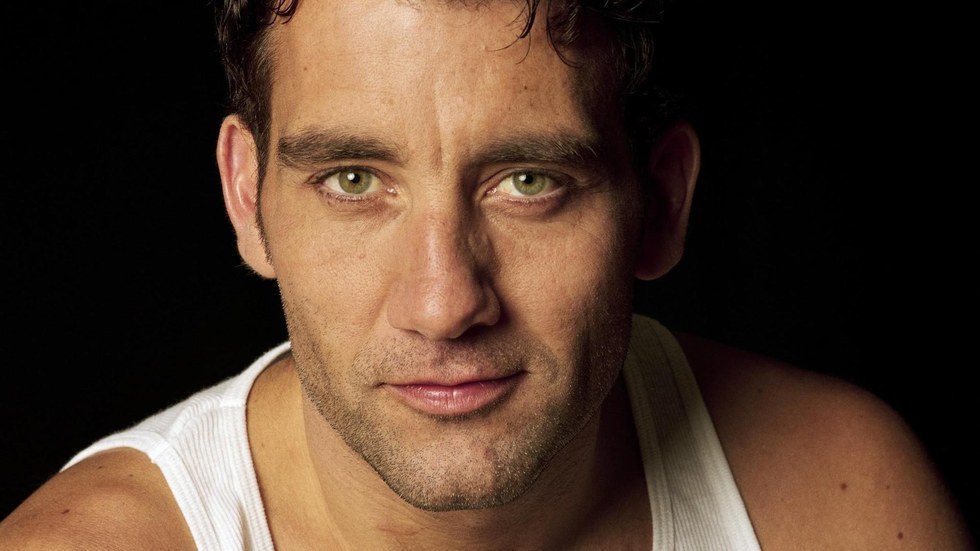 Ryan Reynolds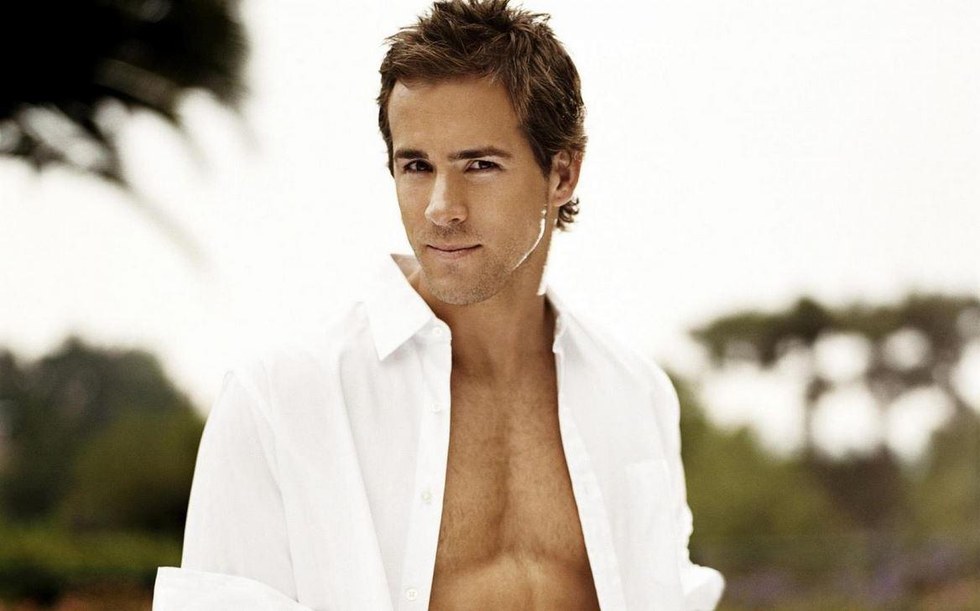 Jennifer Lawrence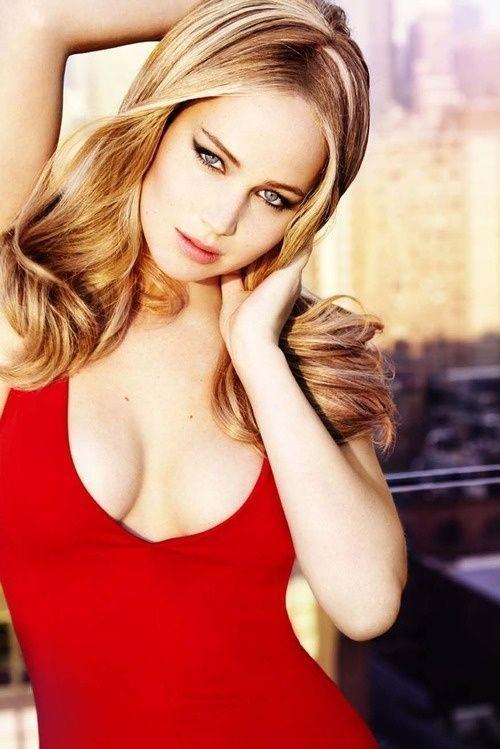 Anne Hathaway