But on to the really important news this week: Society has proven once more that we love sticking our noses into strangers' emotional conflicts and watching their personal lives burn. It's not that we love or condone emotional violence—we're just terrible people who are glad not to be one of the following individuals.
1. No One Knew What "Camp" Meant at the Met Gala—but Neither Do We?
All we learned from this year's exclusive event is that its theme of camp isn't gender-bending fashion, Zendaya in a Cinderella dress, or Lady Gaga removing layers like she's melting from all the attention. It might be Lena Waithe's historic jacket, though.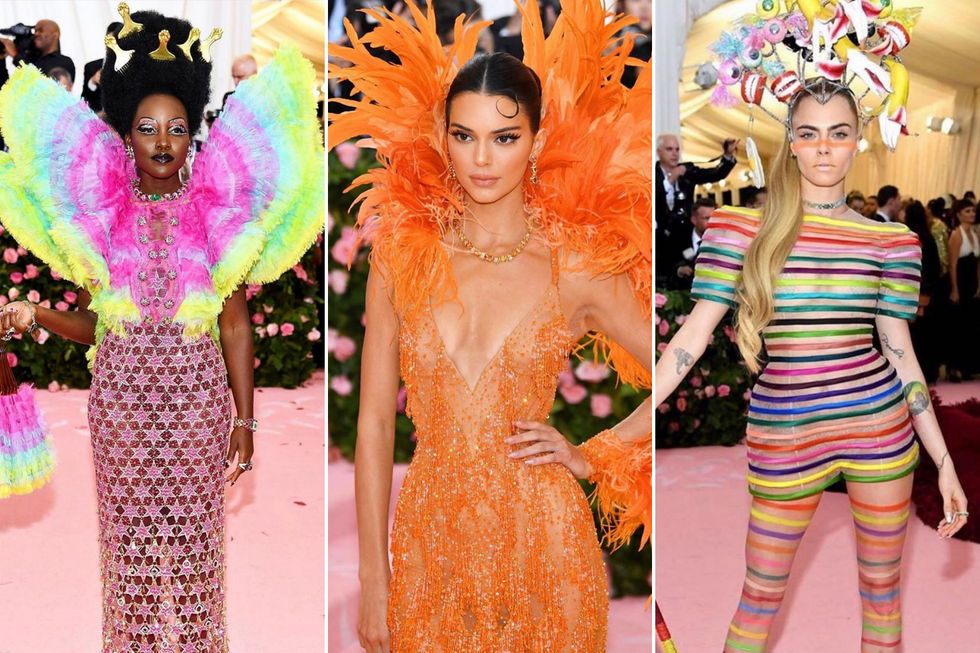 AsiaTatler
2. Game of Thrones Doesn't Know How a Woman Thinks or Speaks or Acts or Survives

With its final season winding down, Game of Thrones seems to believe that women can't be strong without men and that people can suddenly see in the dark. With female characters showing poor development, weepy dependence on others for validation, and given deeply problematic lines, it's almost like the show...maybe...just isn't that good or worth the hype in the first place? Sorry, never mind me: I'm a "Never Seen an Episode and Don't Care" type of viewer, according to our writer's Dan Kahan's Game of Thrones quiz, "What Type of Viewer Are You?"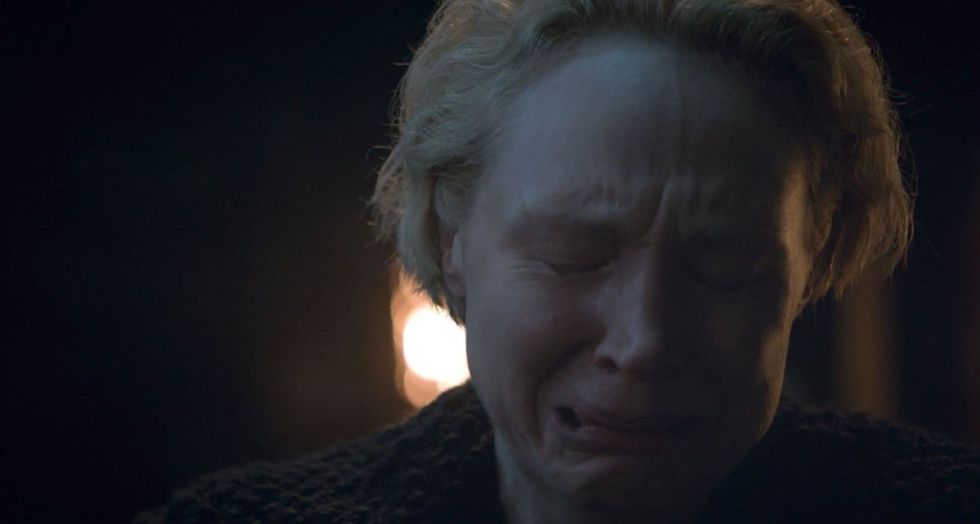 Brienne ugly-crying like the amazing, strong, beautiful woman that she isMetro
But on to the important questions: Was that or was that NOT a damn Starbucks cup in front of Dany?!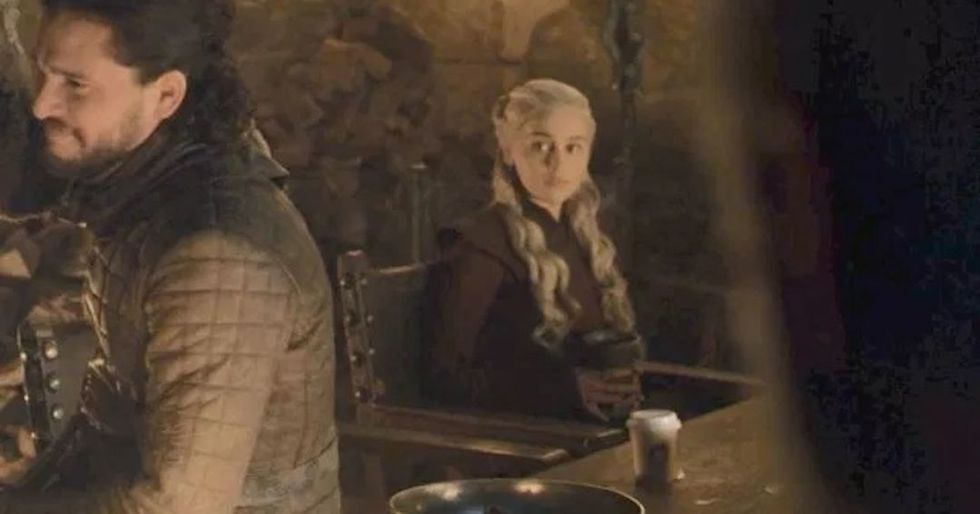 What was news like before "Game of Thrones"?USA Today
This man is an online "celebrity." Gaming YouTuber ProJared is apparently divorcing his wife, who, among other things, accused him of soliciting nude photos from his underage fans. Once again, this man earns his living by owning a YouTube account.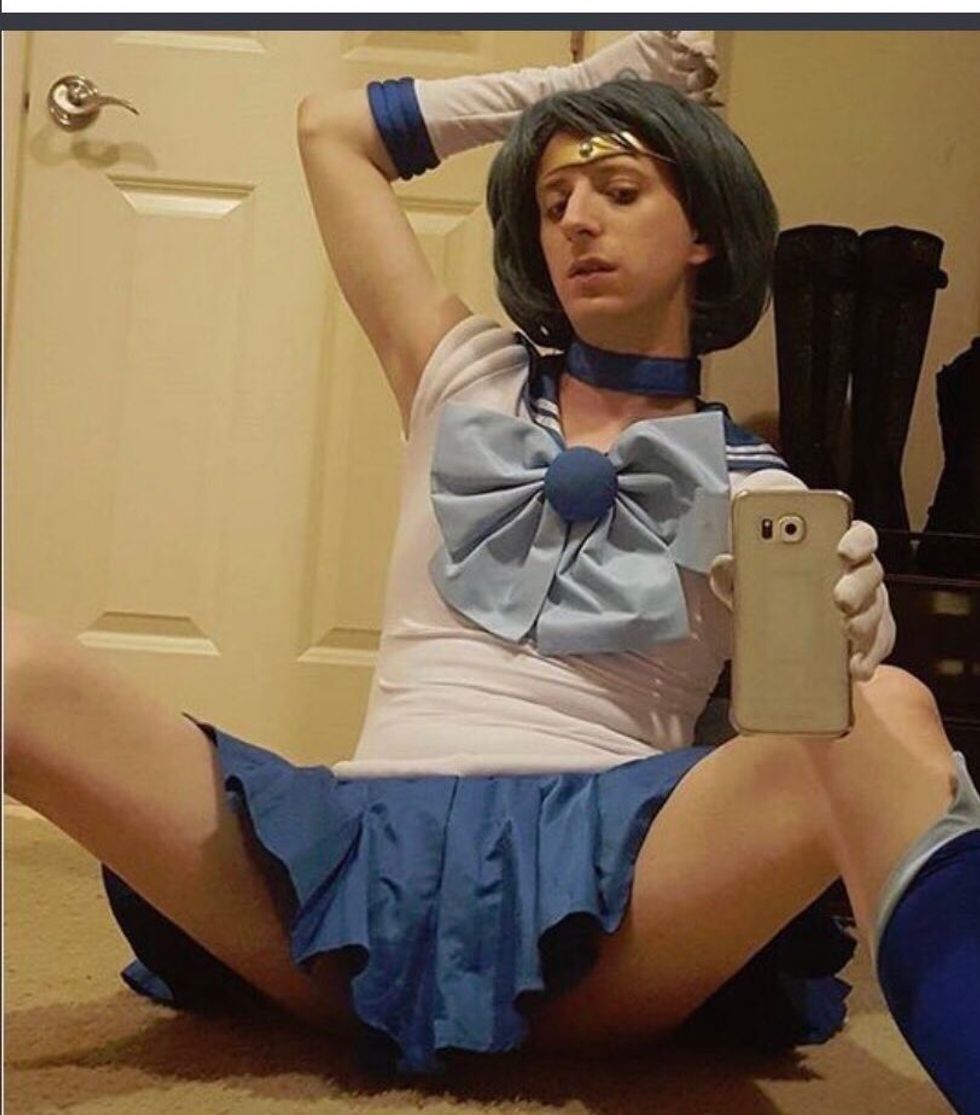 Twitter
4. Honor the release of It: Chapter Two's trailer by buying your very own Pennywise!
We loved Stephen King's classic novel It, we enjoyed the film adaptation, and we maybe peed ourselves a little when the trailer for the sequel premiered this week. So in the vein of evil clown fandom, please consider purchasing this eBay seller's "Haunted 20 inch tall CLOWN Doll spirit Vessel. Supernatural Paranormal power."
Meet Ollie, "a spiritual hobo clown vessel that is 20 inches tall. Sometimes late at night you will hear talking in his room. We have seen Shadow figures all around him. Ollie the hobo like's to play with the car keys, like hiding them at times and putting them right back where you first looked for them, he is a joker. He also likes to play with the lights and TV remote, Radio and much more. I got his name from my spirit box voice recorder and confirmed it on my Ouija Board as Ollie."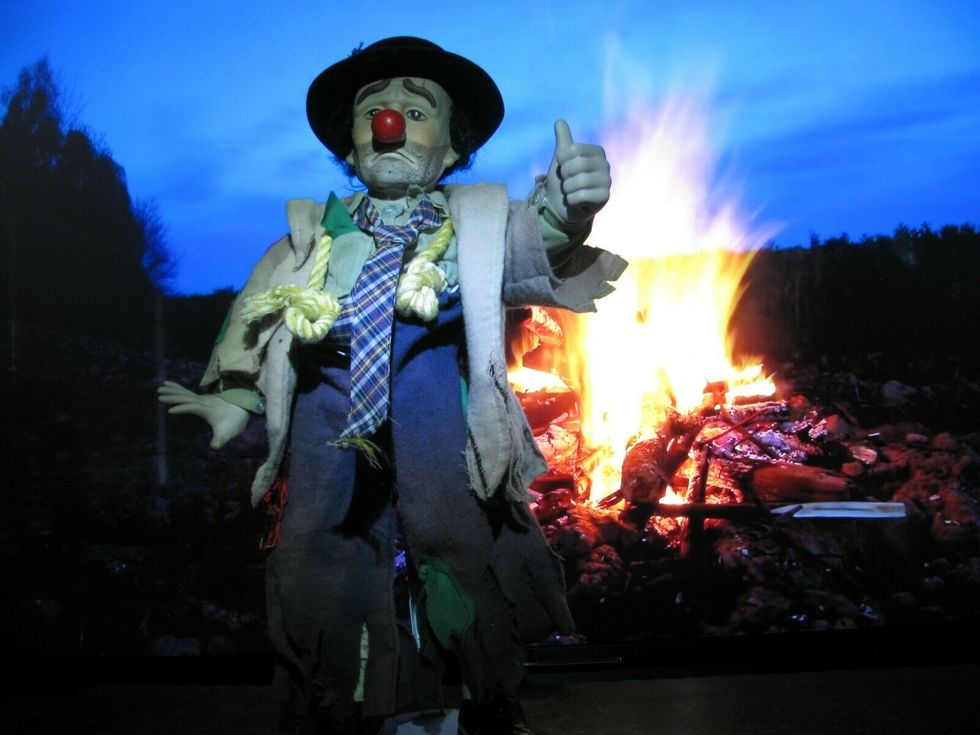 User: terris145 /eBay Everything Else>Metaphysical>Psychic, Paranormal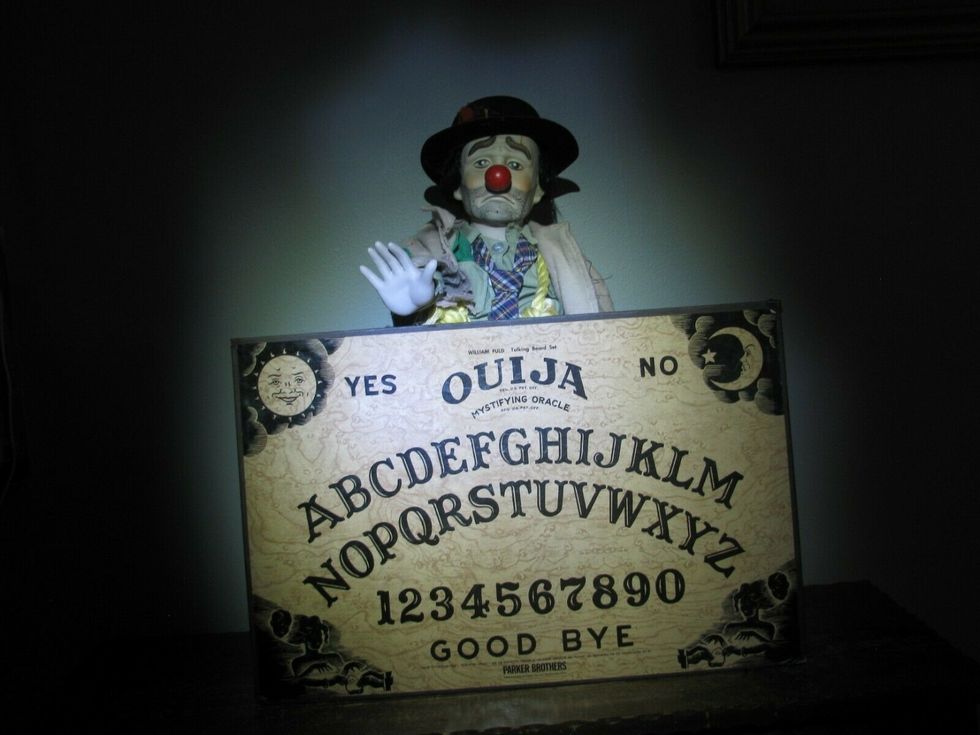 User: terris145 /eBay Everything Else>Metaphysical>Psychic, Paranormal
5. Please Let This "Nice Man" Drive Your Car to Florida
Here at Popdust Internet Hell we usually feature one of Florida's gloriously dumb criminals, from posing as a police officer to pull over an actual police officer to smearing your own feces all over a public picnic table. But this week, we just want to spotlight this lovely Craigslist user who wants the best for you and your car and is maybe also fleeing the state: "➡ Nice Man Will Drive Your Car To South Florida"➡ Nice Man Will Drive Your Car To South Florida." Good luck, Michael!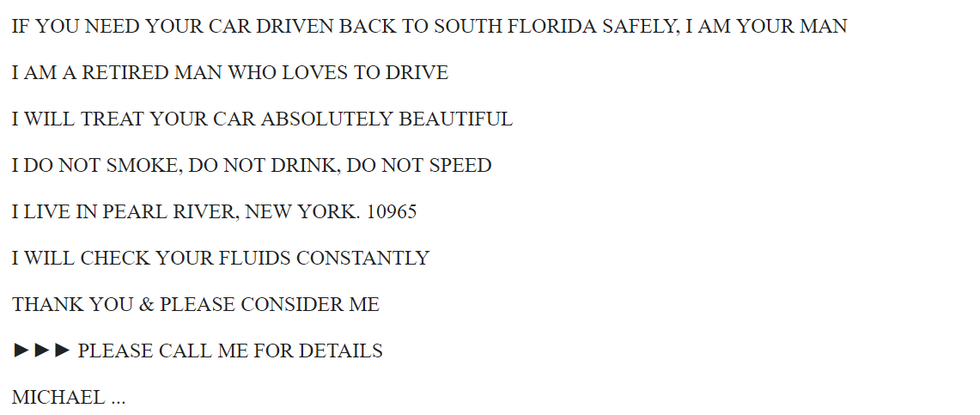 Craigslist
---
Meg Hanson is a Brooklyn-based writer, teacher, and jaywalker. Find Meg at her website and on Twitter @megsoyung.
---
POP⚡DUST | Read More...
Now in Theaters: 5 New Movies for the Weekend of May 10th
How Black Drag Queens Invented Camp: An Incomplete History of Lena Waithe's Jacket
Has "Game Of Thrones" Lost Its Ability to Write Female Characters?