MUSIC
E.R. and Vanessa have curated a playlist for the desert-goers and those who weren't lucky enough to go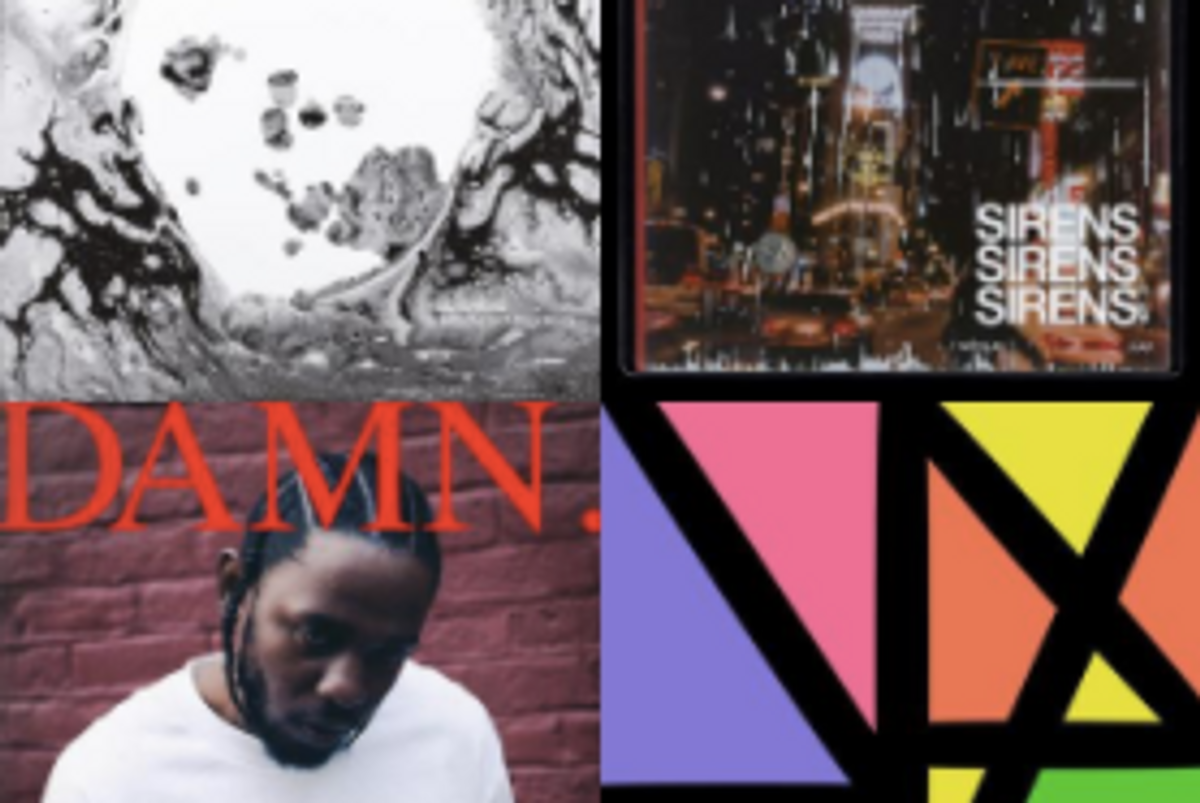 Vanessa Bermudez
All the tunes, magic and madness coming to you live from the middle of the desert.
Coachella, which takes place over the next two weekends of April 14-16 and 21-23 on the Indio grounds, has long been the most coveted stage for an artist. Once you get exposure at a Music, Arts and Culture festival like Coachella, there's no telling where your career can go. It's been host to some of the most memorable performances, like the Tupac hologram mid Snoop Dogg and Dr. Dre 2012 set and The Strokes' festival comeback set in 2011.
This year's Coachella is a milestone for a variety of reasons. It's the festival's 18th year in production and the growth they've experienced has been enormous. There's no denying it's cultural relevance, despite how much we hate the Native American cultural appropriation rolled out in various formats every year (seriously: stop). With Lady Gaga being the festival's first solo female headliner in a decade, there's still room for it to diversify it's lineup as well as it's font size hierarchy, but we're not expecting much.
The truth is, big-time artists use festival stages to showcase the concept of an album on a much bigger scale. This weekend, we saw Lordepremiere a new song. We saw Kendrick Lamar close out an incredible weekend by bringing Schoolboy Q, Future, and Travis Scott onstage with him. This was weekend 1, folks. We're already dead.
This week's #MondayMix is composed of tracks from the best performers at this year's Coachella. If you couldn't make it this time, just turn up the volume, sit back, and pour yourself a beer or two. It's nearly the same thing, without the jam-packed crowd at every turn.
Jam out, and tune in next week for a new #MondayMix.
From Your Site Articles
Related Articles Around the Web