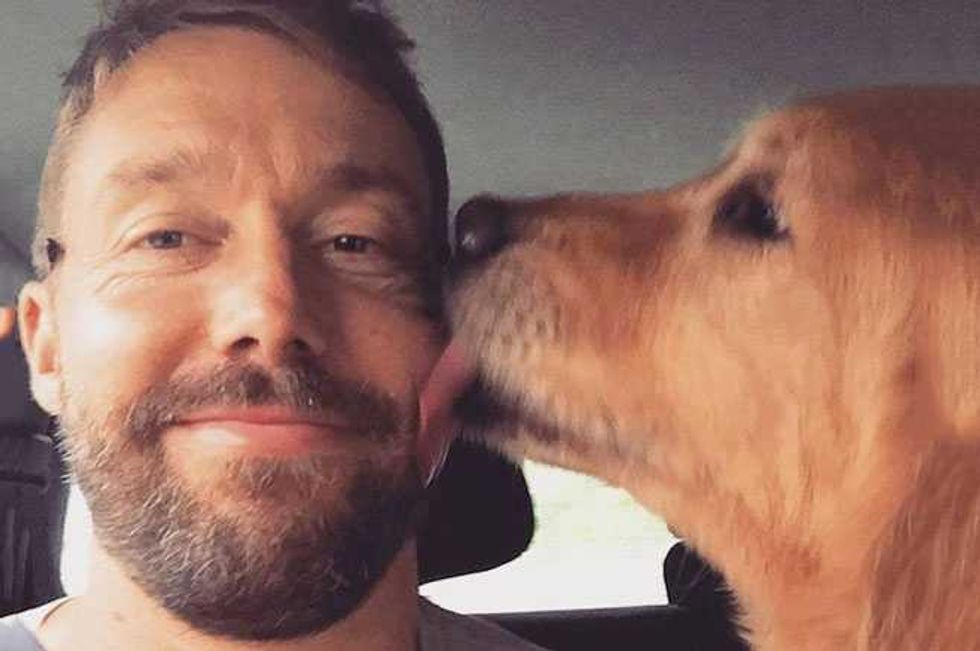 Zach Skow Interview
Meet Zach Skow: he's a dog saving, lady-killing, stone cold fox.
Ya know people who say "I wish I had a big ranch and I could just save a bunch of dogs?" Well this guy actually did it!
Rescued Dog That Looked Like A Stone Makes Full Recovery
Last year he even went to South Korea to save dogs from the dog meat trade! He's definitely the real deal.
At his shelter, Marley's Mutts in Kern County, CA Zach and his team rescues, rehabilitates, trains and re-homes death row dogs from Kern County's high-kill animal shelters.  In the last 7 years he's saved a few thousand dogs, 4 hedgehogs, and a partridge in a pear tree. But why did the partridge need saving? Who wouldn't want to live in a pear tree?
We caught up with easy-on-the-eye Zach to find out…
PD: You're kind of a hunk, and you have many followers. Do you have any groupies?
ZS: (laughs) People assume I have women all over me, but it's so not true! I have had people reach out, and some of them have less than pure intentions that maybe are not dog related. A lot of it happens in the Facebook comments. Like someone will say I'm cute and then it will quickly disintegrate into 50 Shades of Gray type commentary. But it's all in good fun.
PD: Has a woman ever tired to use animals as an excuse to get to know you?
ZS: I'm 7½ years sober, and I'm pretty open about my sobriety.
A few women used that to get close to me. Like this women reached out to me about her brother, and it turned out he didn't have a problem. But I wound up dating her, so her trick kind of worked!
PD: Do guys still care about boobs?
ZS: Of course!
PD: Which do you prefer, boobs or butts?
ZS: Both
PD: No. You have to pick one, or else they kill one of your dogs.
ZS: Who does?
PD: The government
ZS: Oh. Then boobs.
Bring Howard Home: Soldier Fights To Regain Custody Of Dog Who Saved His Life
PD: Which animal rights activist would you most want to make out with?
ZS: Natalie Portman
PD: Who let the dogs out?
ZS: My neighbor Rhonda
PD: And when you illicit her help to corral them do you say , "Help me, Rhonda?"
ZS: Fuck yeah.
PD: If you could change one thing about the world, what would it be?
ZS: I wish there was more empathy. People are too quick to pass judgment and be critical of others rather than trying to make a difference.
PD: When was the last time you had a hot make out?
ZS: A week and a half ago.
PD: If you had ten minutes alone with Kim Kardashian, what would you say to her?
ZS: Go away. No- Actually I would tell her to switch her priorities. She has the ability to change the world and instead she chooses to focus the shallow and superficial.
PD: If you had then minutes alone with Angelina Jolie, what would you say to her?
ZS: I would pitch the hell out of Marley's Mutts and try to get her on board.
Happy National Dog Day—Celebrating Cute Canines And Mangy Mutts Everywhere!
PD: Best song to have sex to?
ZS: Marc Cohn—Dog Down Deep.
Bob Marley—Turn Your Lights Down Low.
PD: If you could kill someone and get a pass, even from God, who would it be?
ZS: Kenny from South Park. Once and for all.
PD: What is your favorite food?
ZS: Paper wrapped chicken
PD: Most random set of interview questions ever?
ZS: Toilet paper.
Zach Skow Interview
Read more about Zach, donate to his rescue, or send him your panties here:
Zach Skow Interview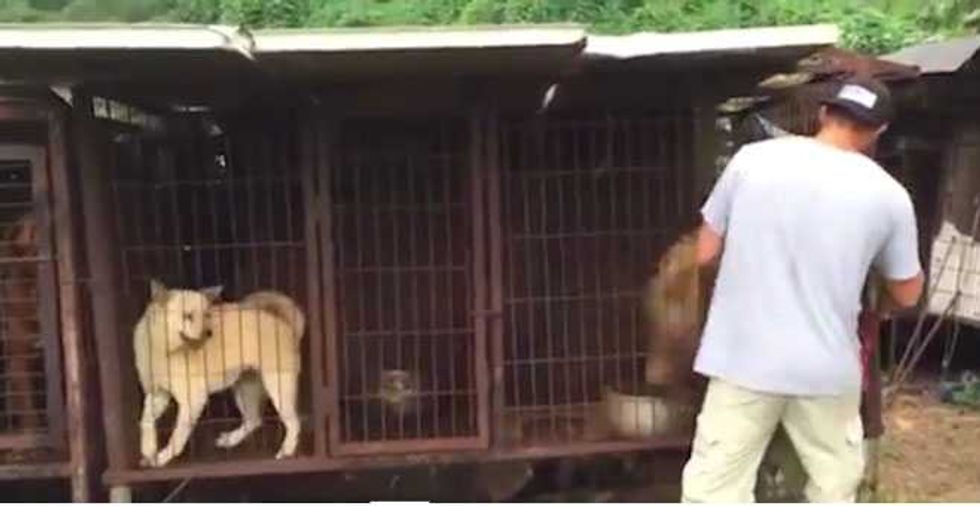 Zach Skow Interview