MUSIC
Clara Lofaro interviews with Brent Butler and performs her hit "Born to Love You"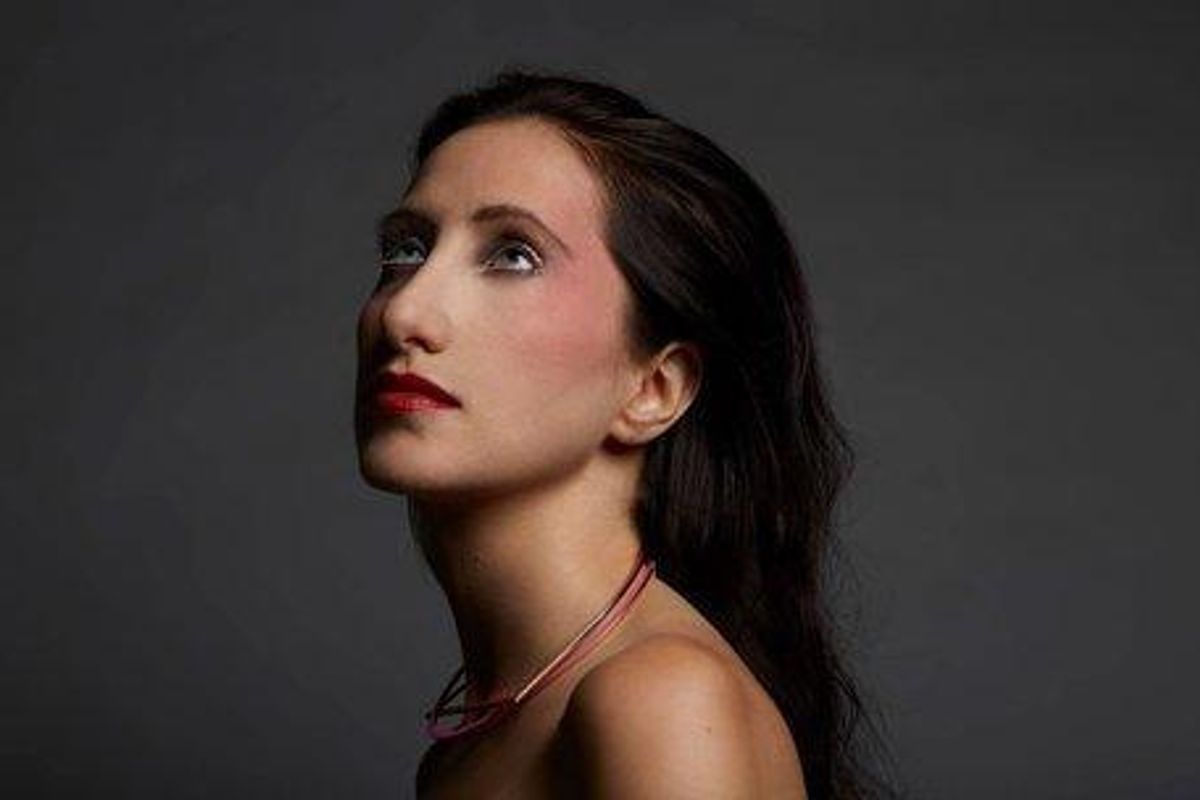 Clara Lofaro entered Popdust Studios ready to share some details about herself. Her current six song EP "PUSH" features Billboard hit "Born to Love You." She performed B2LU for us and blew Brent Butler away. It's a crowd favorite and all her fans know the words when she takes the stage.
"Born to Love you" is her anthem, which is filled with angst, but also encourages us to come back around to the love that heals and strengthens us all. She say that the love we have "...connects us" and we share that common bond. Brent jokes that he is hurt that the song wan't about him.

She also performed a Sinead O'connor song "Nothing Compares to You" It was quite amazing that she was able to learn and perform the song so flawlessly. It was a real pleasure to hear this exclusive rendition of the song which Prince originally wrote. Clara mentioned she loved Sinead so much, she had been inspired to shave her head. Although she admits it was a long time ago.
With six Toronto Music awards and hundreds of song placements on television and film under her belt, this native Canadian is redefining what it means to be a pop singer and songwriter. Clara Lofaro's career began as the featured soloist in her local church and community theater.

She worked at a recording studio in Toronto before relocating to study at Berklee School of Music. She has performed alongside Stevie Nicks, Edwin McCain, Kimberly Locke, and Jeffrey Gaines, as well as being the vocalist in the Disney Super Bowl commercial singing, "When You Wish Upon a Star" This commercial featured MVP players of the NFL team.
Clara wrote the title track PUSH in Brooklyn. It wasn't until she moved out of the basement apartment that she was able to finish the song. "It's a hopeful call to the universe to pour it's encouraging light over me as I push away and toward it. I make a promise that I won't give up and long for that partner who won't either." Co-written with her long time collaborator and bassist, Jordan Scannella they break into what Lofaro calls "pillow pop" in his production with Joshua Sadlier-Brown.

Also check out the Facebook Live feed of the Interview and Performance on the Popdust page.