MUSIC
INTERVIEW | Hip Hop's newest rising star proves a little hustle and a lot of talent go a long way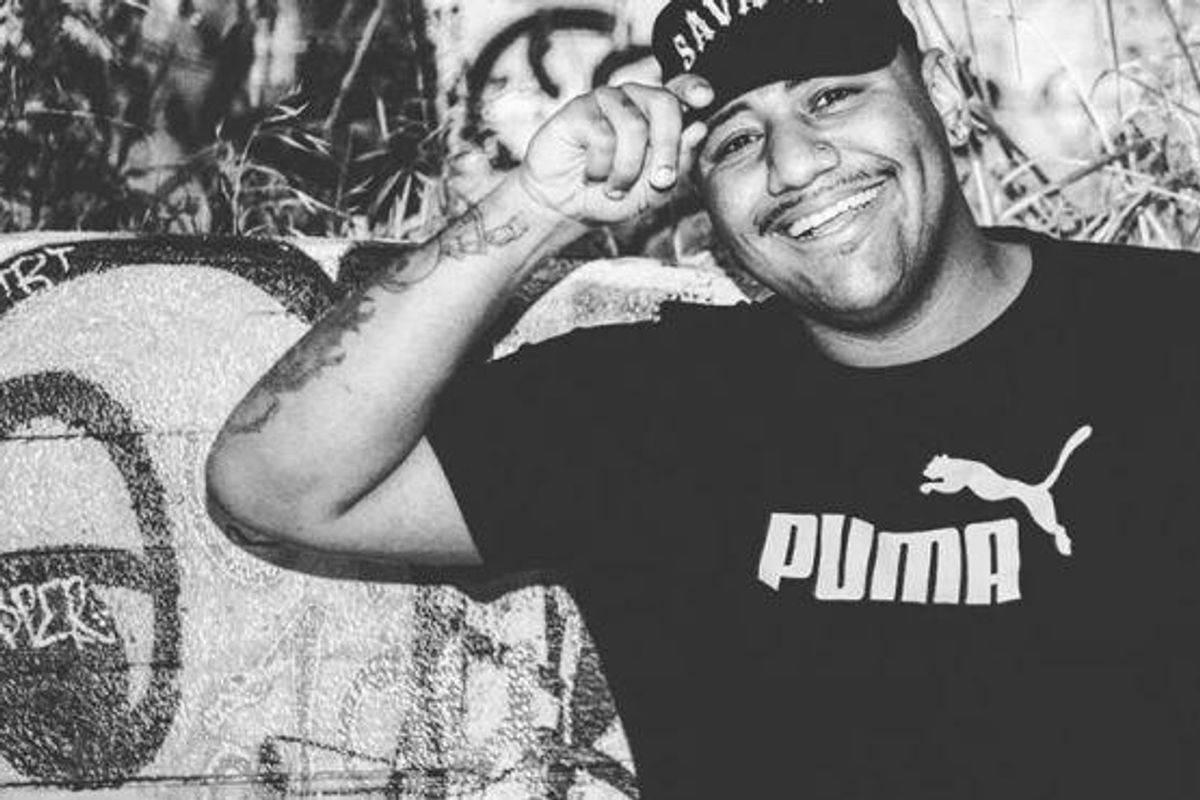 Music On The Dot
"Play Wit It!" is currently at 1 million+ listens on SoundCloud
In the age of the overnight sensation, you'd be hard-pressed to find an artist who has been putting in the legwork from the beginning. However, Derrick Milano has been making a name for himself since before he could take a drink legally. At only 23 years of age, the Philadelphia-born/Delaware raised rapper/singer hybrid has devoted many of his formative years to not only making music but building a brand as well. Citing social media mavens such as Soulja Boy & Bow Wow as templates, Derrick used the internet to his advantage in high school to help build his fan base. A skill that would eventually become very vital to his networking.
INTERVIEW
"I was really just paying attention to the brand of an artist", Derrick states. "You kind of limit yourself in this industry when you're just a person of music". The mindset of being a multifaceted artist is what inspired Derrick to move to Florida after high school. He became one of the hottest hosts & promoters in the Orlando area all while still crafting his own music. Establishing various relationships throughout the Florida club scene helped Derrick score records with some major industry acts. His collaboration with New Jersey rapper Fetty Wap on the song "Nasty Jawn" came at the height of Fetty's newfound stardom."That was one of my first features", Derrick recalls. "So I said, "Hmm, If I could break his music downtown in the market, then we could book him out here for a cheap price and I could probably get a song with him". Derrick's forward thinking paid dividends as "Nasty Jawn" has gained somewhat of a cult following amongst the SoundCloud faithful.

LISTEN
"Nasty Jawn" ft. Fetty Wap
Derrick has been on a tear releasing music that has become the talk of the town & the timeline. Songs such as "A1" & "Cellular" have racked up tens of thousands of listens on SoundCloud and inspired countless dance videos on YouTube and Instagram. But it's Derrick's flute powered banger "Play Wit It!" that seems to be the sure-fire hit that will take him to superstardom. A conversation one evening with his manager Tee, sent Derrick on a mission looking for a specific beat. "His (Tee) favorite artist is Bankroll Fresh, So I went on YouTube and typed in "Bankroll Fresh Type Beat". This very particular search ultimately led Derrick to the beat that would turn into his most popular song to date. "Play Wit It!" is currently at 1 million+ listens on SoundCloud at the moment and growing each day.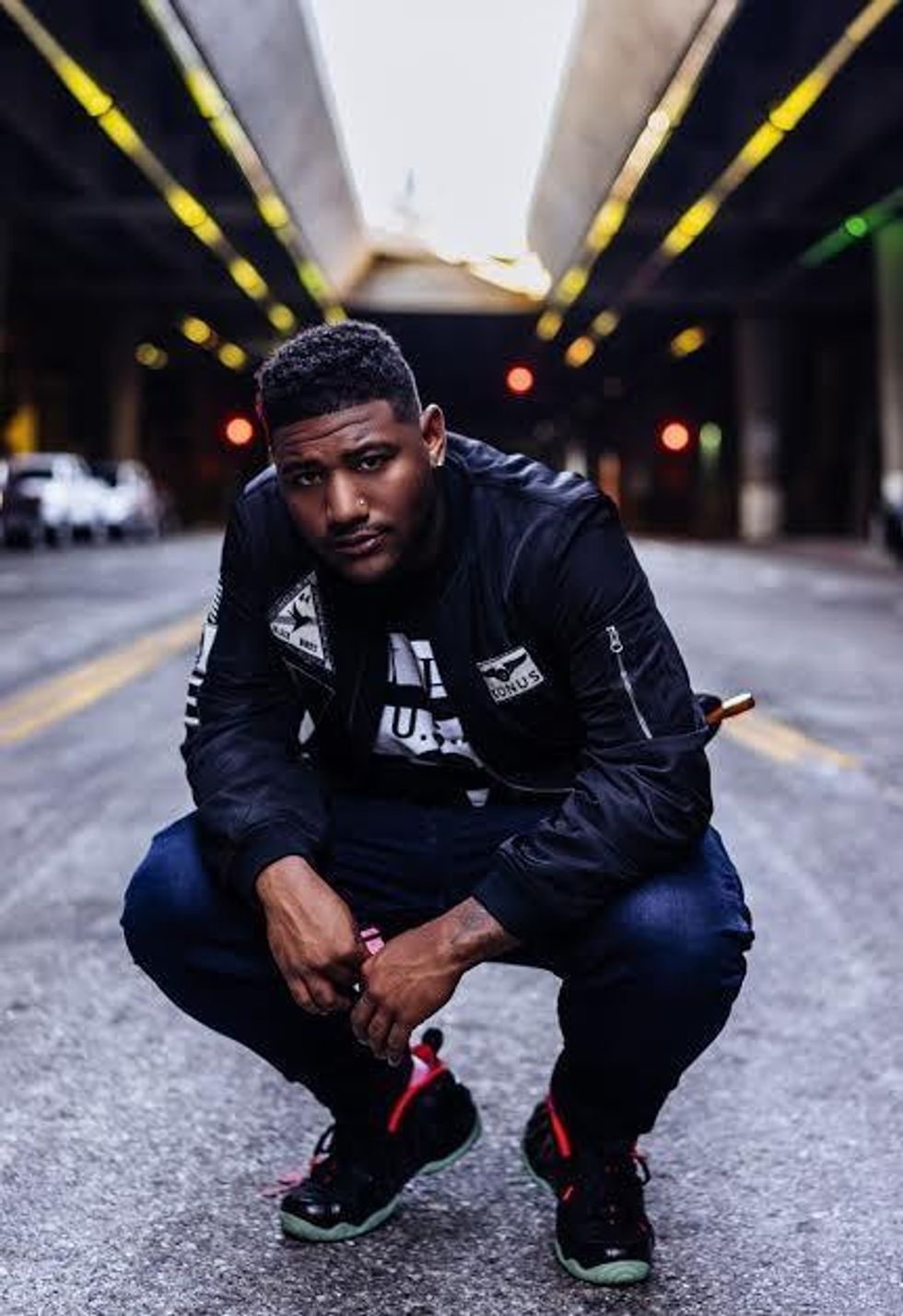 Man On Mission Vibe
Derrick is an artist who has an unlimited drive and unlimited confidence in his abilities. But do not mistake his faith in himself for arrogance. He's worked for everything that he now possesses and continues to do so on a daily basis. "My whole purpose is (I really wanna show people...) that no matter what you do, as long as you keep it going...you'll prosper...you'll be on top". His music is infectious, his grind is relentless, and his future is definitely bright. Derrick Milano's climb to the top isn't anything to "play" with.

WATCH "GOAT" | Official Video