MUSIC
INTERVIEW | Why is the Songwriters Hall of Fame better than the Grammys?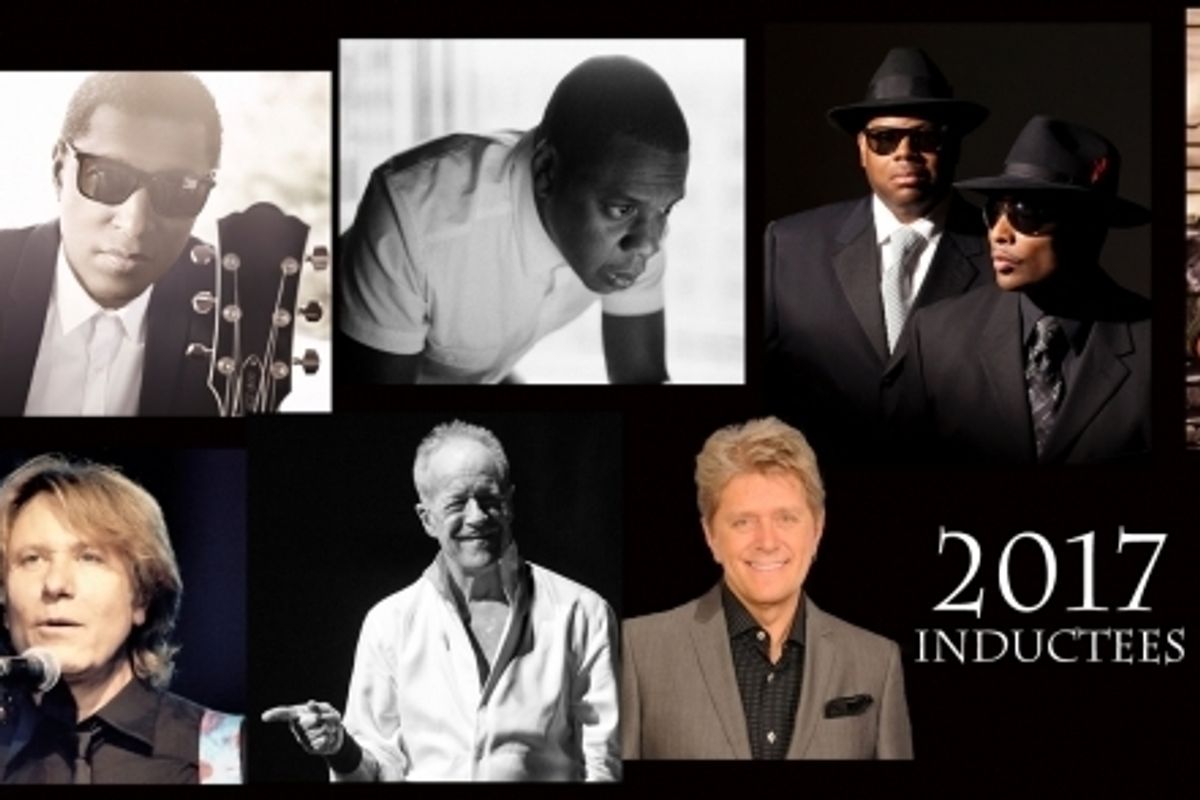 Tonight will mark the 2017 Songwriters Hall of Fame induction ceremony in NYC, and this year is possibly their biggest yet!
Music producer and author, Larry Dvoskin, joined us at Popdust to share his experiences with the organization and the legends that attend! Larry speaks to Popdust about all the celebrity details.
Talk about a big night for music lovers! This year our inductees include Jay Z, the first rapper ever to be inducted to the Songwriters Hall of Fame since its founding in 1969, Max Martin, Kenneth "Babyface" Edmonds, Berry Gordy, Robert Lamm, and James Pankow. Receiving the "honoree" award this year are superstars Ed Sheeran, Pitbull, and Caroline Bienstock!
"Add in award presenters including Jon Bon Jovi, Usher, mega manager Irving Azoff, Benny Blanco, Whoopi Goldberg and many others this makes the Songwriting Hall of Fame induction dinner THE hottest ticket, and music's hottest summer night in New York. This array of stellar talent takes the Songwriters Hall of Fame to a new level in my opinion alongside the Grammys."
- Dvoskin tells Huffington Post.

In our interview Larry tells me a CRAZY story about a time he encountered James Brown at the induction ceremony, plus he even gives me advice on how to sneak in to the show [menacing laugh]. While Larry has a ton more stories that we hope to share soon, the thing he emphasizes most is how magical and powerful songwriting is, and what a fantastic organization the Songwriters Hall of Fame is to honor those who dedicate their lives to the craft.
There's no doubt that tonight is a huge night for music and as a New Yorker, I'm proud that it's hosted here. Larry will be live tonight at the event so make sure to follow him on social media and experience the most important music awards ceremony of the year with him!
- by Brent Butler