Lex Rex undergoes a stylistic rebirth.
October 17, 2018 | Alexis Pellegrino pulls the trigger on heavy synth-based work with her new EP, Tides. Fronting Lex Rex and the Dragons, Pellegrino first issued a hip-hop single last year called "Rexzilla," which set the bar for her lyric-spitting ways. But Tides is drastically different. In the new EP, she trades hip-hop for straightforward pop music.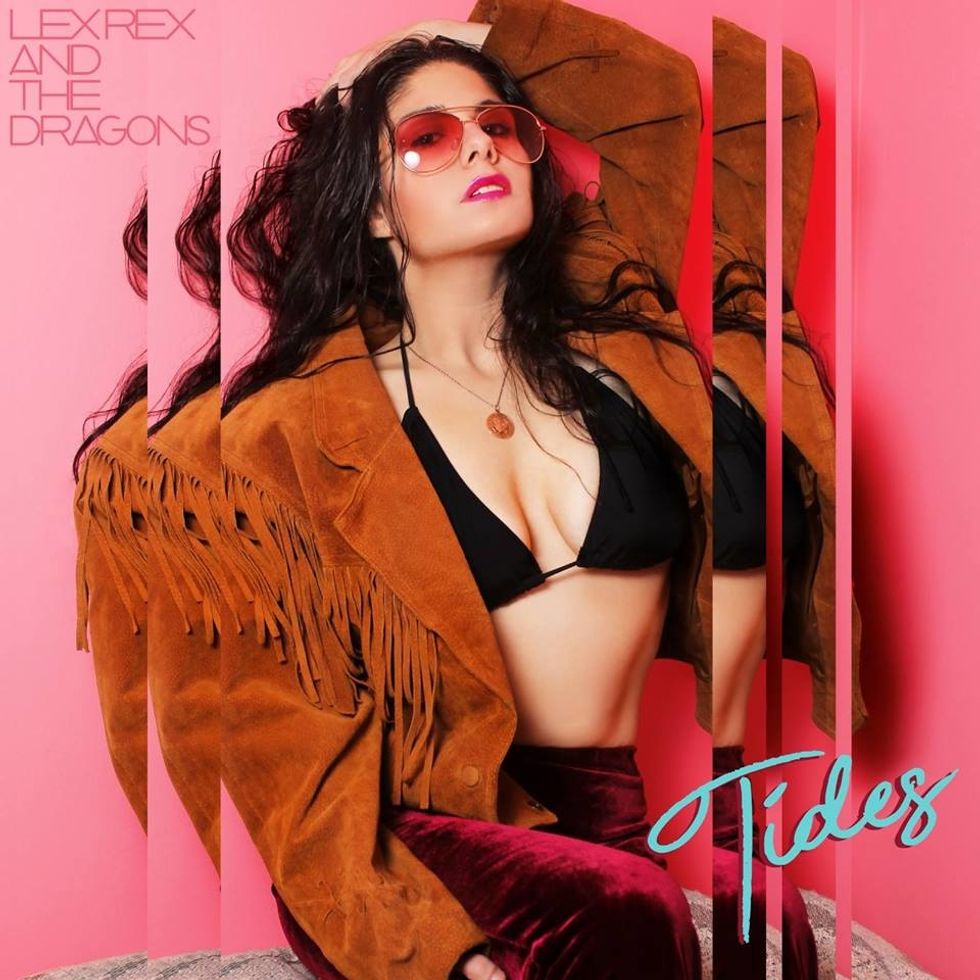 Lex Rex
Of course, she doesn't completely abandon hip-hop. Songs like "Trigger" and "Why You Gotta Lie?," featuring Andre Velazquez, sit somewhere in between pop and hip-hop. Pellegrino is a chameleon, donning genres with a flip of the switch.

During her promo stop into the Popdust studio, Pellegrino discussed growing up in New Jersey, surfing, her songwriting process, and the instrumentation on her newest EP. Watch below.
"I went from spitting bars to singing. It definitely put me out of my comfort zone for sure, but I've been writing pop music since I was in elementary school," Pellegrino said, explaining her stylistic shift. I finally decided to go with it. I love writing melodies over some smooth synth or a nice beat."
Other standouts like "Ain't Nothin," which sound very different on the record than the acoustic version above, illustrates Pellegrino can't be pinned down to one avenue. Her style is confident, and even given the more mainstream texture of her work, she's quirky and marches to the beat of her own drum. Her influences run the gamut, from Frank Ocean, Michael Jackson and Earth Wind & Fire to Led Zeppelin, Stevie Wonder and Madonna.
Her father raised her on the music of disco, Motown and jazz. As a young child, Pellegrino began a career in dance and theatre, and her love of performing was almost instantaneous. Later, she began writing songs and playing shows in the local music scene.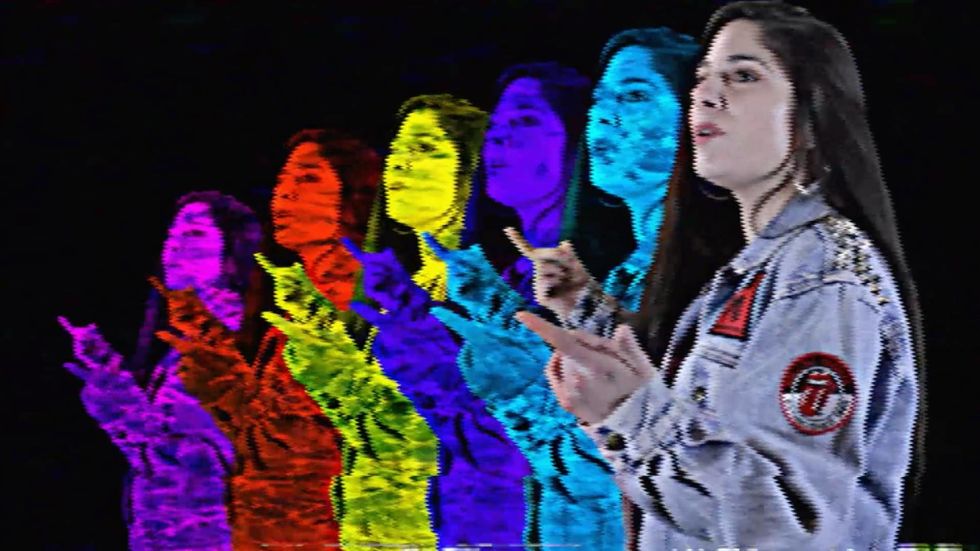 Lex Rex
---
Mason Jones Shoots The Breeze About Music