Popdust Presents
Cheech Manohar and Riza Takahashi Talk Making Their Broadway Debut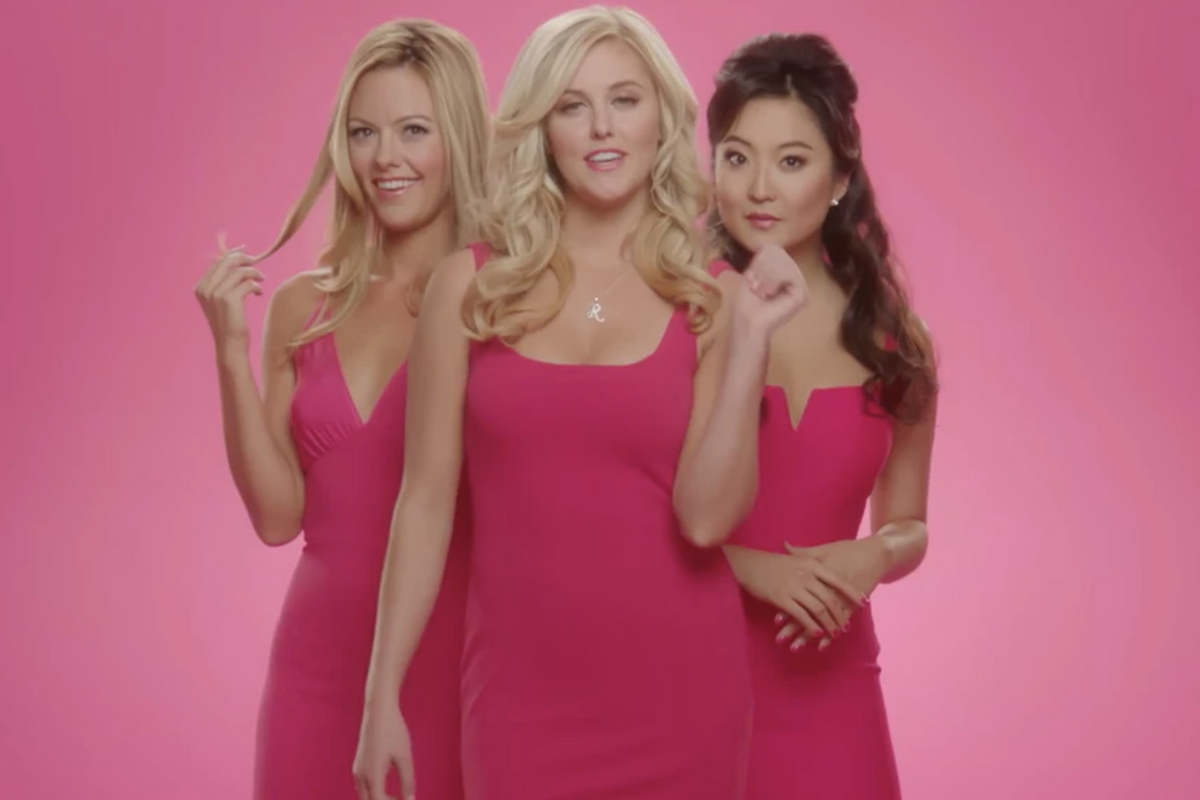 Two cast members from Mean Girls on Broadway give an exclusive look behind the scenes! FULL SOUNDTRACK and discount ticket offers below!
October 7, 2018 | Tina Fey's Mean Girls turned 14 earlier this year, if you can believe that. It was an instant hit back in 2004, and so, it was only a matter of time before it was adapted to the Broadway stage. With music by Jeff Richmond (executive producer and composer for Netflix's hilarious Ellie Kemper-starring comedy Unbreakable Kimmy Schmidt), book by the incomparable Tina Fey (the mastermind behind the original movie) and lyrics by Nell Benjamin, the story of Cady Heron (now played by Erika Henningsen) gets reimagined and rearranged in even grander extremes. The story is given new life in a way that is both original and incredibly fun!
---
Watch our EXCLUSIVE interview with two of the cast members below:

Cheech Manohar dates Riza Takahashi... on stage at least...
---
Last week, two cast members ⎯⎯ Cheech Manohar as the forthright and adorable Kevin Gnapoor and Riza Takahashi as plastic barbie Sophie Kawachi ⎯⎯ stopped by the Popdust offices to chat. Host Megan Oots offers inquiries into the rehearsal process, bringing such a legendary story to a new stage and audience, character development, camaraderie behind-the-scenes and what it's like to make their splashy (and rather cheeky) Broadway debut.

---
Based on Rosalind Wiseman's 2002 book Queen Bees & Wannabes, Mean Girls engages with sometimes toxic and cruel teen culture. At the time, upon its release in 2004, the movie was a game changer through highlighting the trials and tribulations of teenagers with humor and how getting revenge doesn't always make you feel better.
The musical update, which was five years in the making, pulls the story into the now with current cultural references and prominent use of cell phones. Tina Fey explained, "We knew we had to kinda pull the show into 2018, and social media is certainly a part of that. For example, when something goes wrong for our characters at the talent show, maybe it gets broadcast across several social media platforms."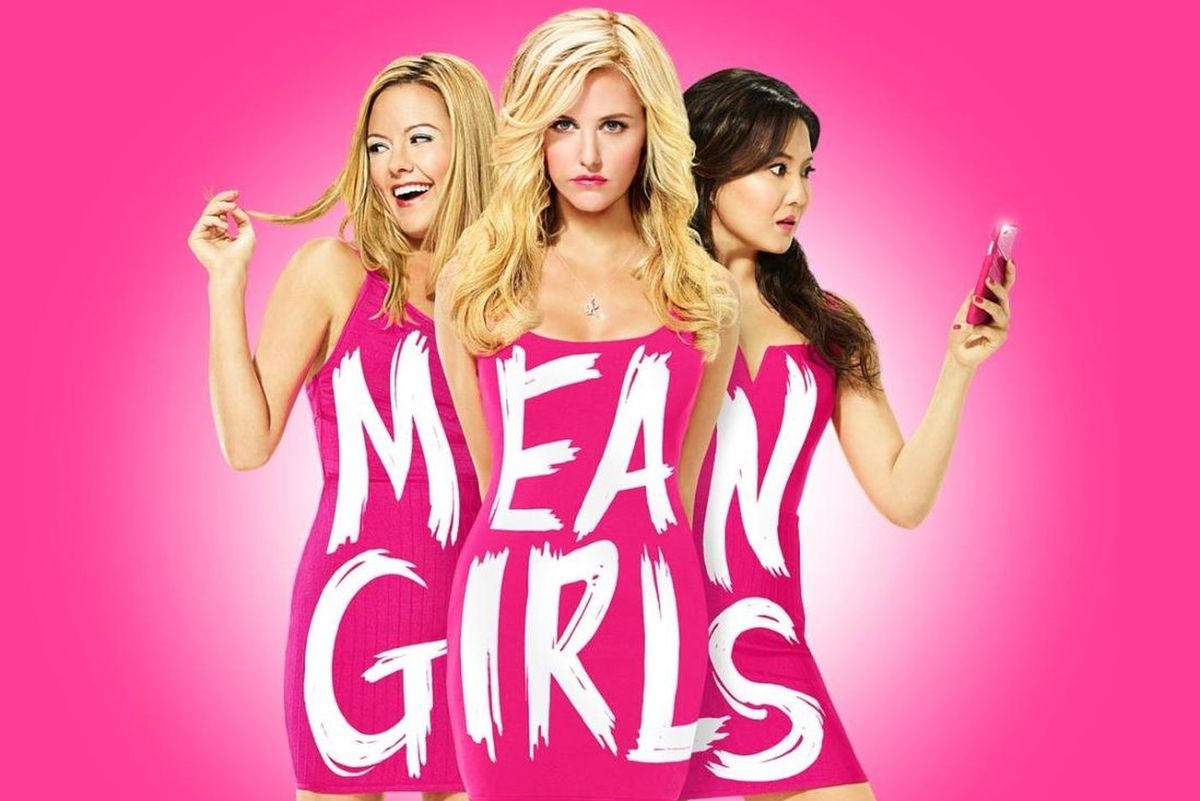 She continues, "Gretchen may liken herself to an iPhone without a case in her fragility. It was quite fun and like a breath of fresh air to kind of pull those characters into the present and to talk about things kids have to deal with like, 'Oh, should I try Oxycontins?' Like 'No, you definitely shouldn't!' Let's help them with that and with other little things here and there that are plaguing them now."
Understandably, the biggest undertaking was honing in on each character, from Henningsen's Cady Heron to Taylor Louderman's Regina George to Grey Henson's Damian Hubbard, and defining their musical sensibilities. "I don't think we sat down and said, 'It's gonna sound like Jethro Tull,'" Benjamin told Variety. "Rather than pick a style, it was, 'What's the voice, and how would that sing?'"
Click here for up to 50% off tickets to Mean Girls on Broadway!
From the tone-setting "A Cautionary Tale" to "Sexy," which makes spitting barbs about "sex cancer," and the smoldering ballad "World Burn," the soundtrack (below) is soaked in irresistible hooks, emotional weepers, and larger-than-life excursions into arena-rock and sweeping pop. But even in the majesty of soaring musical melodies, the songs are rooted in expressing the truth the characters wouldn't be able to reveal otherwise. Somehow, the story feels even more splendid than before.
---
Jason Scott is a freelance music journalist with bylines in B-Sides & Badlands, Billboard, PopCrush, Ladygunn, Greatist, AXS, Uproxx, Paste and many others. Follow him on Twitter.
---
And for old time's sake, a flashback at what started everything!

This brings back memories...
---
POP⚡DUST | Read More…

Popdust Presents | Stela Cole Will Absolutely Blow Your Mind
Popdust Presents | Get Stoned (On Good Music) with Paul McDonald
READY TO POP | Henley, The Dill & More Wear a Wild-Child Heart on Their Sleeve
Comment below with your favorite quotes from the movie, or what you think of the Broadway musical version!