"Tell me this isn't the most awesome feeling you've ever felt in your life."
That's how Rich Tuorto, lead singer of Oak & Ash, explains the sensation of performing live on stage. With their new single "Step Into The Light," out now and available here, the band seeks to immortalize that feeling with music. And damn, they do a nice ass job of it! Just check out the music video for the single, HERE.
"From the outside looking in, doing music, it looks like too much work. People are just constantly coming at us like, 'I can't believe you have the stamina to do that... Isn't it tough? Isn't it so hard to be successful in music?' " Tuorto recalls.
As a musician that's had the honor of watching Oak & Ash perform unplugged at PopDust (clips below) and even shared the stage with them, I can attest: these guys put in the work. The music is phenomenally tight, articulate, fun-yet-serious, and packed with stellar melodies that go way beyond what you'd expect from your typical "pop rock" group. Plus, just look at the torn jeans and bushy beards. They look like they chop down trees and spear mammoths just for fun before sipping single malt, artisanal whiskeys in cool bars I'm not allowed in.
Despite their success and kickassery, the knights of Oak & Ash are humble and a blast to be around. They took no offense and even kept the joke going when I suggested during the interview that they beat 200 competing bands and won the 2016 Newsday Battle of The Bands not on musical merit, but by putting ants in the pants of their rivals. That's my kind of interviewees.
So get your O&A-branded face warmer beards on and kick back with the music and words of New York City's next-top-pop-rockers!
Let's get you warmed up with a cover -
Now, some original Oak & Ash heat!
Nice and toasty? Grab a glass and curl up by the musical fire for the full interview!
Get in touch with band and let them know what you think! Tell 'em PopDust sent you.
Oak & Ash on twitter
Oak & Ash on facebook
Oak & Ash on soundcloud
Make sure you pick up their new single, "Step Into The Light!"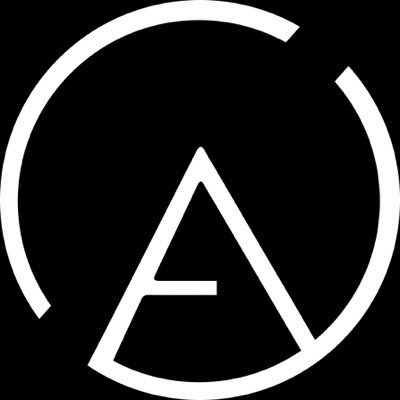 Dope logo, too
- Brent Butler