Stealth strikes us down with genre-defying tuneage.
August 29, 2018 | There are few voices that can shatter glass, and Stealth, who remains elusive on his real name, comes pretty close. When he barrels into the storm with "Judgement Day," a ghoulish and post-apocalyptic rock track, his voice breaks off at the head. His grasp tightens around our throats, and it's not enough to prepare us for the end of the world as know it. "Now, it's retribution time / 'Cause the church that I went to / It ain't that holy," he howls into the furthest corners of the now-abandoned vessel.
During his stop into the Popdust studio, the singer-songwriter discusses his blues-rock style, how his love of music first began, growing up in Birmingham in the UK, the night his tune "Judgement Day" was featured on the hit TV show Suits and finding hope in struggle within his arena-sized music. He's not only paying homage to the greats that came before, but he's slyly rebuilding the terrain in a bold, brash and truly iconic way. Watch the interview above.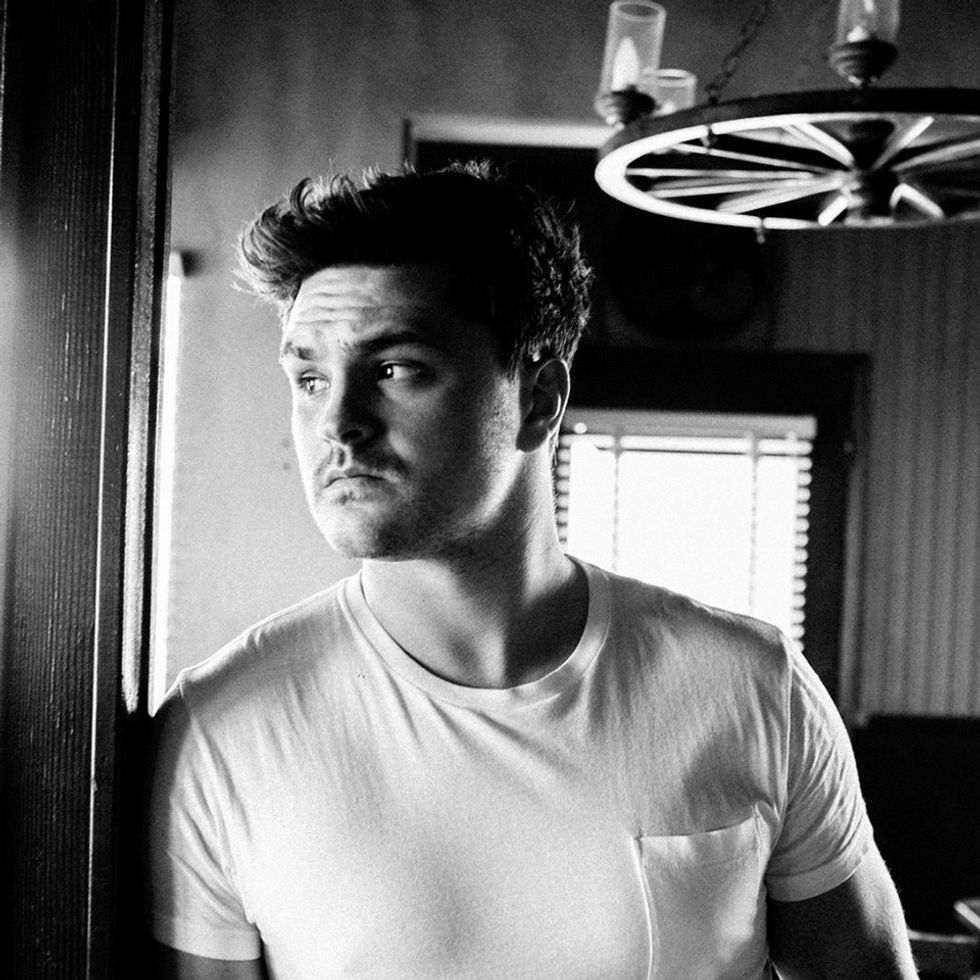 Stealth/Facebook
Stealth wields his voice with pinpoint precision. From the calming cerulean waters below to the top of the clock tower, his octave-spanning voice has very few boundaries, and under the mask of darkness, he lugs out the skeletons of humanity with a stern, penetrating gaze. The bell rings out, and a ghostly layering of voices gather at his feet. "I can feel the floor shaking / And the glass begin to break / The air is getting thinner / With every breath that I take," he sculpts in harrowing but wonderful detail. "The calm before the storm / You could hear the drop of a pin / Never been claustrophobic / But now the walls are closing in..."
The hook sees him seeking out a god-like power through snarls of guitars and drums winding around each other. His redemption is found by turning the knife and letting the blood fall where it may. His wail is the weapon, singing, "So strike me down, take me away / Debts are due, it's time to pay / Face what I deserve / Here comes judgment day..."
Watch "Judgement Day" | Live & Acoustic
Leaning into such influences as Etta James and Howlin Wolf, Stealth's Intro EP (out earlier this year) is broiled in much the same stylistic touches. "Intro" is slow-cooked in classic soul, electric guitar leaking in succinct, impactful doses. His voice remains clear and pristine, as if metallic in nature against the chopping block. Then, "I Don't Need Your Love," which begins with the fuzz of a record player and enticingly creamy humming, hits a funk so mystifying, it casts a midnight glow around the eardrums.
Allegedly, earlier this summer, Stealth laid down some sick new tracks with none other than The Dap Kings, the backing band of the late, great Sharon Jones. "Yesterday was not a normal day at the office! Had an amazing day recording with The Dap Kings...in Brooklyn New York, at Daptone Records. I can't wait to share what we did with you guys. Its pretty special," the singer-songwriter wrote on Facebook last month.
Watch "Gotta Stop Loving You" | Live & Acoustic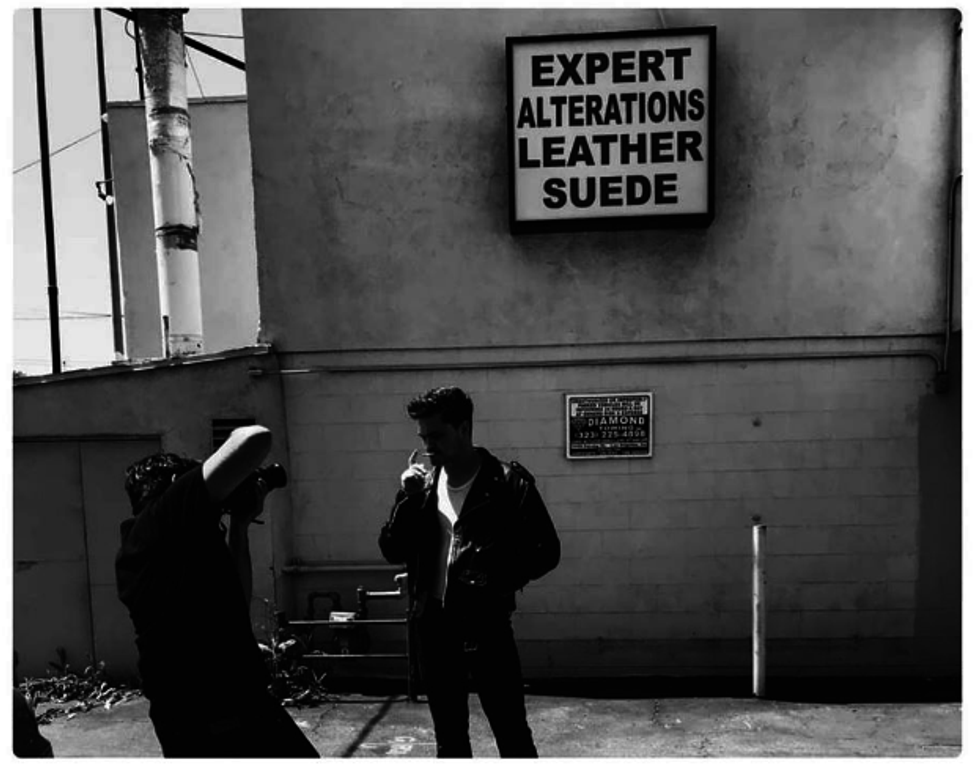 Stealth/Facebook
---
Jason Scott is a freelance music journalist with bylines in B-Sides & Badlands, Billboard, PopCrush, Ladygunn, Greatist, AXS, Uproxx, Paste and many others. Follow him on Twitter.
---
POP⚡DUST | Read More…

Popdust Presents | Shane Hendrix is Ready for His Close-Up
Interview | Emily Kinney Chronicles On-Again, Off-Again Romance on New Album, 'Oh, Jonathan'
Popdust Presents | Get Fetch with the Cast of 'Mean Girls' on Broadway