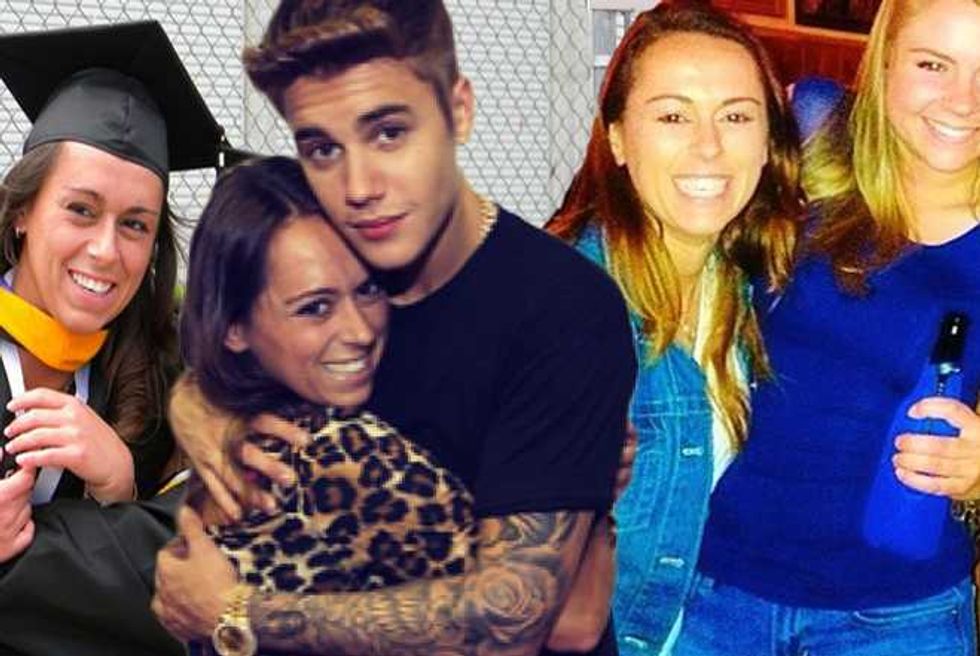 Justin Bieber super fan and Popdust writer, Alicia Tamboia, has died, age 24.
Alicia was killed in a New York State Thruway car crash shortly before midnight on Friday July 4th. She was a passenger in the car when it collided with another vehicle before spinning into a tractor-trailer—another passenger, her friend, Cody Veverka, 23, sadly also died.
Alicia had an infectious smile that would light up the room and a warm, engaging personality—she was loved by many for her spirit, soul and generosity.
She studied Management and Finance at the University of Scranton, graduating in 2012, and was keen to pursue a career in music—which was her overwhelming passion in life.
One of Alicia's many great qualities was her open mindedness and unwillingness to judge others—that stood her in good stead when it came to her beleaguered, favorite singer.
Alicia was a staunch defender of Bieber and stuck with him through thick and thin, writing numerous articles for Popdust defending the 20-year-old.
A fact that didn't go unnoticed by Beliebers—many of whom recalled how Alicia used to hand out meet-and-greet passes to fans so they could get to meet their idol—#RIPAlicia was trending on Twitter Saturday as Bieber fans paid their respects.
Alicia was a beautiful, smart, talented, passionate, kind and amazing young woman who lived life to the full and doubtless had an amazing career and future ahead of her.
She was taken from this world way too soon and she will be greatly missed.
RIP Alicia Tamboia—February 20, 1990 - July 4, 2014