Pre Kindergarten Programs: Why Are They Effective?
There are many researchers present in the world who have spent the entire career making research on the early childhood education. So derived from the fog of research, debates and studies, they have come up with a pool of preschool advantages.
The researchers have come up with a strong and clear message that kids who regularly attend the programs of public preschool can prepare themselves in a better way in comparison to the kids who don't.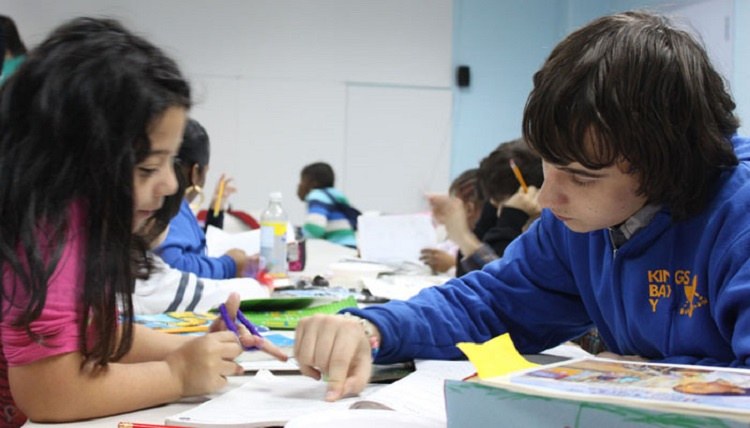 The result came out in a report of stating the scientific knowledge about the current state of kids due to Pre-kindergarten effect. Undoubtedly, it includes some of the greatest authors from this early childhood world like Mark W. Lipsey from Vanderbilt, Deborah Phillips from Georgetown University, Ron Haskins from Brookings Institution, Kenneth Dodge from Duke along with others.
It has found out the present state of the preschool education in the United State and what the research tells about the work.
From the major research that has been drawn includes:
There is no doubt that most of the kids enjoy the benefits from preschool education, disadvantaged and poor kids enjoy the ultimate profit. Most of the researchers who spend their time studying on the advantages of pre-K education find out the kids who have previous experience of insecurity and economic scarcity gain immense profit from these programs in comparison to other benefitted peers.
Kids who are the dual language learner revealed that they have relatively larger advantages from the pre-kindergarten education – both in terms of English language and academic skills. Well, it is good to categorize but dual-language learners comes from low income background like children who speak Spanish are often from underdeveloped pre-math and pre0literacy skills. But according to Phillips, since these children learn two languages in same time, they tend to have brilliant brain circuits which support self-regulation. This actually elaborates how preschool education can ensure in quick progress. Their excellent capability to imbibe new and effective information along with to switch their attention from one job to another is the skills that they have in them.
Also the researchers added that this does not mean only disadvantaged kids or poor should necessarily targeted. Part of the entire thing would result in making pre-k education advantages for English learning child or poor kids is they get the advantages of working with diverse classmates that actually ensure in better future.
Preschool programs differ a lot from one to another. Features that often ensure a successful future include evidence-based and well-implemented curriculum and also they emphasize on continuous and quality training of the staff. As the study concludes it still requires ample of research work in order to acquire reliable and complete evidence of the factors of effectiveness.
While there are many private schools offering high-quality pre-K programs to the parents along with full-day kindergarten, endowing with enriching educational opportunities to under age children especially kids who are under the poverty line. They get benefitted from various programs which results in advanced math skills and pre-reading.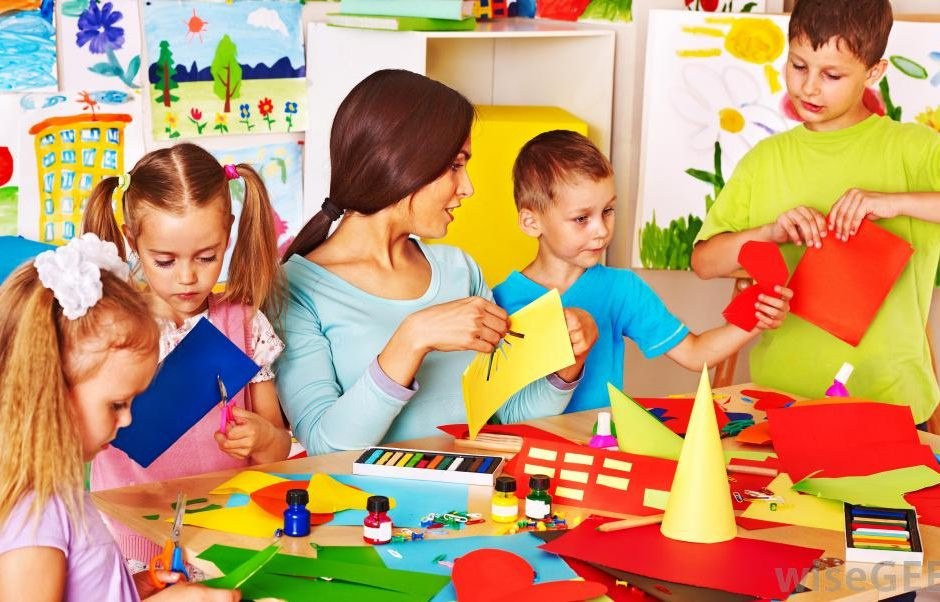 Children who are enrolled in the preschool programs do not just learn ways to recognize numbers and letters, they get to know the efficacy of working independently and other critical social skills. By means of proper pre-k programs, kids rend to develop the immense confidence that they need to take for advanced classroom work.
There has been such instance where children were kicked out of the kindergarten due to behavioural issues, but getting pre-K programs for your child can actually benefit in teaching social skills for the coming grades which is beyond the academic skills. Kings bay can be a good choice for your child to acquire a great environment for a better future.