Top Videos
MUSIC | Slither into the latest from the soulful artist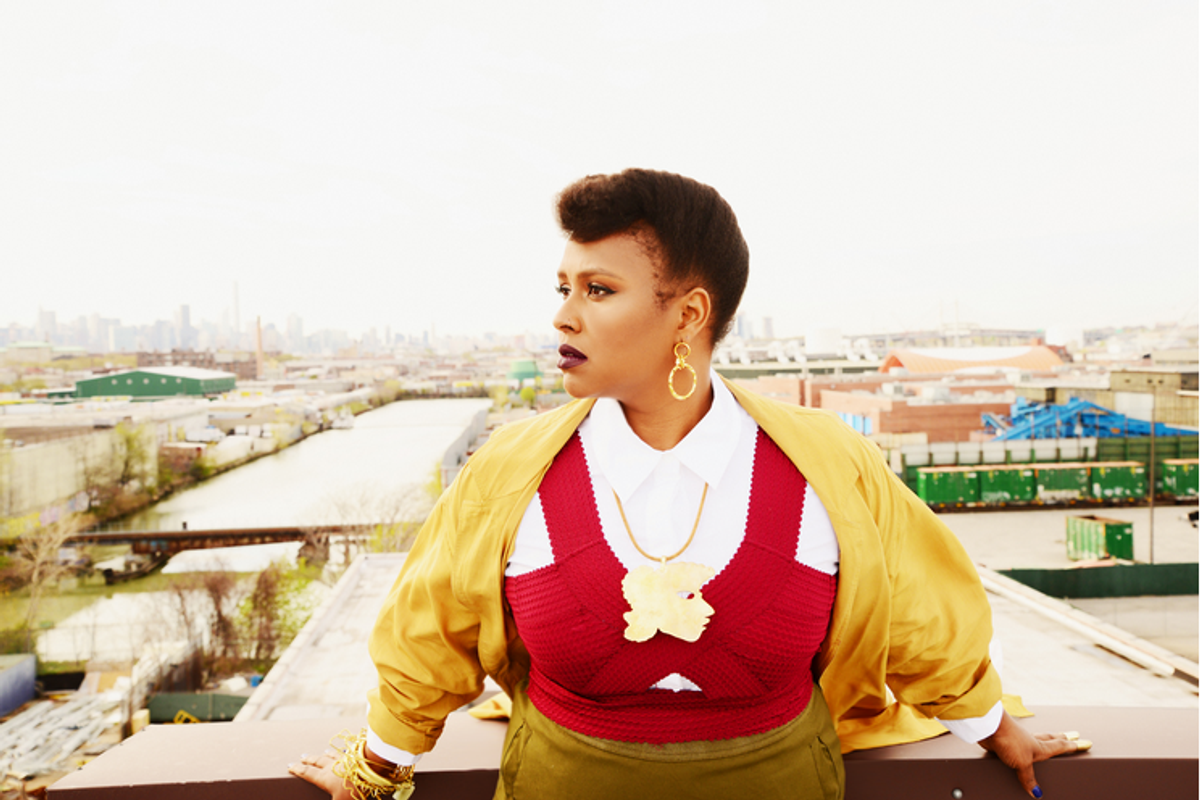 Music videos, like films, should entice us to keep watching and listening. "Snakes" is doing just that.
Deva Mahal released a self-titled EP earlier this year and plans to follow it up with a full-length out in March of 2018. She's also going to be our #WomenCrushWednesday next week where she'll be talking all about this video, her passion for body positive messaging for all, and what she's got up her sleeve in the coming future. Until then, she shares a music video from the EP.
"Snakes" is dark and soulful, a beautiful blend of art and emotion in the way we sometimes can stray away from in the times of big-budget music video producing. It moves you, and that's what is most important. It also shows the breadth of Mahal's talent, as well as points to some of the messages that spread themselves across her art as a whole: race, strength, womanhood, and an understanding of it all through a tale of deception.

Check out the video for "Snakes," premiering exclusively on Popdust, below.
---
Rachel A.G. Gilman is a writer, a radio producer, and probably the girl wearing the Kinks shirt. Visit her website for more.
Have a female or femme-identifying artist we should profile? Send a pitch email to Rachel.
---
POP⚡ DUST | Read More About Music...

#WomenCrushWednesday | New Alsarah & the Nubatones Interview
#WomenCrushWednesday | Yasmine Hamdan Interview
#WomenCrushWednesday | Maisy Kay Interview and her new EP "Disguises"
---
Related Articles Around the Web