MUSIC
Fall Out Boy's latest single is the anthem you need right now.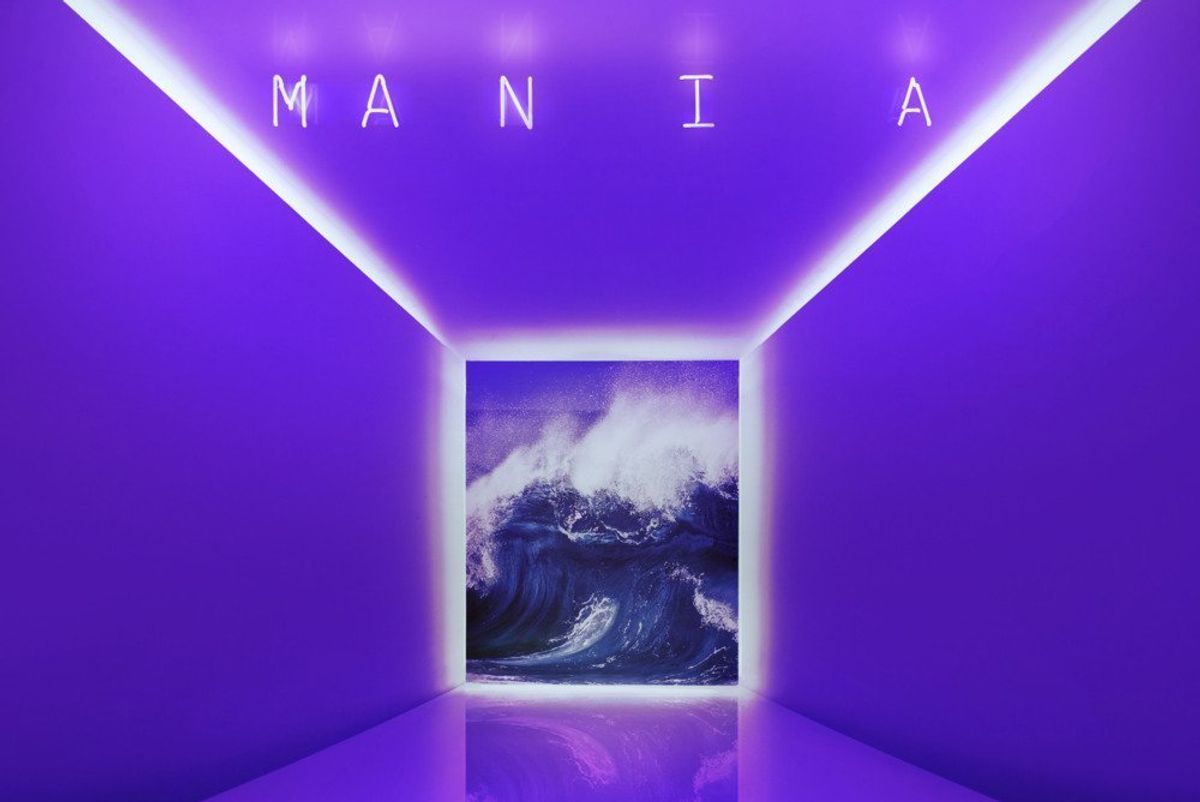 Some songs are timeless, just as bopping and relevant no matter the decade you're bopping to it. Then there's songs like Fall Out Boy's new single "Champion" which reek of the era in which it was made so strongly that you can almost hear the sound bites of Paul Ryan defending the Republican's new healthcare plan playing in the background. "Champion" does not have any actual sound bites, but it may as well - between the marketing surrounding the release and the song itself, the sense of defiance and need for support and unity is unmistakable.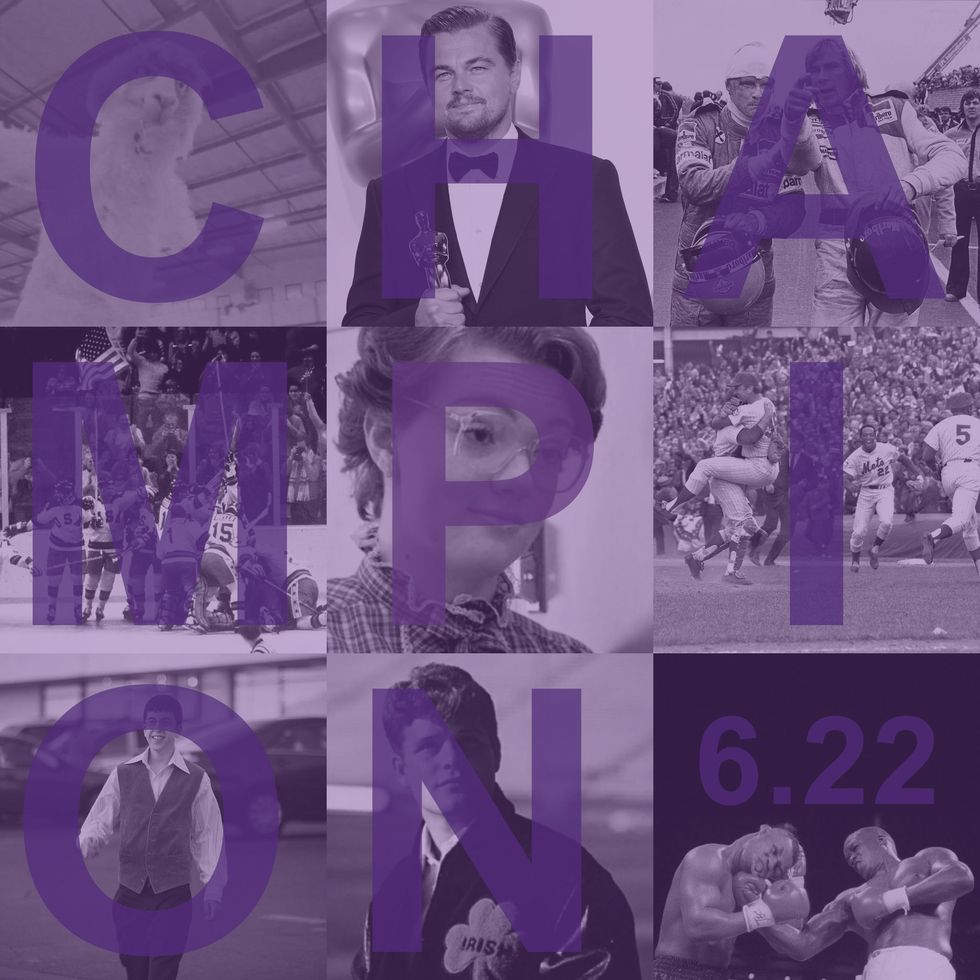 via Twitter
"Champion" opens with a lone electric guitar and a feeling of tension like the moment before a fight breaks out that Patrick Stump has perfected in Fall Out Boy's sound over the years. (See "Sugar We're Going Down," "The Take Over, The Break's Over" and "Uma Thurman," to name a few.) Stump follows with vocals as aggressive and provocative as the mood would suggest. The pre-chorus and chorus, taken together, are like an anthem just dying to be screamed from cars and rooftops.
"We're young enough not to know what to believe in. If I can live through this, I can do anything."
The whole song is a deep, smashing hit, hinting more at the heroic ideals that their previous single off the new album Mania did. "Young and Menace" had a music video that was downright cinematic, featuring Brendon Urie in a monster suit and a small girl fighting off her demons in a trippy, neon-lit universe. "Champion" follows that vibe in a very obvious way with its call-to-arms.
The track also bears a striking resemblance to one of the band's earlier releases off their 2013 release Save Rock and Roll. Both songs were the second singles in their respective release cycles, and both are defiant, empowering anthems with swelling strings behind them. "Champion" swapped out be orchestra for electric guitar, but the mood each evokes is still the same.

But while "Phoenix" was for Fall Out Boy, "Champion" is for their fans. Listening to "Phoenix" gave one the unmistakable understanding that Fall Out Boy was back and stronger than ever, and that they were ready to take up the full mantle of rock celebrity icons and sound good doing it. "Champion" is those rock icons stepping up to the plate not to grow and defend their legacy, but to protect the legacies and lives of their fans.
After American Beauty/America Psycho, it seems like Fall Out Boy are returning to the same mindset that carried them through the Save Rock and Roll era with aggression, rock, and dark guitar.With lofty goals from the band and high hopes from the fans, it's likely the boys will at the very least surpass Katy Perry as motivational role models (if not in the "woke pop" genre).