MUSIC
SINGLE | The uplifting collaboration is out today
Instagram @greatgoodfineok
Sometimes it takes a partnership to find yourself.
At least that's what Great Good Fine Ok and Before You Exit have found on appropriately named new track "Find Yourself." The uplifting, gorgeous collaboration between the two bands has all the flair of a good pop song and all the liveliness and soul of not only a well-produced track, but one that was recorded while having fun in the studio. It's this pervasive spirit of camaraderie and joy that makes it such a delight to listen to.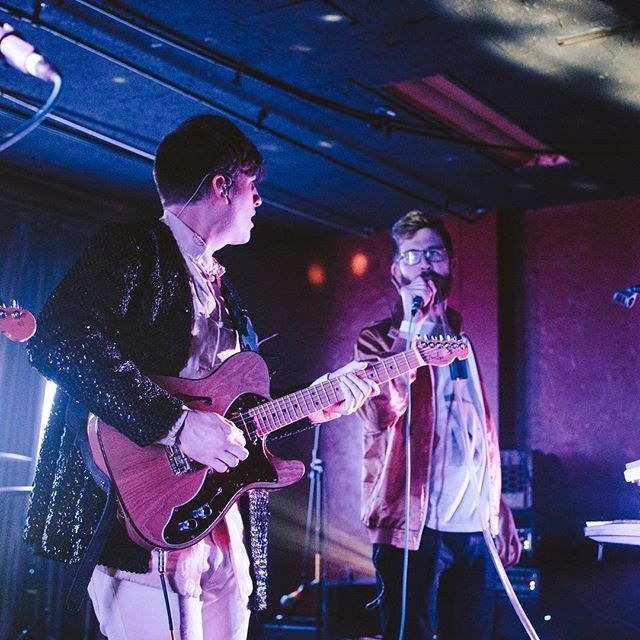 via instagram @greatgoodfineok
Just because it's fun loving doesn't mean it doesn't come with a message. The song boasts a beautiful, meaningful chorus: "Don't let anyone find you until you find yourself." By calling us into seeking independence through a song that is a partnership at it's best, both bands invite us to seek out something better. What else can we ask for in a good pop song if not inspiration and a nice beat to tap our feet to, to forget the worries and meandering of everyday life?
Before You Exit tells Popdust that the song is "about the endeavors we go through in self discovery in hopes to one day be ready for the one. The beauty is that there is no direct path to get there. Just like the song's message, we love how "Find Yourself" was found in ways we weren't expecting."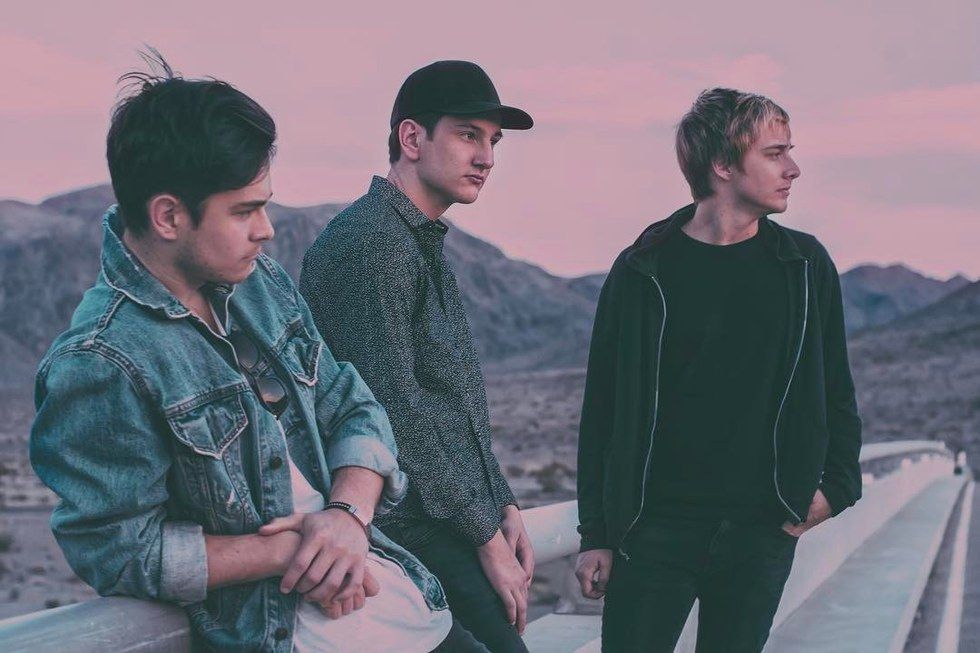 Instagram @beforeyouexit
Following suit, Great Good Fine Okay said the following: "So many people struggle through a relationship only to realize that you can't be truly happy with someone else until you are happy with yourself. We love how the chorus almost feels like a mantra. In the early stages of writing "Find Yourself", we spent many hours with Before You Exit excitedly singing it together. Something about the song just felt right."
When a combination feels right, you can feel it in your bones, in your earbuds, in your soul. You can say we've found ourselves while listening to this stunning dual-release; we hope you feel the same way.
Stream "Find Yourself" below.