MUSIC
"Forgetting About Me" is the music legend's latest release. See it first on Popdust.
Ever find yourself singing, "We traveled long, we traveled hard, too long to bear, hard just to come through," at the top of your lungs?
You'll love this one then. We're honored here at Popdust to premiere the music video of music legend Mark Bryan, guitarist to the timeless band, Hootie and The Blowfish. The music video is vibrant and colorful like the South where it takes place. Watching it, I can practically feel myself walking around Asheville- I have a soft spot for the South. Ultimately, the music video leaves us with one amazing feeling: community. It makes perfect sense too, Mark is known for being a key unifier of the music scene in the South. Josh Bloom says, "The first time I hung out with Mark Bryan, he only talked about someone else's music. We were at Brooklyn Bowl in Williamsburg and Bryan was in town representing Stop Light Observations, a fellow Charleston, SC-based band that he manages." It's easy to tell that for Mark, it's plain and simple: he just loves good music and the human connection that comes with it.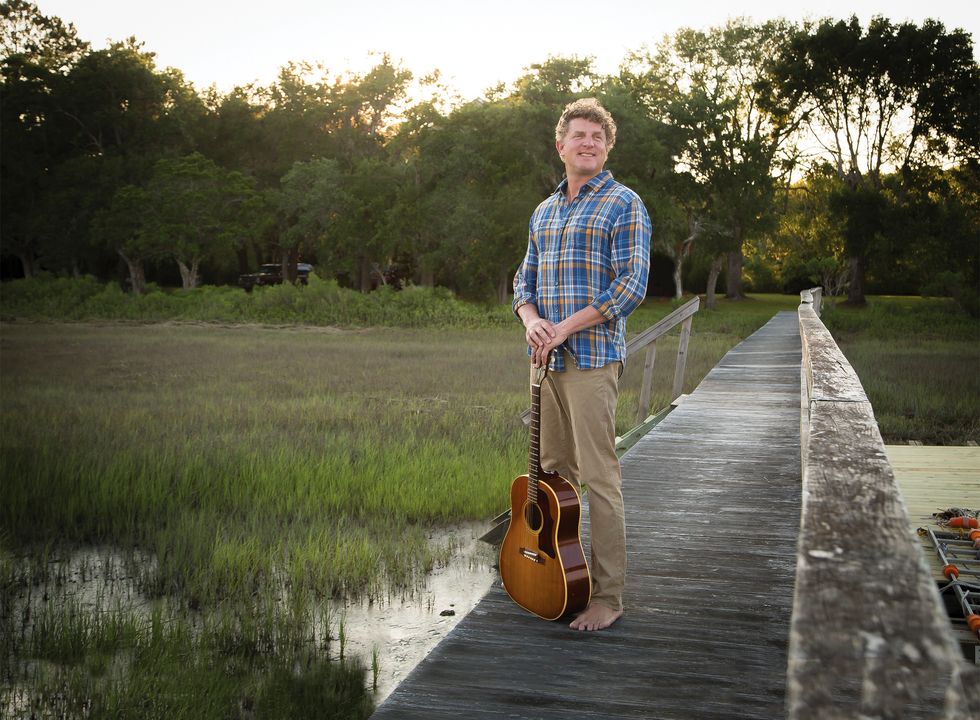 Jonathon Boncek
It shows too, Josh told me that anyone he's asked about Mark from his native Charleston, SC would say, "Oh everyone in Charleston knows Mark!" Having a tremendous music career, his heart, soul, and center has always been South Carolina. In fact, it was at The University of South Carolina where Mark, Darius, Dean, and Jim first met and formed Hootie and The Blowfish in 1989. Just five years later, in 1994 they released their debut studio album Cracked Rear View and the band's notoriety took off. Even after the band went their separate ways, they all still collaborate to improve their community. They perform at Hootie & the Blowfish Monday After the Masters Celebrity Pro-Am Golf Tournament, an event they curated to raise money for young and junior golfers and also host Hootie Homegrown a concert to benefit area schools. It's no surprise that Mark consequently took an interest in his own community in Charleston. Mark founded Carolina Studios in the early 2000s to serve as an after school music hub and recording space for aspiring young artists and also Chucktown Music Group, a resource for aspiring artists for music licensing, music promotion, and more. With all of this on his plate, Mark still finds time to manage indie rock band Stop Light Observations and of course- continue to make music.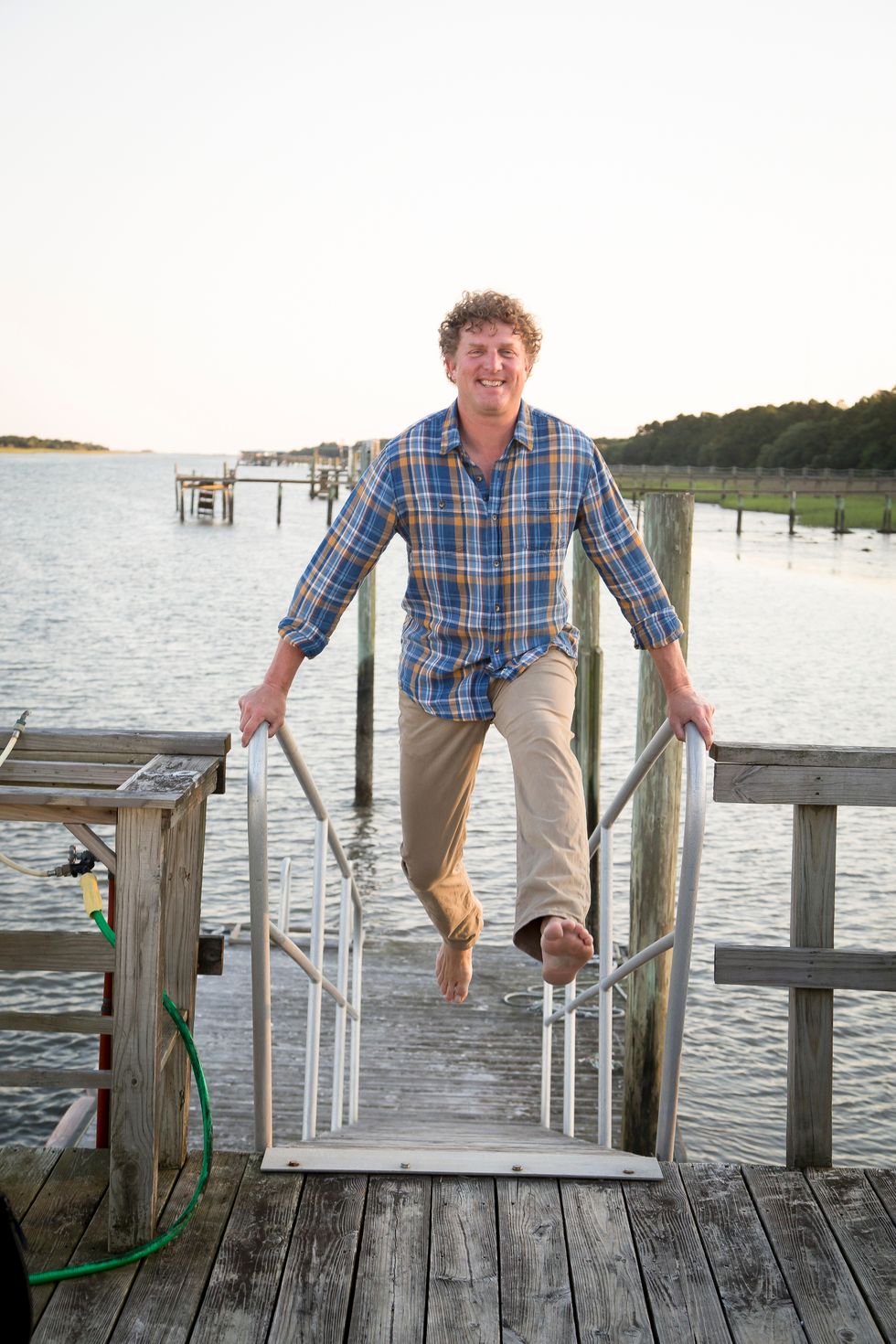 Mark says of the music video, "For some reason the whole thing just came to me one day when I was thinking about what to do for a video. The idea of an object getting passed around randomly, and then leading to a connected event, felt like something that could have good action in it, and tell a story. Once I started working with Alex Veazey on the concept, we incorporated the key, and the jail, and found that killer spot to have the band playing with the bars in the background, and daylight flooding in behind them. We asked some of our fellow musician friends to be the key-passers, and Taryn Berger, who was coincidentally in (Mark's Hootie and The Blowfish bandmate) Darius (Rucker's) 'Homegrown Honey' video, to be the key-recipient. Some of the kids in the audience are students from my class, as was Matt Zutell, the drummer. Matt (drums) and Louis Duffie (bass), did not play on the actual recorded track, by the way. Louis is the lead guitarist for Stop Light Observations." At the end of the video, Mark makes a point to thank all of the musicians that took part in helping him on the track and the music video. The song itself is quaint, fun, and begs you to sing along. Through Mark's effervescent delivery, you can tell that he's right where he loves to be: playing music among other music lovers.
---
Anie Delgado is a contributor to Popdust and is an actress and musician based in NYC. Follow her on Instagram | Facebook | Twitter and check out her music on Spotify. Press inquiries here
---
POP⚡ DUST | Read More...
PREMIERE | Marisa Maino's new single is "Hot"
PREMIERE | Shook Twins show "2" is better than one on new EP