Top Stories
For Stereo Off, third time's definitely the charm.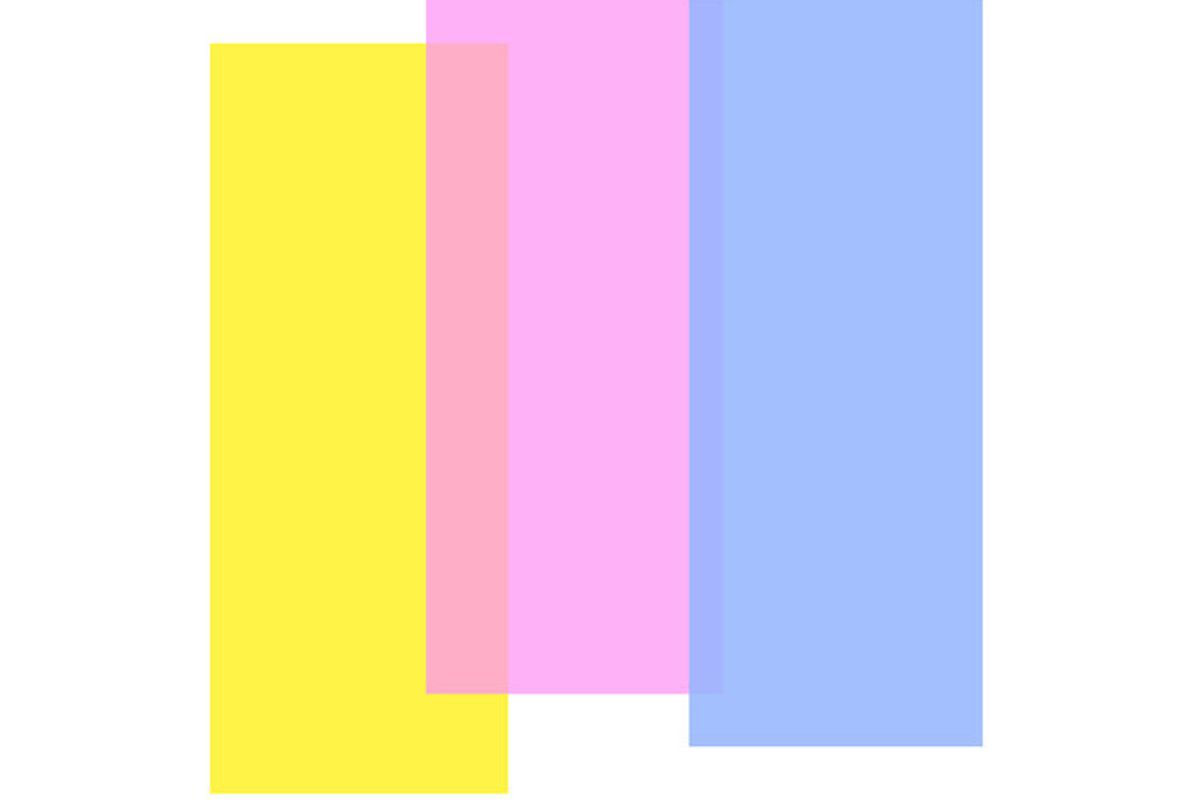 Earlier this week, Popdust interviewed Stereo Off about reforming as a trio and their sonic shift from unadulterated Brooklyn indie rock to a synth-tinged sound. A few days later, they've finally released III, an EP that's as much reclamation of their sound as proclamation of the new Stereo Off. The self-released effort is frontman Sebastian Marciano and bassist Niall Madden's first with new member Bridget Fitzgerald, a classically-trained viola player who takes up guitar on the record.
The band is unique for their mutable nature; rather than sticking to their guns with the instruments they're best at, each member fills in as necessary. According to Marciano, the band's "flexibility and willingness to get outside [their] own boundaries definitely [helped] shape the sound" of the new EP, and it's absolutely self-evident in the EP's range. Each of the five songs, and the way they're curated, celebrate the sound Stereo Off fans are familiar with while keeping a keen eye on the future.
The record opens with "Sunsetting," a beach town urbanite call to adventure strung together with a sensual, spacey saxophone reverb. The power of the track lies in its details: the percussion and tribal drums that form the heartbeat of this funk-laden opener make the Marciano's beckoning call to "come get in [his] vehicle" that much more alluring. Dance floor banger "Venir" works as the album's centerpiece, combining disco and deep house influences with an electric guitar that signals the album's shift in a more rock direction.
The last two tracks, electro-rock "Disaster Plan" and "Ordinary Lives," end the record on a powerful note: both songs may be framed with electronic flourishes, but they serve as throwbacks to the sound that put the band on the map. By combining intense guitar with a fast-paced electronic sound, the band gives a nod to their old sound while keeping themselves moving forward. Marciano sings "We sinners take our chances / Beginners, watch out for me" on "Disaster Plan," and it feels equal parts daring and genuine.
There are glimpses of Beach House ("Wolves"), Miami Horror ("Sunsetting"), and The xx ("Venir") in Stereo Off's artful new record. They're absolutely in good company, but that's not to say they don't carve out their own place. On III, we see a band that's grown comfortable in their sound, and is more than ready to continue contorting it.
Stereo Off's III is out today. Stream it below.