Jade White's soulful vocal is potent, particularly on her brand new single Someone to Call My Own. It's equal parts blues, power-pop and southern rock. She flakes together raw emotion into a truly profound performance. While her previous release, the glossy Goodnight L.A., is rather smokey and electric, the new track contains more grit and high-octane energy. Needless to say, this singer-songwriter makes throwback sound cooler than ever. Today (Oct. 30), Popdust is beyond excited to premiere the beach-y, seaside Someone to Call My Own music video.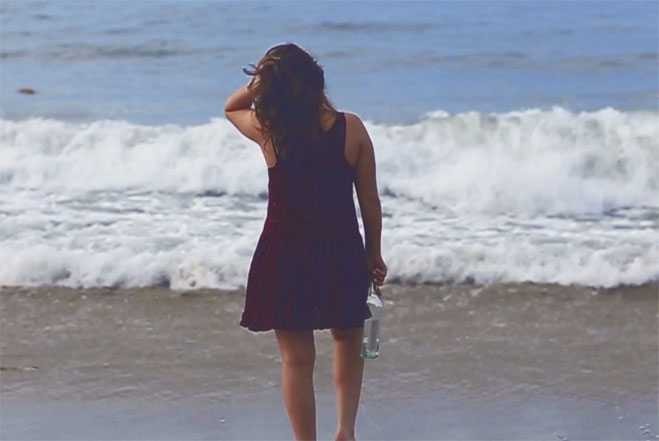 The 18-year-old does things with her voice, paired with inescapable melodies and soaring lyrics, that will give you chills. Alt-pop, peppered with a '90s texture and robust nostalgia, has never sounded so good, so life-changing and oh, so delicious. In the video, White looks longingly out over the sea's foam, lamenting over a former flame but confident in her future.
Check out White's intoxicating, liberating Someone to Call My Own video below:
Someone to Call My Own is now available on Apple Music.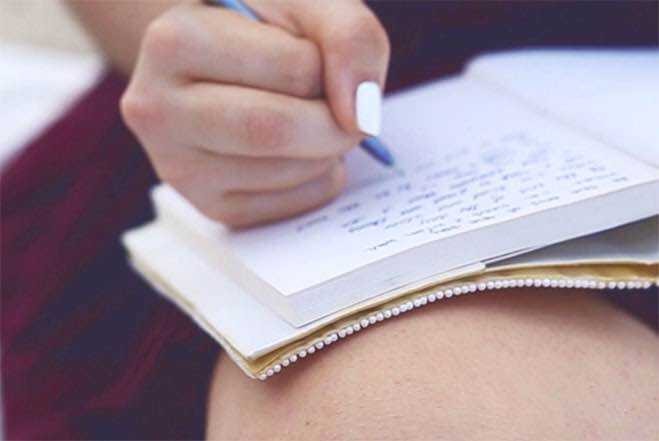 Stay tuned for Jade White updates. Be sure to follow @Popdust and @JasonTheScott on Twitter!