Brooklyn roots-rock band The Hollows deliver a heart-throbbing and rather exhilarating piece of work with a new song called Midnight Band. The track is lifted from their forthcoming new album Between the Water and the Wonder Wheel (out everywhere June 3) and features a funky slink, driving percussion and an undeniable hook. "I wanted to arrange a 'call-and-response' Hollows song with no lead singer; it appealed to me given our ensemble nature," band member David Paarlberg shares with Popdust of the song, which premieres exclusively below. The appeal of their ensemble-fused structure works tremendously on the folk-centric new song, which follows the recent release of Mountains to the Sea.
Paarlberg continues, "What eventually became 'Midnight Band' started back when we'd only been together a year, and had to play a lot of 11pm or 12am shows due to schedule constraints. DK [Daniel Kwiatkowski] and I were on a day-job unloading a truck, and just sort of riffed on versions of that chorus together for a laugh. When I got around to fleshing the rest out years later, the lyrics became more vague. Maybe it's a star-crossed lovers thing, maybe it's outlaws on the run. Maybe it really is just that moment at 4am when you're in the van during a blizzard on the way back from a gig, thinking about the choices that got you here-- but you know that you'd never have it any other way."
As you can hear above, the song has a very specific southern quake. "The tune was originally slower and squarer and really wasn't working until Justin threw that Cajun shuffle on it. That beat (plus the sort of 'Turkey in the Straw' mandolin/guitar line that [Daniel] and Rob [Morrison] play over Erik [Saxvik]'s bluesy Rhodes and Jeff [Kurtze]'s syncopated bass) really completes the song for me. It's a great exercise in focus for all of us because there's so much going on, which makes it a lot of fun to play live."
Between the Water and the Wonder Wheel follows 2013's Neverending Show and was tracked in Brooklyn's The Bunker. with John Siket (known for his work with Sonic Youth and Dave Matthews Band) in the producer's chair, the six-man outfit digs their musical teeth into a blanket of mandolins, banjos, accordions, guitars, horns, harmonicas and other classic instruments for a sound and experience all their own. The album was engineered by James Frazee (Esperanza Spalding) and mastered by Fred Kevorkian (Willie Nelson, Ryan Adams).
This summer, The Hollows will mount a tour in support of the new record. Check out the tour dates below:
5/31: Brooklyn Bowl (Brooklyn, NY) – Album Release show
6/1: Gypsysally's (Washington, DC)
6/8: Wilbert's Food & Music (Cleveland, OH)
6/9: Emporium Arcade Bar (Chicago, IL)
6/15: Hideaway Saloon (Louisville, KY)
6/16: The 5 Spot (Nashville, TN)
6/17: BOILER ROOM~Asheville (Asheville, NC)
6/18 Roasting Room Lounge & Listening Room (Bluffton, SC)
6/19: The Music Room (Atlanta, GA)
6/20: Georgia Theatre (Athens, GA)
6/21: The Nick Rocks (Birmingham, AL)
6/24: The ABGB (Austin, TX)
6/25: The Bang Bang Bar (San Antonio, TX)
6/28: Soda Bar (San Diego, CA)
6/29: The Mint LA (Los Angeles, CA)
7/1: Neck of the Woods (San Francisco, CA)
7/3: The Big Easy (Petaluma, CA)
7/5: Jub Jub's Thirst Parlor (Reno, NV)
7/7: Crazy Mountain Brewing Company (Edwards, CO)
7/8: Swing Station (Laporte, CO)
7/9: Crazy Mountain Tap Room + BBQ
7/11: Shark Club (Omaha, NE)
7/12: Bigs SportsBar (Sioux Falls, SD)
7/13: Vaudeville Mews (Des Moines, IA)
7/15: Mickey Finn's Brewery (Libertyville, IL)
7/17: John Michael Kohler Arts Center (Kohler, WI)
7/18: Cheboygan Opera House (Cheboygan, MI)
7/20: Wilbert's Food & Music (Cleveland, OH)
7/21: The Purple Fiddle (Thomas, WV)
[PHOTO CREDIT: Will Heath]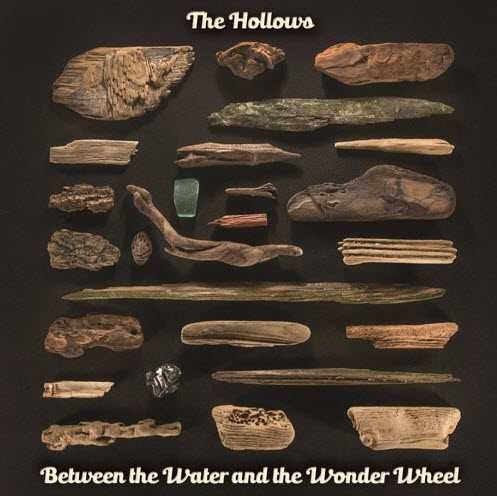 Stay tuned for music updates. Be sure to follow @Popdust and @JasonTheScott on Twitter!