Stockholm's own The Royal Concept shake and rattle on their brand new Smile EP. Drenched in sun-baked pop and compelling rock, the fourpiece—comprised of vocalist David Larson, guitarist Filip Bekic, bassist Magnus Robert, and drum player Frans Povel—delicately and valiantly proclaim their glorious return. Their debut project, The Royal EP, arrived two years ago, and after spending 12 days in the City of Angels with producer Tony Hoffer (Phoenix, Depeche Mode), the band reemerged with a dynamic and powerful new set of songs.
The album's funky Fashion, a bold and energetic love story, is a particular standout. And Popdust is super excited to premiere the official lyric video today (strewn together with grainy footage and disco-like color). Check out the clip below.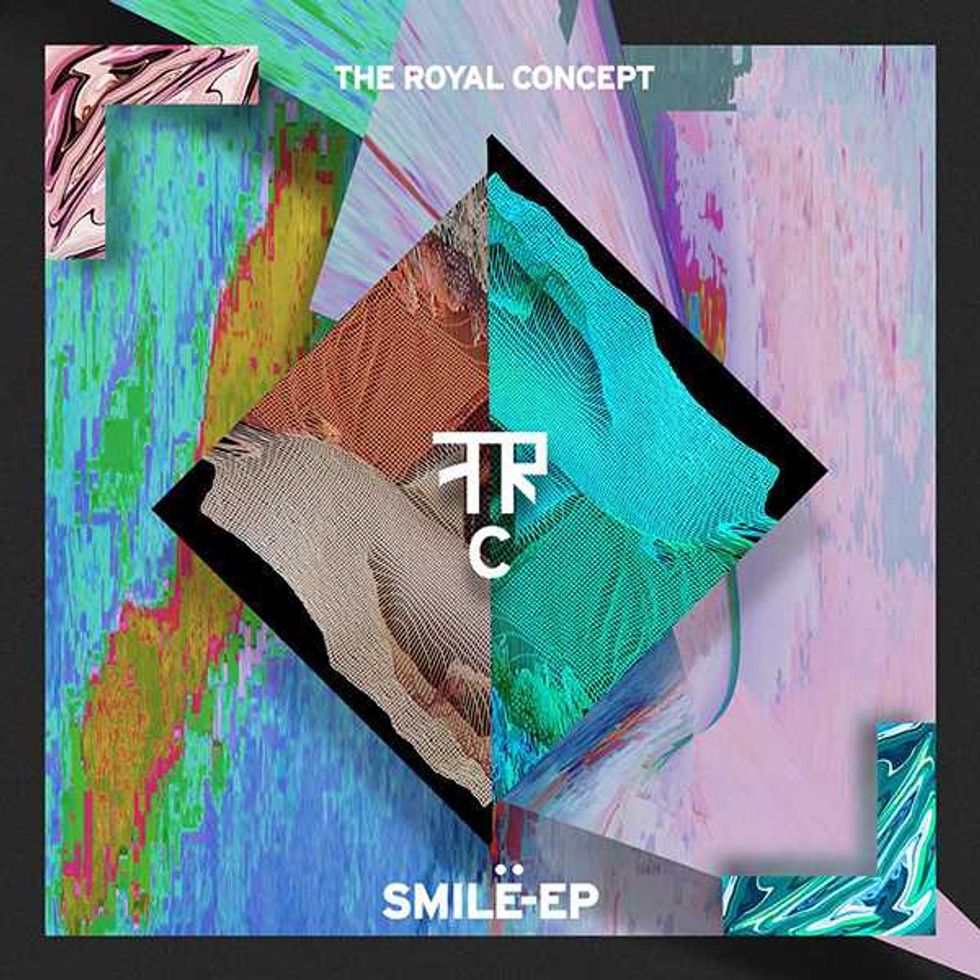 "The song tells a love story about a person, probably you or me, who sometimes thinks he or she's the coolest person around. You know, wears the right clothes, goes to clubs where everyone is and so aware of themselves and their style," Larson shares with us, of the track (below). "But suddenly they meet this person who's from another planet it seems to them, and they fall heavily in love. He/she is the free, wild type and you're so beaten up by this persons personality and vibe and it's the most beautiful slap in your face that you've ever experienced. 'Loving you ain't easy, but I'm not gonna leave ya. So baby put your dope ass crazy fashion on me.' Love can be a struggle and sometimes the struggle is that you just got to keep it up with this fantastic soul that you've fallen for."
Previously, The Royal Concept are known for viral hit D-D-Dance and follow-ups Gimme Twice and World on Fire. Later on, after signing with Republic, their profile continued to rise, with On Our Way being featured on Glee and MTV's Catfish.
Make sure to grab a copy of The Royal Concept's Smile EP on Apple Music and stream on Spotify.
Stay tuned for The Royal Concept updates. Be sure to follow @Popdust and @JasonTheScott on Twitter!