Torrey Mercer's brand new single is slinky, dark and visceral as it crawls across the skin. Snake Bite, a cut from her forthcoming Exhale EP (out Feb. 5), contains an Evanescence glow but allows Mercer to soar on her own. Lifted from a personal experience, the track is a recount of a past boyfriend. Popdust is beyond excited to premiere the new song below. "It's about a relationship that was intense from the start, and that became unhealthy just as fast as it began," Mercer shares. "We fell in love quickly, but just as quickly he got verbally and emotionally abusive, and ended up cheating on me."
She continues, "For a long time I was hesitant to write this song because I was scared of exposing what happened in this relationship to everyone...but I didn't want to be silenced anymore. He was the kind of guy who went through relationship after relationship like this, and I know that there's others out there who relate to this same thing. I wanted to write a song to give those who feel trapped in a relationship a voice, and to hopefully empower them to get themselves out of that dark place."
Snake Bite is constructed over an orchestral arrangement, mimicking the tension and struggle of the relationship, and is then anchored with heart palpitating percussion. Mercer's vocal, too, simmers just on the surface and possesses a ghost-like quality. "You're like a snake, leaving bites on us, like we're all your prey," she sings. "Didn't think I'd survive it. I'm not afraid..."
Fans can pre-order now on iTunes.
Listen: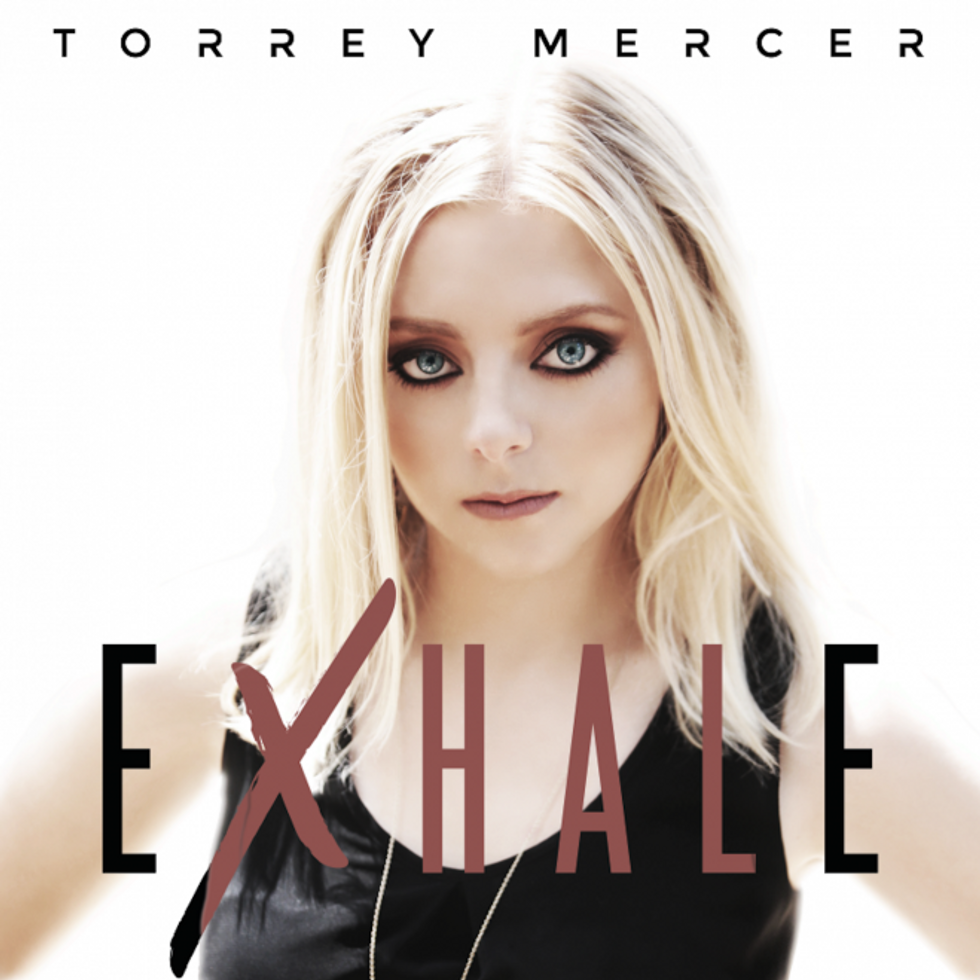 Stay tuned for music updates. Be sure to follow @Popdust and @JasonTheScott on Twitter!