"Head towards the sun. Life has begun," Ryan Courtney, under the Trenton moniker, tugs and sways on his brand new synth-pop electricity Running. Illuminated with vibrating drums and tinkling piano underneath, the wistful (yet glimmering) song, which Trenton penned himself (as he did all the tracks on his forthcoming Ghost Runner EP), flows through the veins and slits the heart. Popdust is super excited to premiere the new track (below), as a satisfying taste of a project that's equal parts expressive, subdued and extraordinary.
"Control is a crazy thing. In a lot of ways, it's just an illusion that can drive you to insanity," he says of the song, which careens through an intricate highway of rock, pop and alternative influences. "This song is about the struggle of giving up control of the things you probably never had control over to begin with. There's something freeing about that, but it's human nature to try and control every little thing in your life. That's why when shit hits the fan, we freak out. I still have no idea what that kind of freedom even looks like, but I'm working on it. I think it's important."
Trenton's alt-pop debut Ghost Runner, produced by Joshua D. Niles (Jason Walker, Canaan Albright, Apollo), drops August 18.
Take a listen to Running below: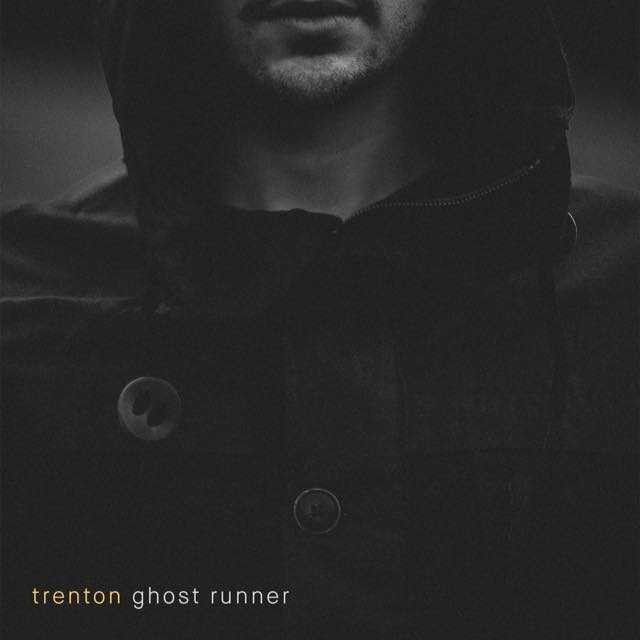 Stay tuned for Trenton updates. Be sure to follow @Popdust and @JasonTheScott on Twitter!