Alt-pop band Van Soest are about to drop their cosmic debut LP War Sleep this summer (June 24), and ahead of the splashy entrance into the world of arena-sized storytelling, their first single Without You makes a rather bold (but vulnerable) declaration. "'Without You' is about losing someone or something in your life and the time it takes to say 'It's ok, and I'm thankful for the moments I had with that person or place,'" Mike Van Soest shares of the track, which he wrote on his own. Popdust is humbled to get our hands on the exclusive premiere of the song's feathery music video below.
He continues, "We really wanted the video to reflect the intimacy of that notion. You'll notice a lot of longer shots or takes in editing… We wanted to highlight the perception of feeling isolated, and allow space for the audience to connect with that."
Filmed by Tyler Hoff, the music video follows Mike's journey through the streets of Nashville, as he considers the turmoil raging within. The intimate camera angles and the hazy glow simply heightening the tension and sense of self-discovery.
War Sleep is produced by Joshua D. Niles (Jason Isbell, Coin) and contains 11 tracks.
Check it out:
Grab a copy of Without You now on iTunes.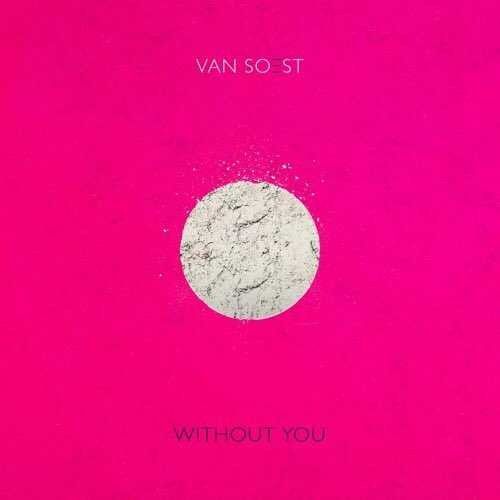 Stay tuned for music updates. Be sure to follow @Popdust and @JasonTheScott on Twitter!