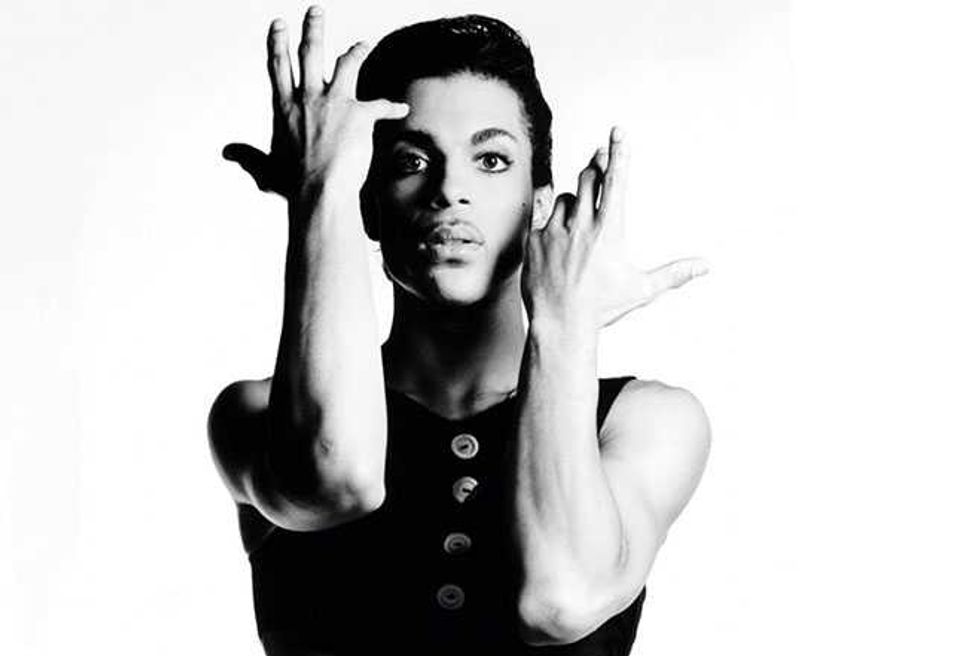 prince death overdose not aids—the official cause of death has been revealed as opiate overdose, securing that place in Hell for the National Enquirer
Prince's cause of death has been revealed.
The singer died from an accidental opiate overdose—securing that place in Hell for the National Enquirer with their despicable salacious AIDS front cover.
And no, we are not AIDS-shaming—there should be no stigma attached to HIV and AIDS—it is a disease that should be viewed no differently to others, such as cancer, diabetes etc.
We are National Enquirer-shaming, for a bullshit, fabricated front cover story, jumping on what they perceive to be the most salacious outrageous line, designed purely to sell copies of the tabloid.
We are National Enquirer-shaming, for their relentless policy of AIDS-sensationalizing celebrity deaths at each and every opportunity—as shown earlier this year with their David Bowie "secret AIDS battle" story.
You can read that gem here, if you can stomach it.
---
---
The Midwest Medical Examiner's Office released the autopsy report earlier today, which had been delayed pending toxicology reports.
The report says that there were no "other significant conditions" contributing to his death.
Firmly kicking to the curb the Enquirer's "source" based web-of-lies.
The overdose was determined to be accidental, and the drug that took Prince's life was Fentanyl—a powerful synthetic opiate that is more potent than morphine.
Fentanyl's primary use is to treat the severe pain of cancer patients.
It's often the next step in treating people who have graduated past Percocet, Vicodin, and morphine.
Prince was spotted filling prescriptions at the local pharmacy at least 4 times the week before his demise.
At the time of death, 5'3" Prince was 57-years old, and weighed only 112 pounds.
Which, although terrifying low, is still markedly higher than the Enquirer's sensationalist claim of 80 pounds.
When Prince's body was discovered in the elevator, he was dressed in a black cap, black shirt, gray undershirt, black pants, black boxer briefs and black socks.
TMZ reported that days before his passing, the singer's private jet was forced to make an emergency landing when he almost died from a Percocet overdose.
Prince's addiction had escalated to such a frightening point that his entourage called a rehab doctor in California to get him help.
The doctor was unavailable, but since the situation was so dire, his son, who is not a medic, flew out to the Paisley Park compound in Minnesota-- with a backpack filled with opioids.
But, at that point it was just too late.
RIP Prince.
For more entertainment, music and pop culture updates and news, follow Max Page on Twitter
Madonna's Prince Tribute—Awful Or Horrible?
Even Prince Wanted A World Without Kardashians, Says Zooey Deschanel
Sinead O'Connor To Arsenio Hall, Re Prince Lawsuit—'Suck My Dick.'
Prince 911 Caller Faces Prosecution

prince death overdose not aids
That Justin Bieber Prince Instagram Diss Was A Hoax—Totally Fabricated
Clip Of When Prince Kicked Kim Kardashian Off Stage Goes Viral
Sinead O'Connor Claims Arsenio Hall Was Prince's Drug Dealer!
prince death overdose not aids