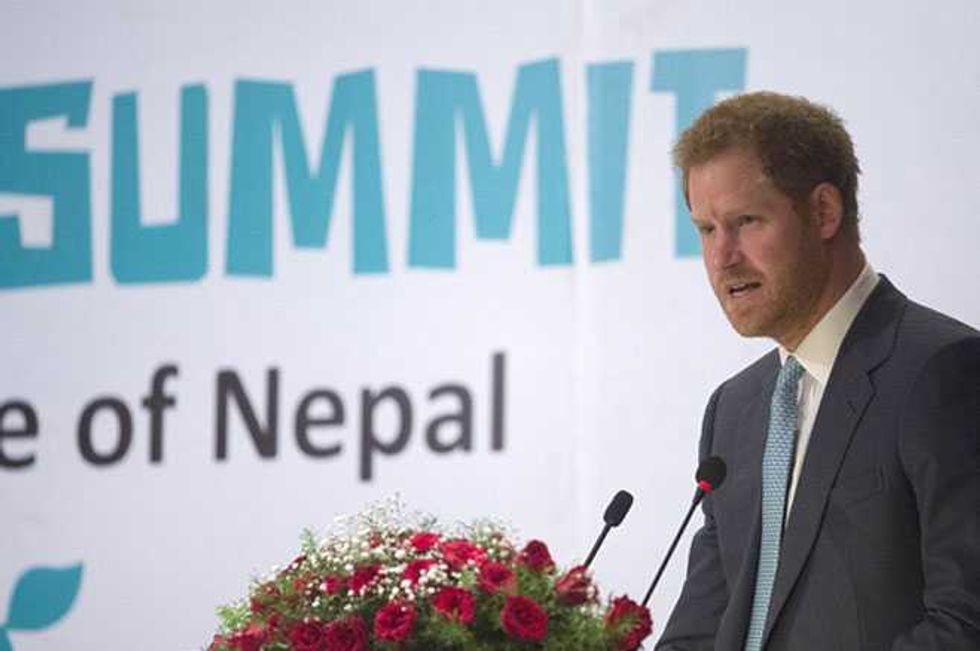 prince harry womens rights speech
As if we didn't already love Prince Harry enough, he now has to go and give a passionate speech about women's rights!
Swoon for the ginger prince.
The 31 year old second in line to the British throne is on an official tour of Nepal at the moment and he's been merrily taking part in the usual mix of colorful engagements that befit a royal tour.  He's shown us the compassionate side he inherited from his mother by playing and laughing with sick children as well as indulging his fun, sporty side with a game of volleyball.  He's been mobbed wherever he goes and has spent time chatting and shaking hands with those who waited for hours for a glimpse of him.
Angelina Jolie Attends African Union Summit To Speak About Violence Against Women
prince harry womens rights speech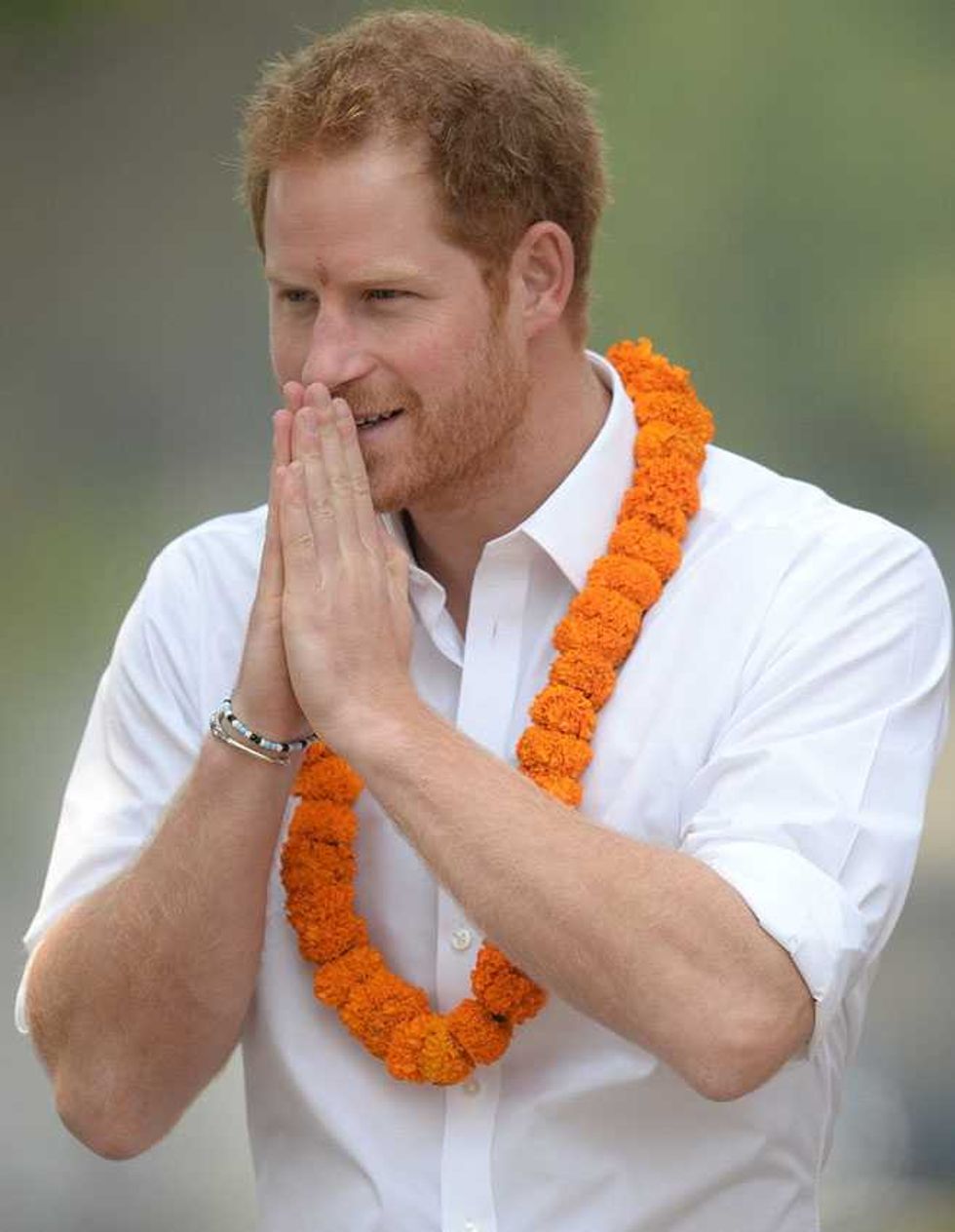 Patricia Arquette Wants Congress To Ratify The Equal Rights Amendment
Today however, Harry really showed what he is made of when he shared the stage with the country's first female leader, President Bhandari, at the Nepal Girl Summit in Kathmandu and came out as a card carrying international feminist. LOVE HIM!
His speech was eloquent and should be applauded for giving voice to such an important issue in a country where it needs raising;
"While the unique challenges faced by girls is not a topic I have spoken much about in the past, I think it's important to acknowledge something that has become obvious to me and is already known to everyone in this room: there are way too many obstacles between girls and the opportunities they deserve.

We need to acknowledge that so many countries and cultures are failing to protect the opportunities of young women and girls in the way they do for boys.

I believe it is vitally important for men like me to acknowledge this as loudly and openly as role models do like President Bhandari, the US First Lady Michelle Obama and activists like Malala.

...It cannot just be women who speak up for girls."
Emma Watson's U.N. Speech On Gender Equality Will Leave You Inspired—Watch Now!
Harry used to be the naughty, controversial Prince which is why we all loved him.  But he's developed into an appealing, genuine and interesting character who, quite frankly, is putting his stiff brother in the shade.
You need to step it up Wills!
prince harry womens rights speech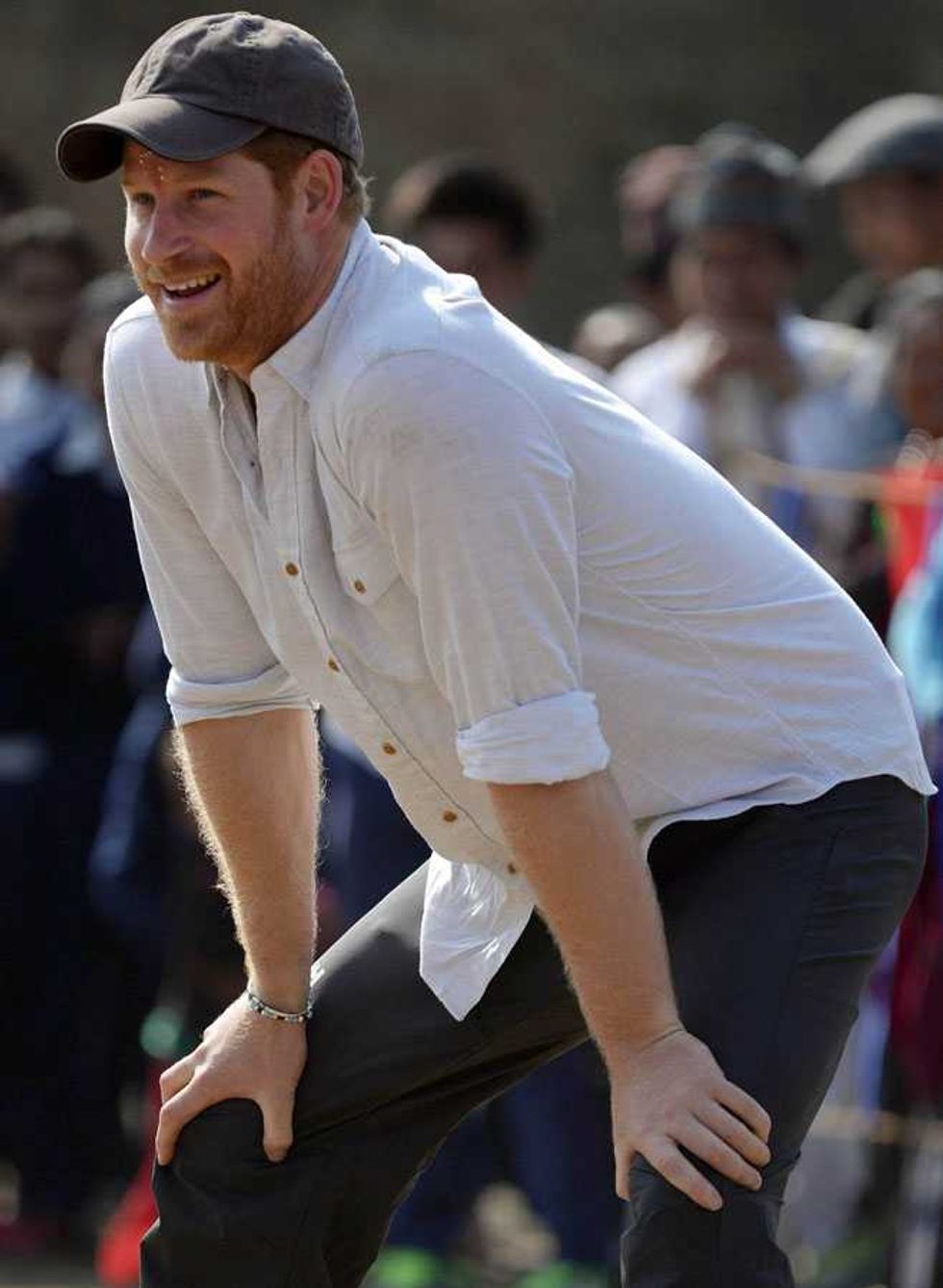 prince harry womens rights speech