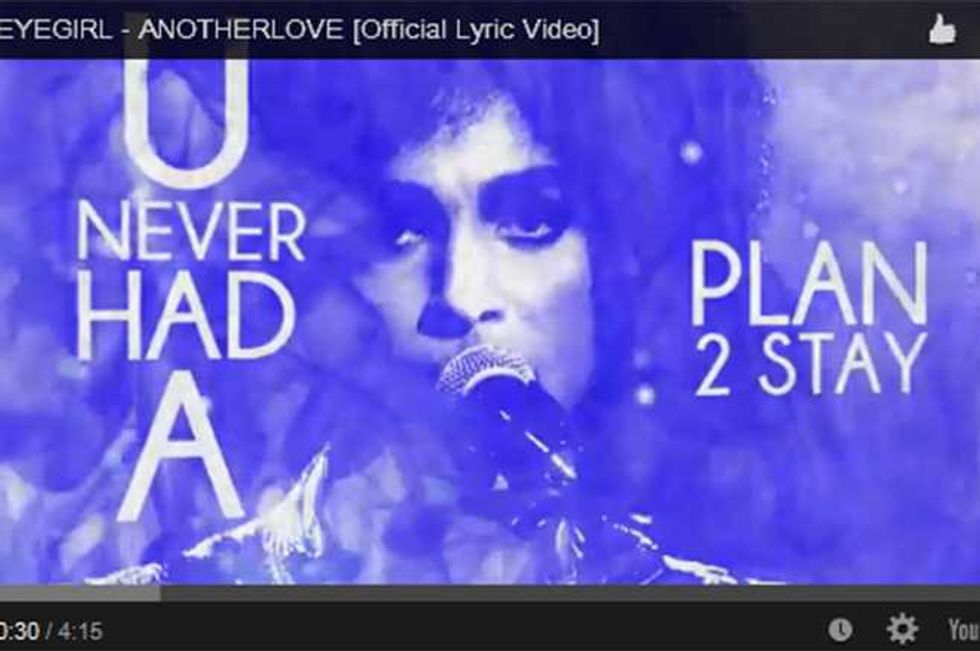 The enigmatic little Prince has unveiled a lyric video for a song from his latest album with 3RDEYEGIRL.
ANOTHERLOVE is classic Prince, back on point and on par with his best tormented soul ballads like When You Were Mine and If I Were Your Girlfriend.
Last month, Prince deleted all of his social media accounts and removed videos from YouTube, so this release comes as a welcome surprise.
If it were ever in doubt, it's good to know that Prince still reigns!